Plenty of data processing ahead: Former ISRO Chief K Sivan on Chandrayaan-3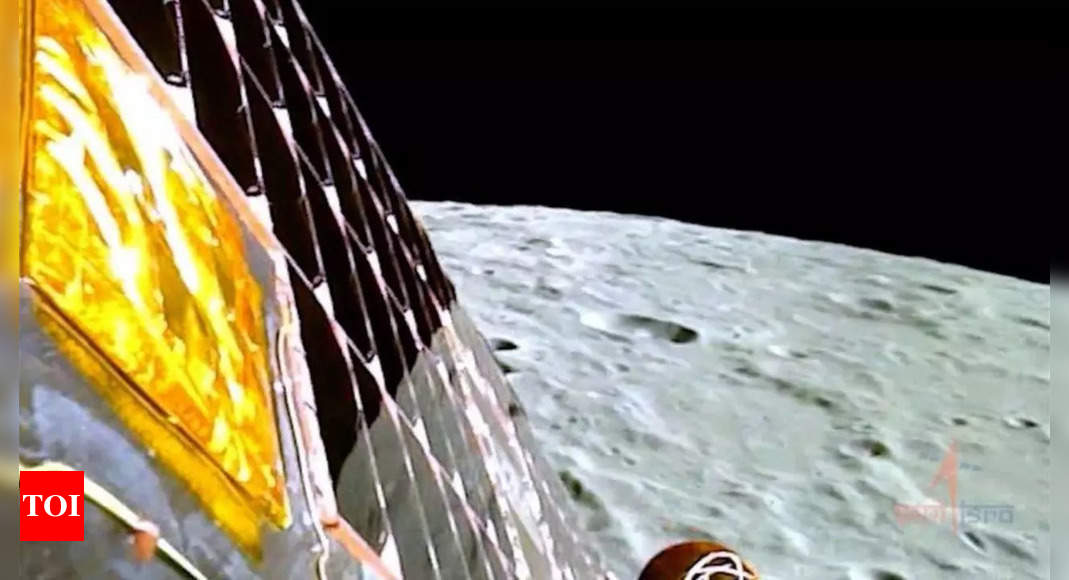 Title: Chandrayaan-3 Mission Continues as Isro Attempts to Establish Contact with Lander and Rover on Moon's Surface
In a recent development, the former chairman of the Indian Space Research Organisation (Isro), K Sivan, revealed that the Chandrayaan-3 mission is far from over. Sivan stated that there is still a significant amount of data left to be processed, and the lander and rover are currently stationed in the lunar south pole, patiently waiting for the end of the lunar night.
Isro's primary objective now is to re-establish communications with the lander and rover once the Sun rises on the Moon. However, this task poses several challenges due to the possible connectivity problems caused by freezing temperatures in the designated region. Efforts have been made to establish contact, but as of now, no signals have been received.
Sivan emphasized the importance of the data collected from the mission, stating that there is still much to be discovered and learned. He commended Isro's successful "hop-up experiment" before the lunar night, which showcased the possibility of a return mission from the Moon.
Recent analysis conducted by scientists from a US university utilizing data from the previous Chandrayaan-1 mission revealed a fascinating discovery. It was found that high-energy electrons from Earth's plasma sheet played a significant role in the weathering processes on the Moon's surface, potentially aiding the formation of water.
Isro has assured the public that all data collected from the ongoing Chandrayaan-3 mission will be made public, with no secrets withheld. The agency is eager to share any new scientific findings and breakthroughs that may arise from their efforts.
It is worth noting that the lander and rover's designated mission life was set at 14 Earth days, which has already been completed. Despite this, Isro remains hopeful and continues to work tirelessly towards re-establishing communication.
As the entire scientific community eagerly awaits news of the lander and rover's status, Isro's determination to overcome the challenging conditions in the lunar south pole demonstrates their unwavering commitment to pushing the boundaries of space exploration.
"Bacon trailblazer. Certified coffee maven. Zombie lover. Tv specialist. Freelance communicator."