Dodo Finance: Fortnite Developers, Epic Games, Lay Off Approximately 830 Workers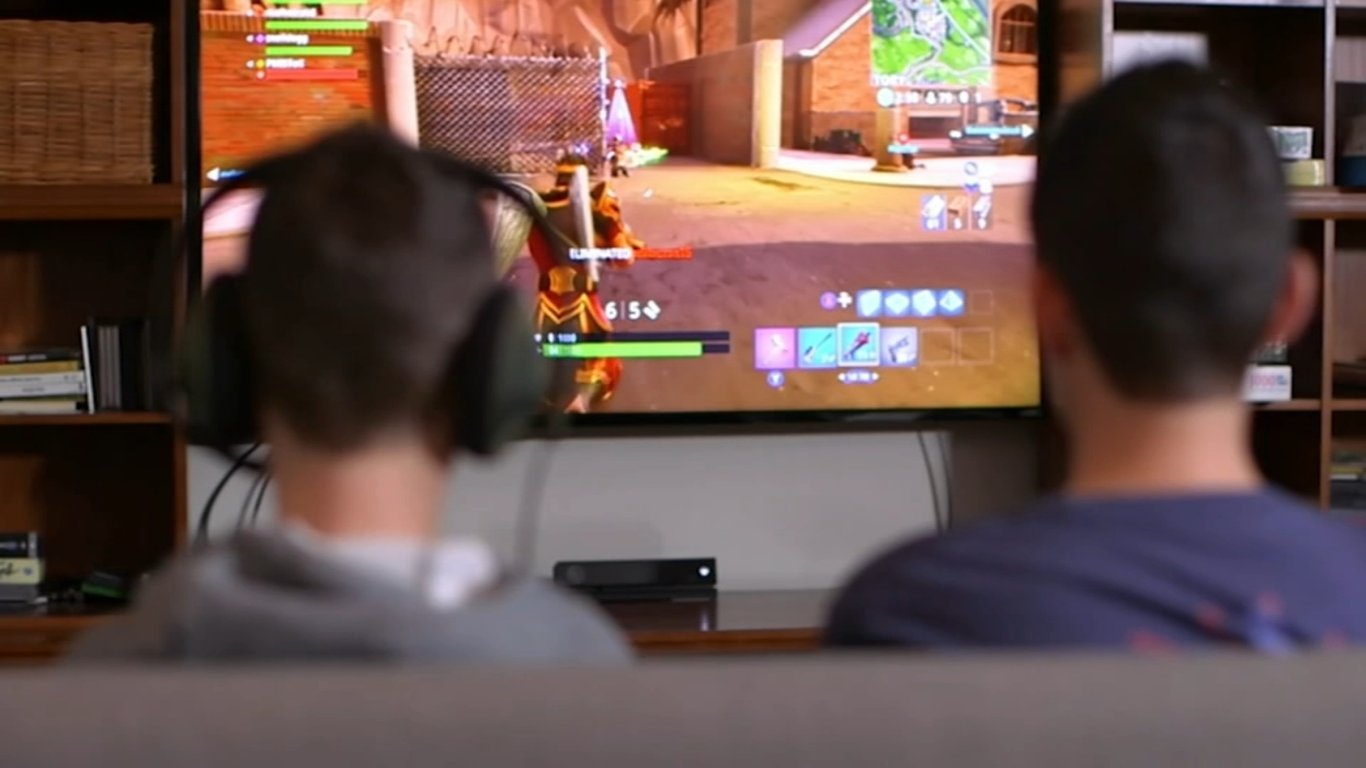 Epic Games, the well-known video-gaming company behind the popular game Fortnite, has recently announced a series of layoffs due to excessive spending. In an email sent by CEO Tim Sweeney, it was revealed that approximately 16% of employees, or around 830 workers, will be affected by these job cuts. In addition to this, the company will also be selling off Bandcamp and spinning off most of SuperAwesome, resulting in another 250 job losses.
Sweeney expressed his disappointment in having to resort to layoffs, explaining that the company had hoped to avoid them but realized it was unrealistic given their current financial situation. The growth of Fortnite, which has been a major driver for the company, is primarily fueled by creator content with significant revenue sharing. This has led to a lower-margin business, making it necessary for the company to take such measures.
The impact of these layoffs on the company's headquarters located in Cary, North Carolina, remains uncertain. Epic Games boasts 40 offices worldwide, and efforts to cut operating costs have fallen short, forcing the company to make these tough decisions. However, the majority of the job cuts will primarily affect teams outside of core development.
To support the affected employees, Epic Games has planned a severance package that includes six months' base pay and healthcare coverage. Additionally, they will accelerate stock option vesting schedules and provide additional benefits such as career transition services and visa support. The company has assured that there are no further layoffs planned beyond this.
This round of layoffs is not exclusive to Epic Games, as many tech companies have been reevaluating their hires and resorting to layoffs in the current economic climate. The layoffs are also not a direct reflection of the state of the tech industry but are linked to legal disputes over customer charging.
While uncertainty remains over how these layoffs might affect the company's plans for their new headquarters at the old Cary Towne Center, set to open in 2025, economists predict that the overall impact on the local economy will be minimal. The region, known as the Triangle, is expected to continue attracting talent and businesses.
Cary Mayor Harold Weinbrecht expressed disappointment over the layoffs but pledged support for Epic Games' future plans. It remains to be seen how the company will navigate these challenging times and bounce back from their current financial struggles.
"Introvert. Avid gamer. Wannabe beer advocate. Subtly charming zombie junkie. Social media trailblazer. Web scholar."