Dodo Finance: Experts Raise Concerns Over Chatbots Listening Abilities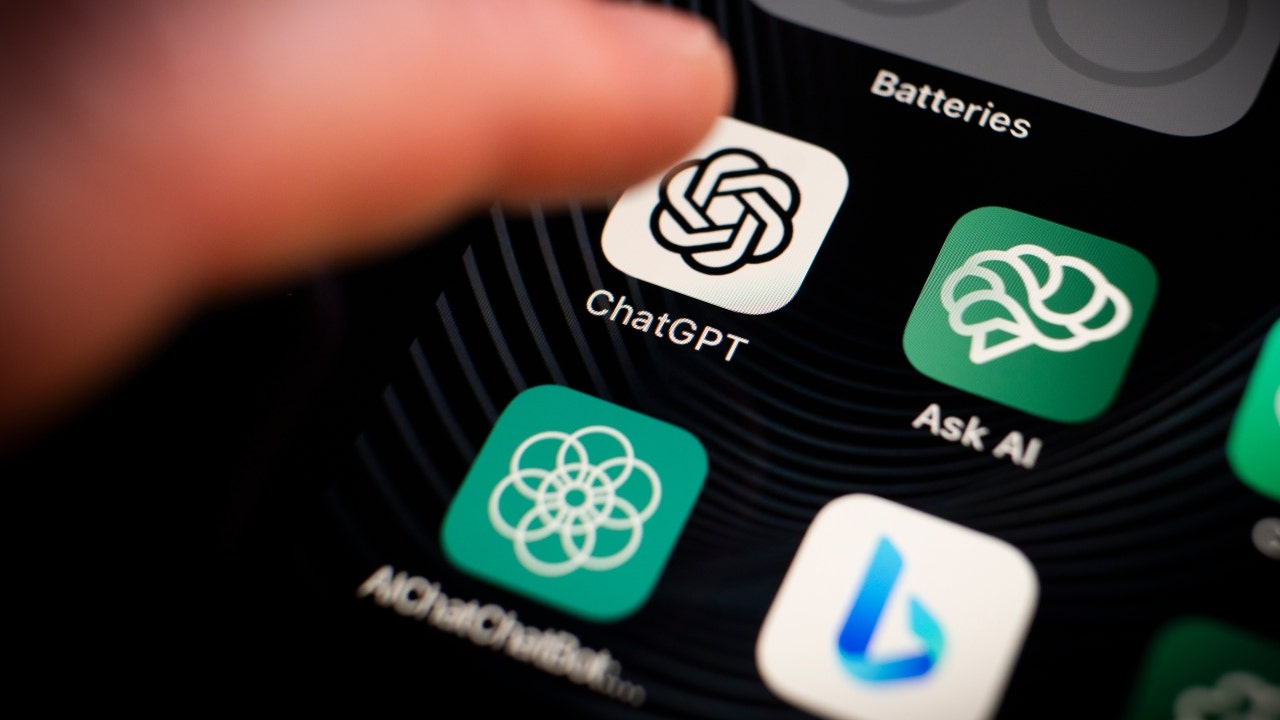 OpenAI, the renowned artificial intelligence (AI) platform, has introduced a groundbreaking update to its popular ChatGPT. The latest version of ChatGPT now possesses the capability to respond to spoken words and images, making it comparable to voice-activated platforms such as Amazon's Alexa and Apple's Siri.
Users will now have the ability to engage in natural conversations with ChatGPT using their voices. This advancement marks a significant step forward in AI technology, offering a more interactive and immersive user experience.
Moreover, ChatGPT can now understand and respond to images. Users can upload pictures and receive relevant responses, ranging from recipe recommendations based on the contents of a refrigerator to identification of objects and locations within a photo. This functionality effectively enhances the versatility and utility of ChatGPT.
However, concerns have been raised by experts regarding potential privacy infringements and data collection by ChatGPT. With its increased interaction capabilities, some worry that the AI platform could be exploited as a surveillance tool, gathering vast amounts of personal data on individuals. These concerns highlight the urgent need for regulation to protect user privacy and ensure ethical AI practices.
Another concern related to ChatGPT's new voice capabilities is the potential for the creation of more convincing deep fakes. As AI technology progresses, the line between machine-generated voices and genuine human voices becomes increasingly blurred. This poses challenges in distinguishing fabricated audio from real recordings, potentially leading to severe implications for security and trustworthiness.
Experts stress that it is imperative for government bodies, such as Congress, to enforce adequate safeguards to prevent data misuse and to regulate AI platforms like ChatGPT. By establishing guidelines and frameworks, lawmakers can strike a balance between innovation and protection.
Despite the apprehensions surrounding ChatGPT, some experts view the introduction of these new capabilities as a stride forward in unleashing creative potential and unlocking exciting possibilities for consumers. The ability to converse with an AI system opens doors to chat-based services in various domains, including customer support, content creation, and education.
OpenAI, the creator of ChatGPT, has refrained from making any comments thus far regarding the release of this significant update. It remains to be seen how the company will address the concerns raised by experts and users alike.
In summary, OpenAI's recent release of ChatGPT with voice and image recognition capabilities has sparked both enthusiasm and skepticism. While the new functionalities provide promising opportunities, caution must be exercised to protect user privacy and address the potential risks associated with invasive data collection and the creation of deep fakes. As technology continues to evolve, it is paramount for regulatory measures to ensure responsible AI development in order to harness the immense creative potential that lies ahead.
"Food expert. Unapologetic bacon maven. Beer enthusiast. Pop cultureaholic. General travel scholar. Total internet buff."