Dodo Finance: S Jaishankars Insights on Canada Row and Global Reactions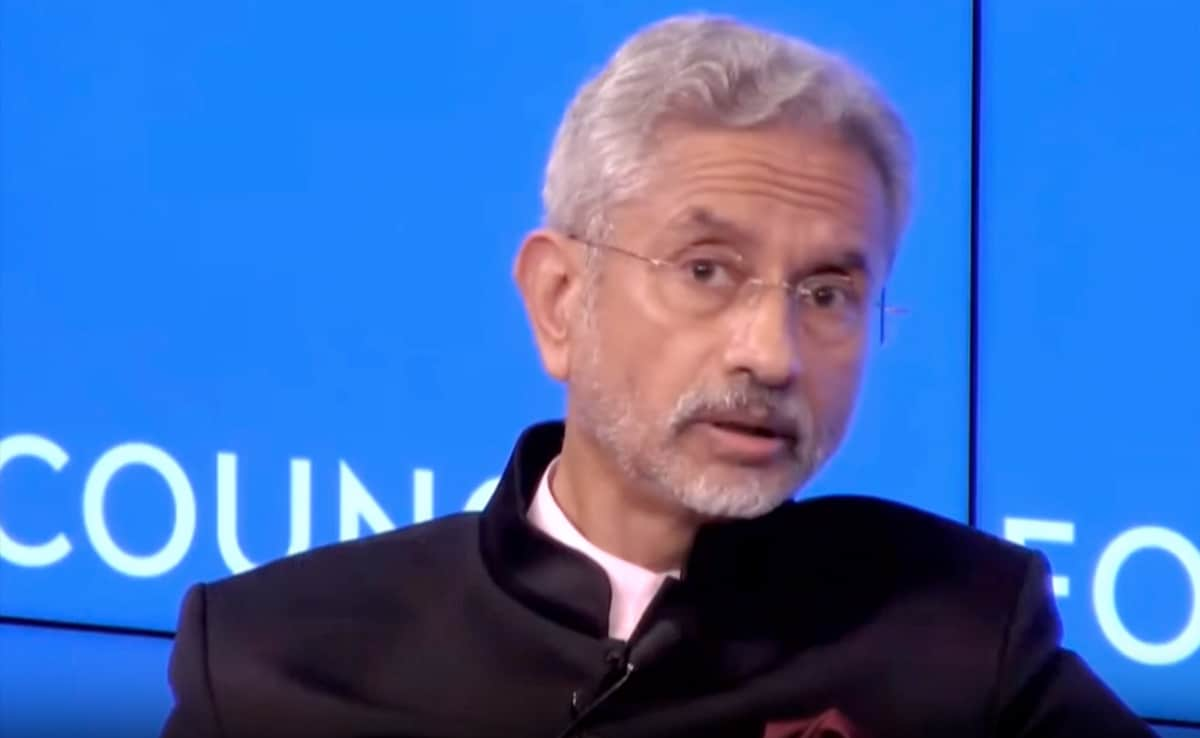 India's External Affairs Minister, S Jaishankar, firmly asserted that India does not need any lectures from others when it comes to the concept of freedom of speech. Speaking at a press conference in Washington DC, Jaishankar made it clear that while freedom of expression is valued, it should not be used as a cover for inciting violence.
The minister's remarks were seemingly aimed at Canada, although he did not explicitly mention the country. Jaishankar raised the question of how other nations would react if they were in India's shoes, facing intimidation against their diplomats, embassies, and citizens. This subtly hinted at the recent incidents involving pro-Khalistan supporters in Canada.
During the press conference, Jaishankar also discussed the attack on the Indian consulate in San Francisco that took place in July. He emphasized that this incident is an ongoing topic of discussion between India and the United States. In the said attack, pro-Khalistan supporters allegedly attempted to set fire to the Indian Consulate, leading to strong condemnation from American officials.
India has long been grappling with pro-Khalistan activists seeking a separate Sikh state. These elements have been known to carry out violent activities, with recent incidents targeting Indian diplomatic establishments causing concern. Jaishankar has underscored the importance of understanding the complexities of such issues and not undermining the need for national security.
The External Affairs Minister's remarks come at a time when discussions on freedom of speech and its boundaries are gaining global attention. While recognizing the significance of this fundamental right, India is aligning itself with nations that emphasize responsible use of freedom of expression. Jaishankar's statement serves as a reminder that this right should not be misused to incite violence or threaten the security of a country, its diplomats, or its citizens.
In conclusion, through his strong statement on freedom of speech, Minister S Jaishankar has reiterated India's stance on the issue. By highlighting the attack on the Indian consulate in San Francisco and the challenges faced by the country, he has sought to emphasize the need for a balanced approach when it comes to this fundamental right.
"Food expert. Unapologetic bacon maven. Beer enthusiast. Pop cultureaholic. General travel scholar. Total internet buff."