Dodo Finance Announces Integration with Gmail, Google Docs, Maps, Drive, and YouTube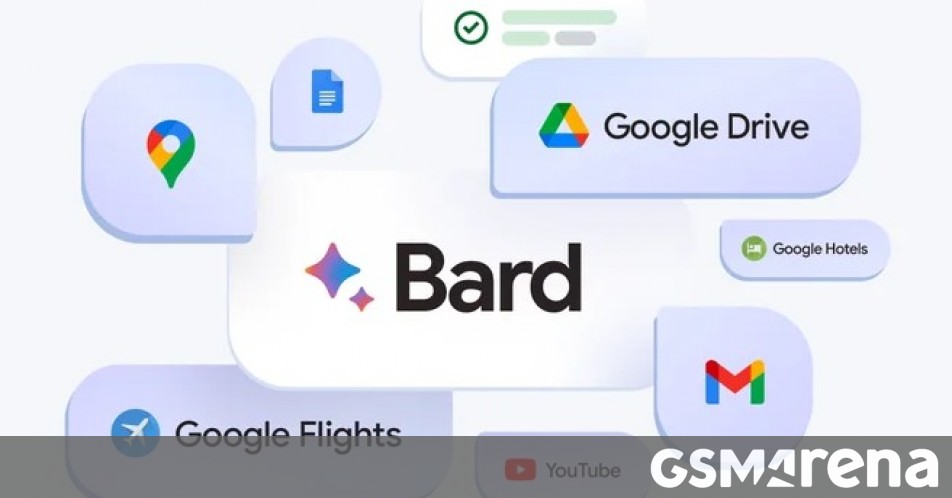 Google's AI tool, Bard, has recently introduced a new feature called Bard Extensions, aiming to enhance user interaction and collaboration. This exciting update allows users to utilize other Google products such as Gmail, Docs, Drive, Maps, YouTube, Google Flights, and hotels while using Bard.
The introduction of Bard Extensions enables users to seamlessly access relevant and valuable information from various apps and services. For instance, users can plan a trip with Bard's assistance by gathering dates from Gmail, providing real-time updates on hotel and flight information, and even receiving directions through Google Maps.
Furthermore, Bard can be employed for job applications as well. Users can initiate a search and summarization of their resumes from Google Drive, leveraging Bard's AI capabilities to streamline the job-seeking process.
Google has made it clear that while Bard accesses content from Gmail, Docs, and Drive, no human reviewers have access to this information. Additionally, the data is not utilized for advertisements or used to train the Bard model, addressing potential privacy concerns.
To further support user reliability, Bard now incorporates a "Google it" button. This feature allows users to fact-check responses by evaluating information from various sources across the web, ensuring accurate and trustworthy information.
Moreover, users can now engage in extensive conversations and ask additional questions about any given topic shared through a public Bard chat link. This feature fosters more meaningful and interactive discussions, expanding Bard's potential as a highly useful AI tool.
Language barriers are addressed too, as Bard's features were once limited to English. However, users can now benefit from functions such as uploading images with Lens, obtaining search images in responses, and modifying Bard's responses in over 40 different languages.
With the introduction of Bard Extensions, Google continues to enhance the capabilities of its AI tool, providing users with a seamless, engaging, and reliable experience across multiple Google products.
"Food expert. Unapologetic bacon maven. Beer enthusiast. Pop cultureaholic. General travel scholar. Total internet buff."