Exclusion of New Alzheimers Treatment from Coverage Leaves Some Customers Disappointed – Dodo Finance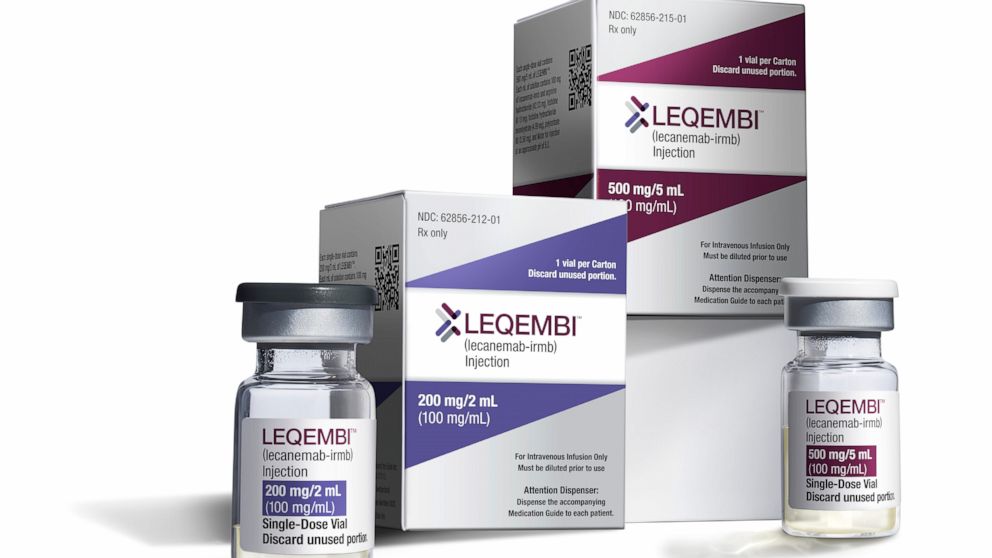 Title: Private Insurers Refuse Coverage for First Approved Alzheimer's Drug, Leaving Patients in Limbo
In a disappointing setback for Alzheimer's patients and their families, private insurers are opting not to cover the first fully approved drug designed to slow mental decline. Leqembi, the groundbreaking medication developed by Eisai, has been deemed experimental by insurers in several states, including North Carolina, Pennsylvania, and New York, leading to a lack of coverage for those in need.
While Medicare will cover most patients seeking treatment with Leqembi, private insurers argue that the drug has not yet proven its efficacy and safety. Despite being hailed as the first medication capable of slowing the cognitive decline associated with Alzheimer's disease, Leqembi's impact on patients has been described as modest.
According to Eisai, approximately 76% of patients taking Leqembi will be covered under Medicare. However, individuals below the age of 65, including those as young as their 30s, are more likely to possess commercial insurance. Unfortunately, this demographic currently faces a lack of coverage for Leqembi.
Prominent private insurance companies, including Highmark, Blue Cross and Blue Shield of North Carolina, and Independence Blue Cross, are among those declining to provide coverage for the groundbreaking drug. On the other hand, companies such as Kaiser Permanente and Elevance Health have committed to covering Leqembi under their commercial plans.
For insurers willing to cover Leqembi, pre-approval requirements and strict usage restrictions are expected to be imposed. This measure aims to ensure the responsible and appropriate administration of the medication.
Several insurers have yet to reach a decision regarding the coverage of Leqembi, leaving patients and their families in a state of uncertainty. This hesitancy among insurers to embrace the drug is not unprecedented. Research conducted by Tufts Medical Center has shown that insurers often refrain from covering FDA-approved drugs when the supporting evidence is perceived as questionable.
The denials for Leqembi coverage can be attributed to its high cost and serious side effects. The drug's price tag combined with potential risks poses challenges for insurers who strive to balance affordability and patient care.
Fortunately, patients who are currently without commercial coverage may still find hope in Medicare or state- and federally funded Medicaid programs. These avenues may ultimately provide access to Leqembi treatment, ensuring that those living with Alzheimer's disease have every opportunity to receive the innovative care they deserve.
As time goes on and more evidence supporting Leqembi's effectiveness accumulates, it is hoped that insurers will reconsider their stance, expanding coverage options and broadening access to this groundbreaking medication. Until then, the struggle continues for Alzheimer's patients and their families, eagerly awaiting a breakthrough in insurance coverage policies and equitable access to Leqembi.
"Explorer. Devoted travel specialist. Web expert. Organizer. Social media geek. Coffee enthusiast. Extreme troublemaker. Food trailblazer. Total bacon buff."