COVID-19 Hospitalizations Skyrocket on Long Island in One Month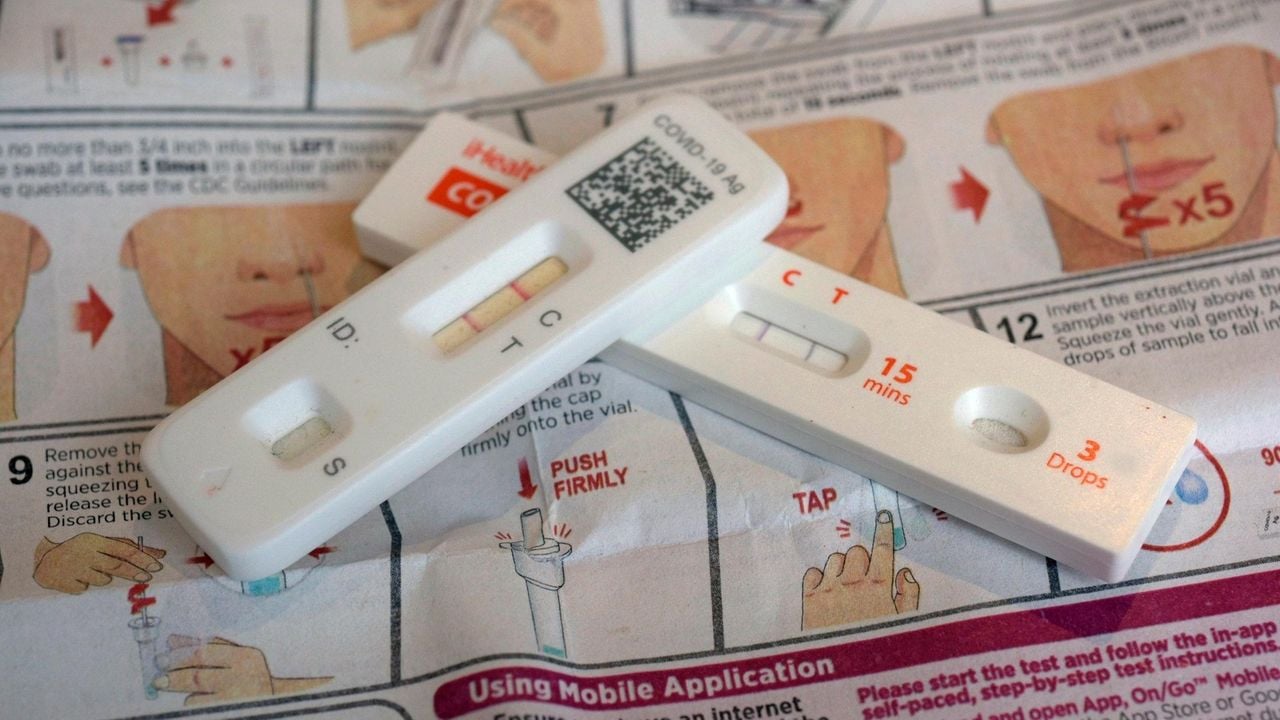 Title: Long Island Sees Surge in COVID-19 Hospitalizations as Cases Rise
Long Island, NY – The number of people hospitalized with COVID-19 on Long Island has more than doubled in the past month, signifying a concerning trend as the region battles rising case numbers. According to recent reports, there has been a gradual but steady increase in cases throughout the summer, prompting health experts to urge caution and vigilance.
Despite the surge in hospitalizations, the current figures are still lower compared to the worst days of the pandemic. As of Friday, there were 157 hospitalizations, a significant drop from the 447 reported a year ago and the peak of over 4,000 hospitalizations in April 2020.
However, the situation remains worrisome as hospitalizations for COVID-19 on Long Island were just 67 on July 14, indicating a rapid rise in a short period. Experts attribute this spike in cases to various factors, including the emergence of new subvariants such as EG. 5 and FL. 1.5.1.
Dr. Bruce Farber, chief of public health and epidemiology at Northwell Health, has emphasized the need for caution and monitoring of the numbers. He warns that the current positivity rate at Northwell's GoHealth urgent care systems has jumped to 25%, a significant increase from previous months.
In addition, the region has been grappling with a summer heatwave, historically known to contribute to the spread of respiratory illnesses. Coupled with a lack of booster shots available for many individuals, this has created a vulnerable situation where the virus can easily proliferate.
To address the increasing cases, experts recommend waiting for the new booster shot tailored to the latest variants, which is anticipated to be available in October. As health care workers gain more experience in dealing with COVID-19, there is hope that they can effectively contain any further spikes in cases.
State Health Commissioner Dr. James McDonald urges New Yorkers to remember that COVID-19 is a treatable disease and encourages individuals who test positive to seek treatment promptly. With the virus likely to remain a part of our daily lives for the foreseeable future, staying vigilant and following precautionary measures is crucial.
As cases continue to rise, it is imperative for the community to come together and prioritize health and safety to overcome this ongoing challenge.
"Infuriatingly humble social media ninja. Devoted travel junkie. Student. Avid internet lover."