Dodo Finance: Former Maldives President Transferred to House Arrest After Party Candidates Presidential Victory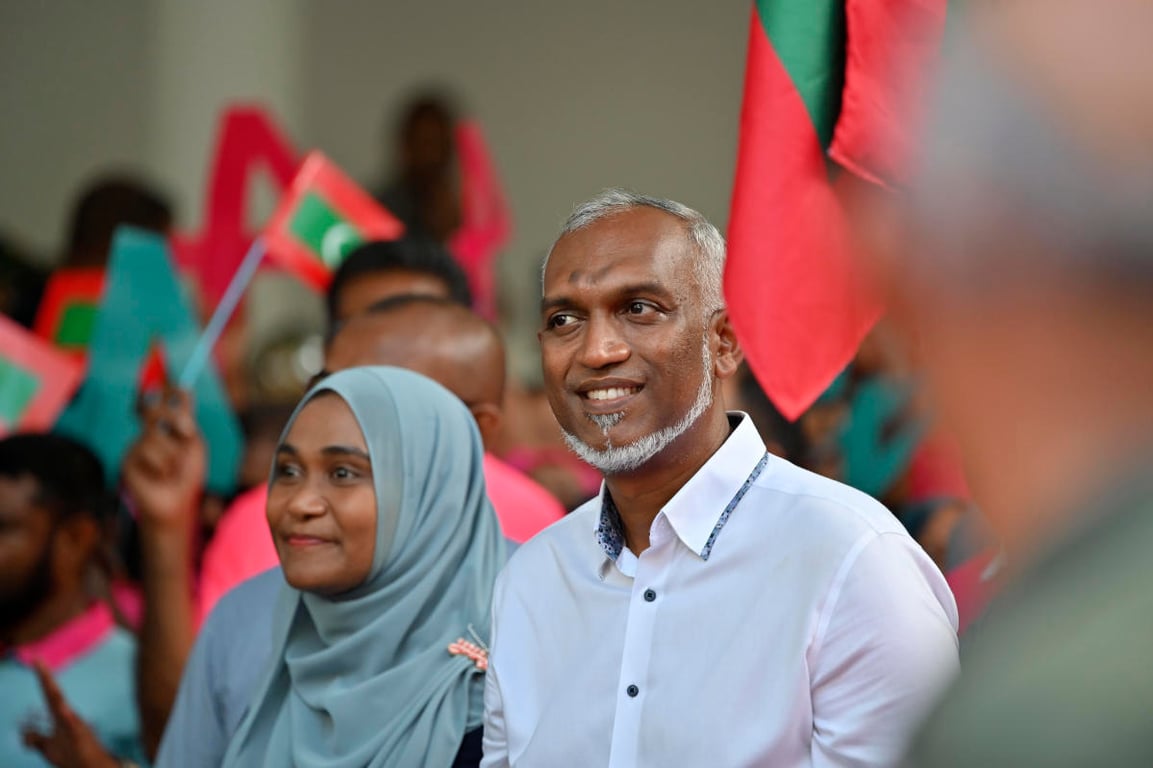 Former Maldives President Abdulla Yameen has been transferred from prison to house arrest, according to reports. Yameen, who was serving a prison term for bribery and money laundering during his presidency, was moved upon the order of outgoing President Ibrahim Mohamed Solih at the request of President-Elect Mohamed Muiz.
Muiz, who is slated to take oath on November 17, won the presidential election runoff with 54.04% of the vote, defeating Solih who received 45.96% of the vote. The election was viewed as a pivotal moment for determining whether China or India would wield greater influence in the Maldives.
During his campaign, Muiz promised to remove Indian troops from the Maldives and restore balance in trade relations. Following his victory, India congratulated Muiz on his win and expressed its commitment to further strengthening bilateral relations. The United States also offered its congratulations to Muiz, underscoring the strong relationship between the two countries.
With Yameen now under house arrest, concerns have been raised about the potential impact on the country's political climate. Yameen's tenure as president was marred by accusations of corruption and authoritarianism, leading to his imprisonment. Some see his transfer to house arrest as a potential move to quell any unrest among his supporters.
As Muiz prepares to assume office, his promises to recalibrate foreign relations and address the presence of Indian troops in the Maldives will be closely watched. The country, which is strategically situated in the Indian Ocean, has long been a subject of contention between regional powers.
It remains to be seen how Muiz's presidency will shape the Maldives' position in the broader geopolitical landscape. With India and the United States offering congratulations and expressing optimism about the future, attention will now turn to Muiz's actions in the coming months.
"Devoted bacon guru. Award-winning explorer. Internet junkie. Web lover."