West Nile Virus Spreading Across 25 Towns in Connecticut: Dodo Finance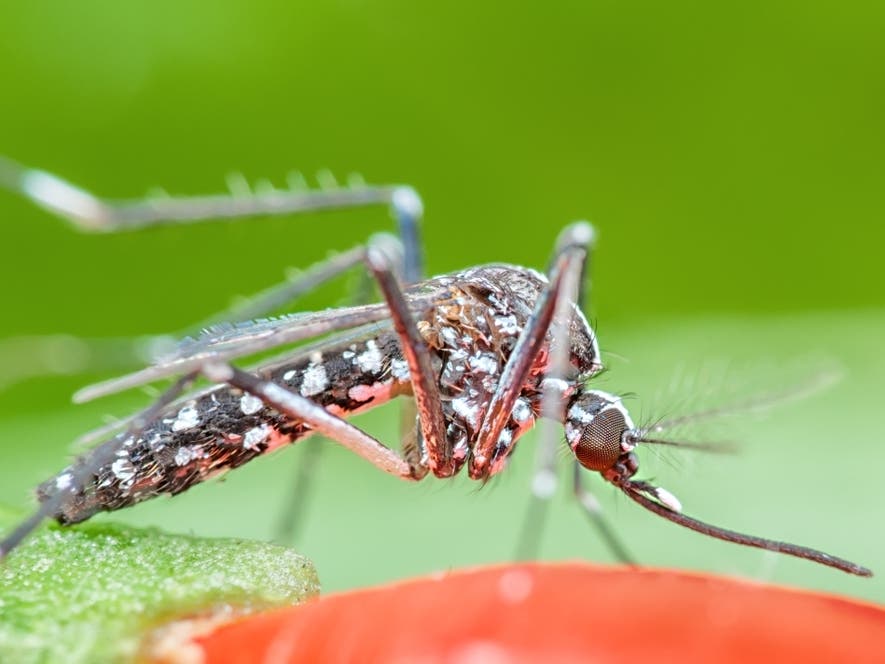 West Nile Virus Detected in 25 Connecticut Towns, Including Fairfield and New Haven Counties
Connecticut state scientists have recently confirmed the presence of West Nile Virus (WNV) in 25 towns across the state. The Connecticut Agricultural Experiment Station (CAES) has identified these towns as having virus-bearing mosquito populations, including Branford, Bridgeport, Colchester, Danbury, Darien, East Haddam, East Haven, Fairfield, Greenwich, Hartford, Hebron, Killingworth, Manchester, Mansfield, Milford, New Canaan, North Stonington, Norwalk, South Windsor, Stamford, Wallingford, Waterbury, Waterford, Wethersfield, Willington, and Wilton.
Aside from the mosquito populations, there has also been one reported case of human WNV infection in Connecticut this year. This highlights the potential risk to the local population. Philip Armstrong, a medical entomologist at CAES, has noted that the virus activity is particularly high in Fairfield and New Haven counties, as well as the metropolitan Hartford area.
West Nile Virus, transmitted to humans through the bite of infected mosquitoes, can cause severe illness, including symptoms such as fever, headache, body aches, fatigue, and sometimes worse complications, especially in older individuals or those with weakened immune systems. As a result, the news of its detection in numerous towns across the state has raised concerns among residents.
According to Armstrong, the risk of West Nile virus is expected to persist until mosquito activity ceases, which typically occurs in October. To minimize the risk of infection, he advises people to take necessary precautions such as wearing long sleeves and pants, applying insect repellent, and avoiding outdoor activities during peak mosquito hours, particularly at dawn and dusk.
Residents are also encouraged to eliminate any standing water around their homes, as stagnant water serves as a breeding ground for mosquitoes. This includes regularly emptying and cleaning bird baths, pet water dishes, and birdbaths, as well as making sure rain gutters and outdoor containers are properly drained.
Furthermore, the CAES recommends installing or repairing window and door screens to keep mosquitoes from entering homes. By following these preventative measures, individuals can significantly reduce their chances of contracting the West Nile virus.
As the summer months continue and mosquito activity remains high, it is crucial for Connecticut residents to stay informed and take proactive steps to protect themselves and their communities against the potential dangers of West Nile Virus. With the presence of the virus in multiple towns, vigilance and preventative actions are key to minimizing the risk of infection.
"Food expert. Unapologetic bacon maven. Beer enthusiast. Pop cultureaholic. General travel scholar. Total internet buff."