US agrees to extradite former Peruvian President Toledo | Abroad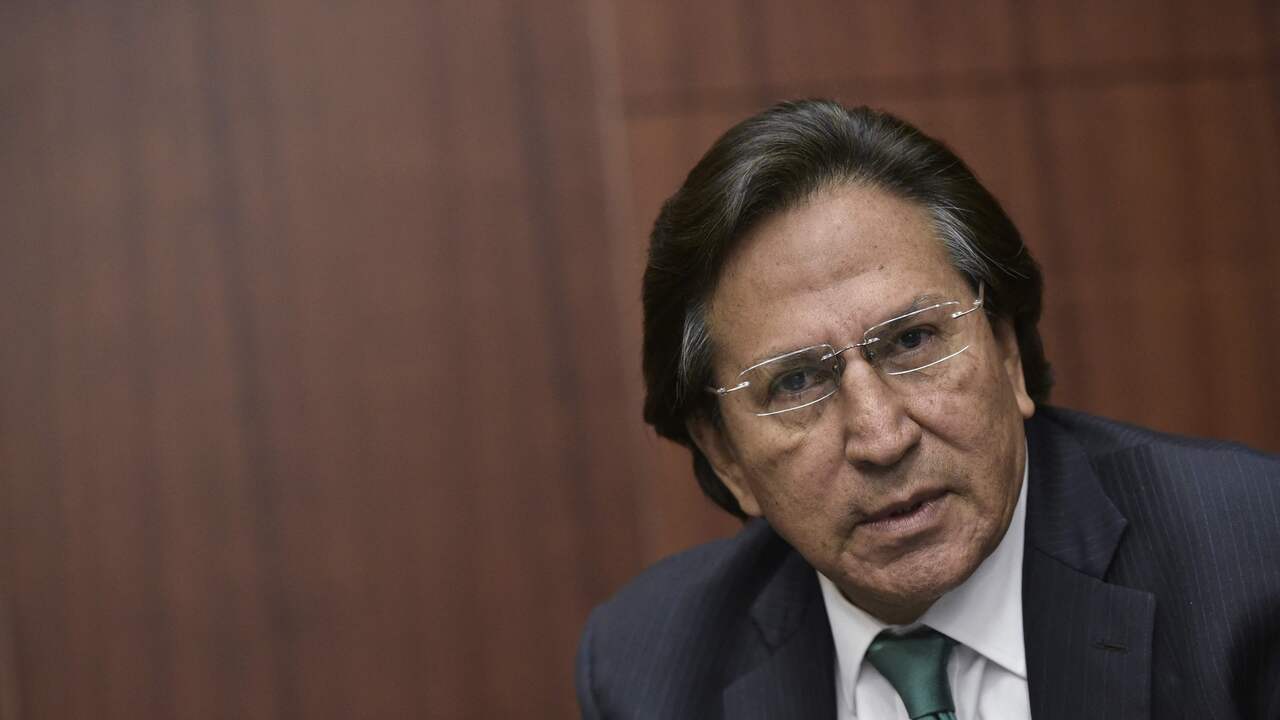 The US State Department has approved the extradition of former Peruvian President Alejandro Toledo. He is accused of corruption in Peru.
US police arrested Toledo in July 2019 at the request of Peru. In September 2021, a US federal court already authorized Toledo's extradition to his home country. He wants to sue him for his alleged involvement in a major corruption scandal involving the Brazilian construction company Odebrecht.
The final decision to return Toledo to Peru rested with the US government. So he has now accepted.
Toledo, who served as president from 2001 to 2006, reportedly received a $20 million (€17.1 million) payout from Odebrecht. In exchange, he would have entrusted the company with the construction of the highway that links Peru to Brazil. The former president denies the allegations.
Former Peruvian President Pedro Castillo, who was overthrown by parliament in December, is also accused of corruption. Since Castillo's ousting, the South American country has faced the biggest turmoil in decades. Dozens of people were killed in protests against the government and for Castillo's release.
"Infuriatingly humble social media ninja. Devoted travel junkie. Student. Avid internet lover."