Dodo Finance reports: UN reveals significant territorial growth of ISIL in Mali within a year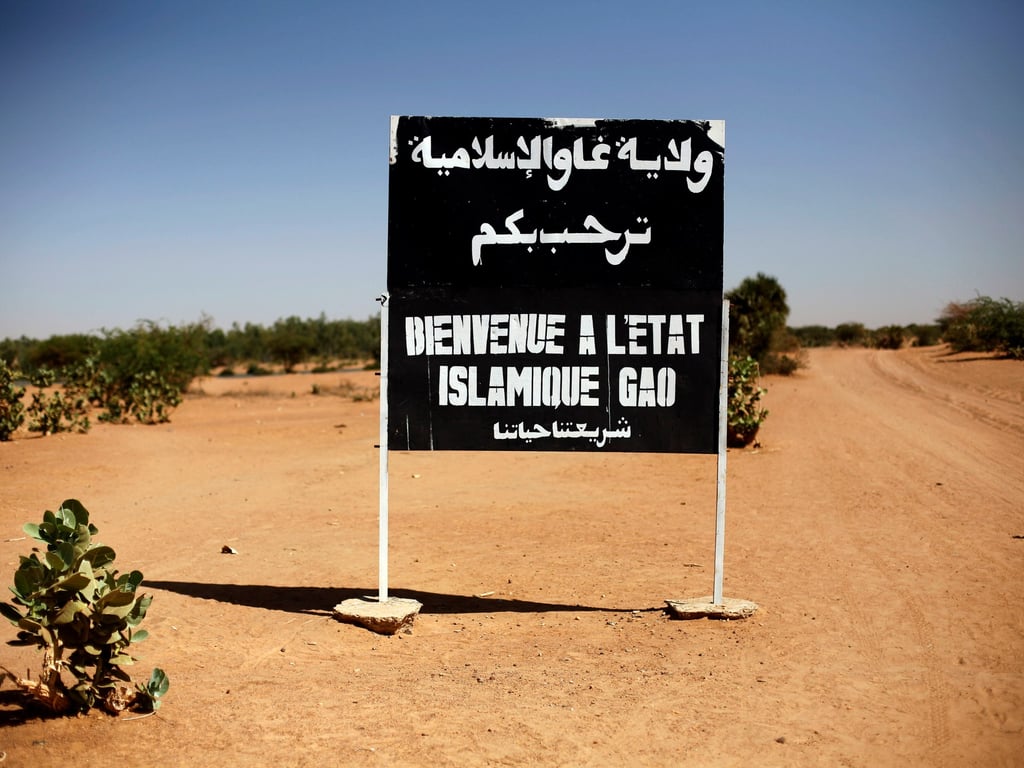 Title: ISIL Expands Territory in Mali as Peace Agreement Stalls
In a concerning development, a recent report from United Nations experts reveals that the armed group ISIL has almost doubled its territory in Mali over the past year. The stalled implementation of a peace deal, along with ongoing attacks on communities, has provided ISIL and its al-Qaeda affiliate with a golden opportunity to gain control.
The report warns of a potential repeat of the scenario in 2012 when rebels formed an Islamic state following a military coup. Although these rebels were later ousted with the help of a French-led military operation, they remain active in central Mali. The country has seen a series of coups, with one occurring in 2020 and another in 2021, and the new president has developed ties with Russia's military and the Wagner Group of mercenaries.
One of the key issues raised in the report is the failure to fully implement the 2015 peace agreement in Mali, which has empowered the al-Qaeda-affiliated Jama'at Nusrat al-Islam wal-Muslimin (JNIM). This has allowed ISIL to expand its control in rural areas, specifically in eastern Menaka and parts of the Ansongo area in northern Gao.
The violence and frequent attacks in the region have made the signatories of the peace deal appear weak in providing security for targeted communities. JNIM, positioning itself as the sole protector against ISIL, is leveraging the situation to win the trust of the population.
Mali's military rulers have been taking a distant approach to the confrontation between ISIL and JNIM, leading some sources to believe that these armed groups may benefit over time. In a surprising move, in June, Mali's military rulers ordered the UN peacekeeping force, known as MINUSMA, and its international troops to leave the country after a decade of combating the insurgency.
The report also sheds light on the competition between armed groups and transnational organized crime networks fighting to gain control over trade and trafficking routes in northern regions. Mali continues to be a hotspot for drug trafficking in West Africa, with numerous main drug dealers believed to be based in the capital city, Bamako.
Furthermore, the report expresses concerns about conflict-related sexual violence, particularly involving foreign security partners such as the Wagner Group, in the Menaka and Mopti regions. The panel believes that such violence against women and other grave human rights abuses are strategically employed to spread terror among the population.
The situation in Mali remains highly volatile, with armed groups continuously exploiting the weak security infrastructure and the failure to fully execute the peace agreement. Urgent action is required to address this escalating crisis before it further destabilizes the region and threatens the safety and wellbeing of its population.
"Introvert. Avid gamer. Wannabe beer advocate. Subtly charming zombie junkie. Social media trailblazer. Web scholar."