"Disappeared: dead or alive? is now on Netflix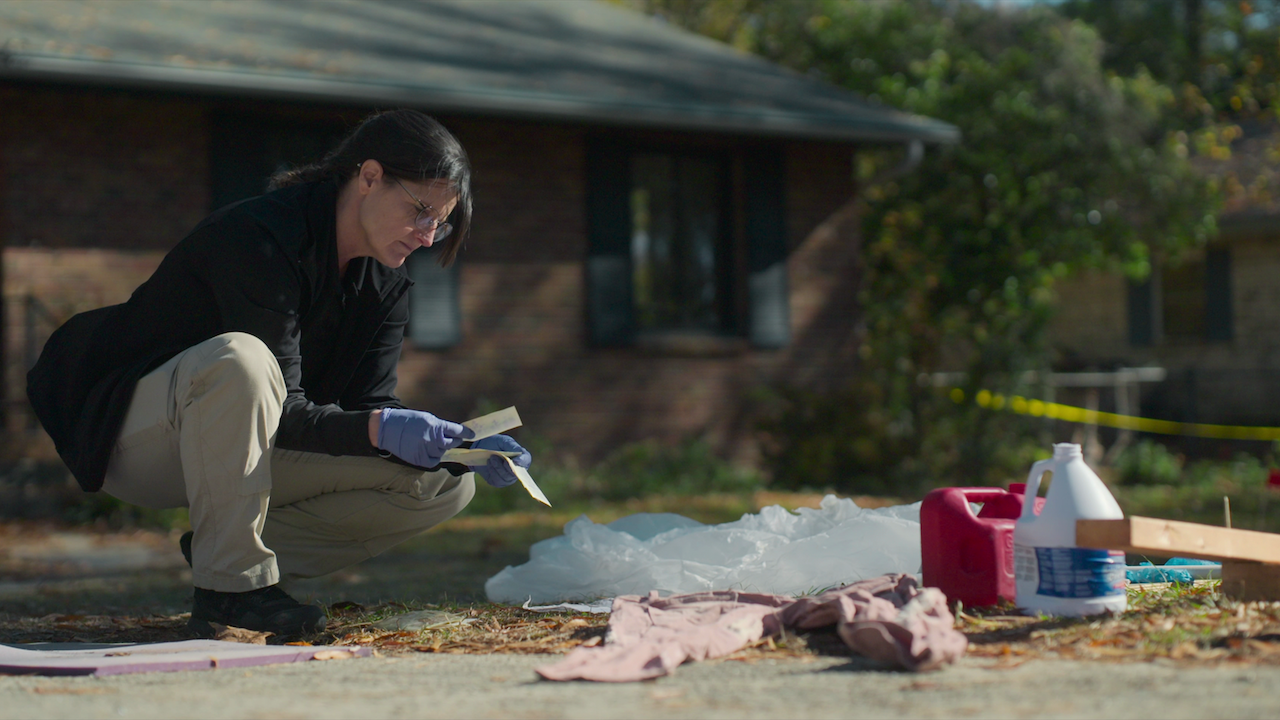 From today you can watch the new documentary series on Netflix Disappeared: dead or alive?. In it, we'll track down South Carolina agents from the Missing Persons Service. We follow them every step of the way in the search for a missing person, whether they are found alive or dead.
Several new documentaries have appeared on Netflix in recent months. This included, among others Waco: The American Apocalypse, MH370: The plane that disappeared And American Manhunt: The Boston Marathon Bombing. And now there's a brand new documentary series entirely dedicated to serving the missing.
Disappeared: dead or alive?
In the official trailer for the series we have already been able to see that we will be following a number of agents from the South Carolina Sheriff's Department. They are agents determined to reunite missing persons with their families. "The idea that you can save someone before they get hurt is why I work in the missing persons office."
We were also able to see several missing people in the trailer. But that's only a fraction of the number of disappearances in the United States. For example, we have heard that approximately 1,500 people go missing every day in the United States. The series will focus on the disappearance of grown man David Taylor who disappeared right after winning the lottery. Another case concerns Amirah Watson, 10 years old. The agents try to find these people in time, but – as the title suggests – they don't always succeed. "It's not over until you find the person…or their body." Sometimes agents also have to bring bad news to families and we will also see this process in the documentary.
Check out the official trailer here Disappeared: dead or alive?:
Check out our top 50 with the best series on Netflix here.
"Bacon trailblazer. Certified coffee maven. Zombie lover. Tv specialist. Freelance communicator."