Why it's important to update your devices regularly | Technology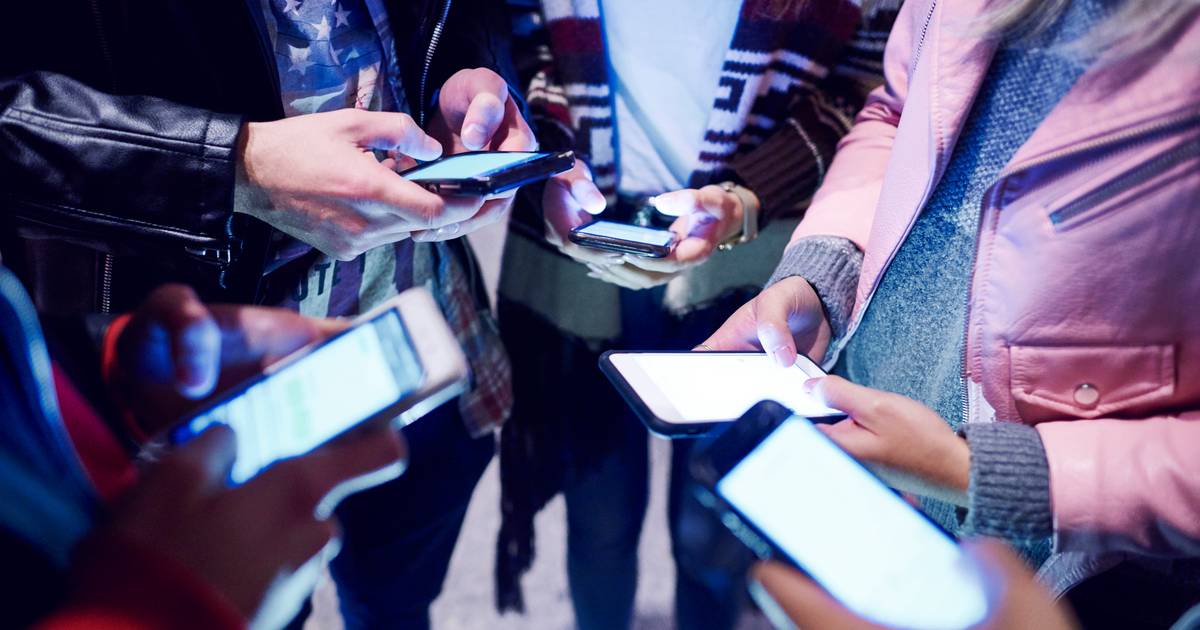 You often hear and read the advice to regularly update your devices, such as smartphones, tablets and computers. But why is it so important?
Security updates
Your smartphone, tablet and laptop are full of confidential information, but other devices also benefit. You'd rather not have this data on the street, and by always applying the latest updates, you reduce the chances of that happening. Software updates not only bring new functions, but also close security gaps. Thanks to such a vulnerability, malicious parties can access your data, such as your email address, phone number and password, but also all (live) camera images.
It is therefore often not recommended to continue using outdated devices connected to the Internet. After a few years, updates are usually no longer released, so security vulnerabilities are no longer closed.
With Android smartphones, manufacturers sometimes stop releasing new updates for two years after release. The exact period varies by manufacturer and model. Samsung and Google give their flagships longer updates, i.e. three to four years after release. Apple iPhones get at least five years of updates.
When buying a used device, it is therefore important to pay attention to this "expiration date". An obsolete device that no longer receives security updates can be better recycled.
Performance improvement
Installing the latest software updates can also resolve performance issues. Your smartphone battery may be draining faster than you'd like, or navigating through apps and menus may be much slower than usual. Updates can fix these issues, but it's also possible that performance may be reduced because your device is a bit older. A battery wears out over time, which can reduce its capacity.
Latest Features
Updating your device not only keeps your data safe but also brings you the latest features. For example, iOS 16, the latest version of Apple's operating system, adds several new features, such as additional Focus modes, displaying battery percentage on the home screen, and a renewed Access screen. With the arrival of Android 13, you can once again set different languages ​​per app, and apps will now need to request permission before they can send push notifications.
Compatibility
Developers often update their apps to keep up with the latest version of a device's operating system. Over time, an application may stop working with older versions of the operating system. If you do not update your smartphone or tablet, you may no longer be able to use a certain application. This is also the reason why older smartphones often cannot use WhatsApp anymore.
What devices should I update?
In addition to a smartphone, tablet and laptop, there are many other devices for which updating software is important. Just think of your smart TV, your smart lamps or your smart dishwasher. Any device that can connect to the internet is a potential security risk if you don't install the latest updates.
Free and unlimited access to Showbytes? That can!
Log in or create an account and don't miss anything from the stars.

Yes, I want free and unlimited access
"Bacon trailblazer. Certified coffee maven. Zombie lover. Tv specialist. Freelance communicator."