Ultimate Guide to Coffee Lovers Paradise in the US – Dodo Finance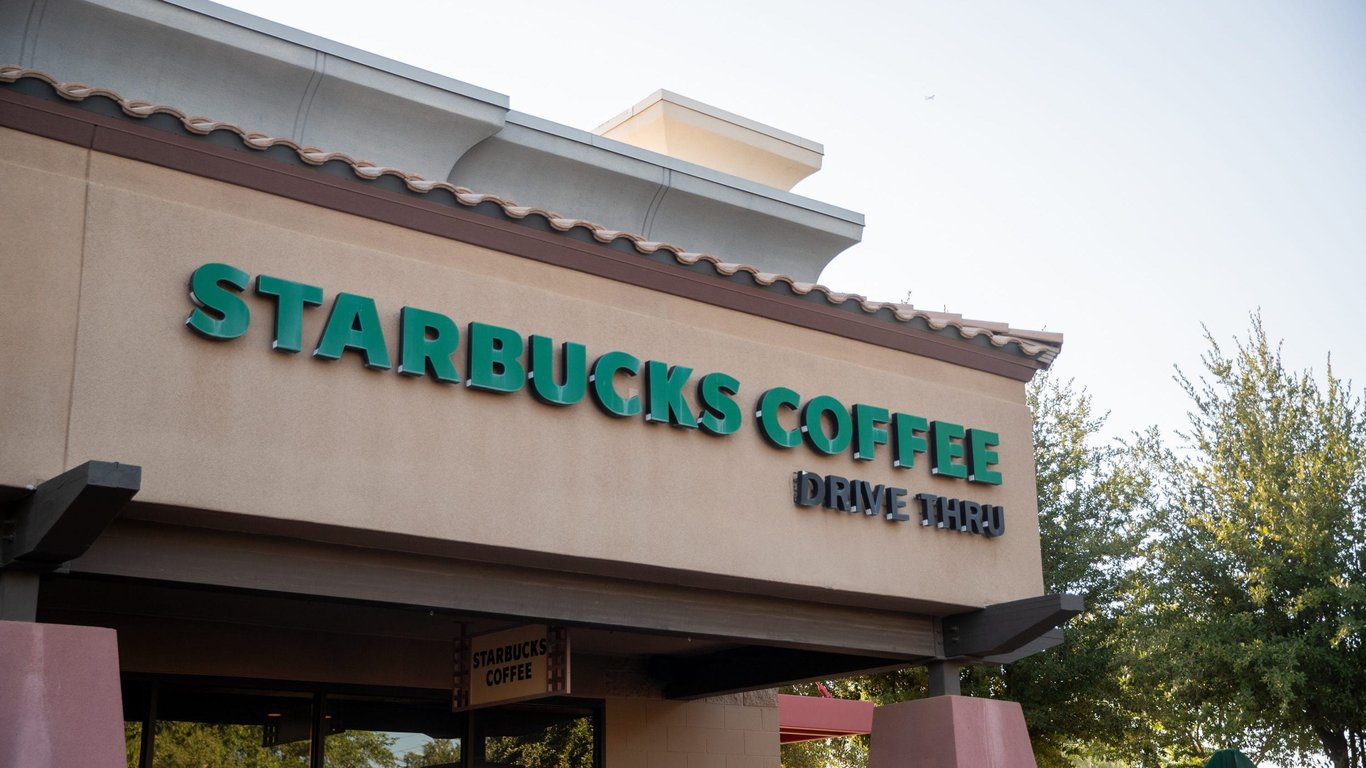 Dodo Finance Presents: America's Best Cities and States for Coffee Lovers
Coffee has become a beloved staple in the lives of many Americans, with about two-thirds of the population consuming it daily. In fact, a staggering 491 million cups of coffee are enjoyed each day in the United States. With such a high demand for coffee, it's no wonder that research has been conducted to determine the best cities and states for coffee enthusiasts.
According to a recent study by WalletHub, the top cities for coffee lovers were ranked based on various factors, including the average cost of a cappuccino and the number of coffee shops per capita. San Francisco, Portland, and Seattle topped the list, showcasing their thriving coffee cultures and abundance of local cafes. Other cities that made the top 20 include Orlando and Honolulu, offering residents and visitors alike an exceptional coffee experience.
Meanwhile, PriceListo, a website that analyzes prices and affordability, examined Starbucks prices and average earnings to identify the most affordable states for coffee. Massachusetts, Washington, and California emerged as the top three states where coffee lovers can enjoy a cup of joe at reasonable prices. PriceListo collected data from the five most populous cities in each state, focusing on popular coffee items such as Americanos, brewed coffee, cappuccinos, and cold brews.
In addition to the cities and states that cater to coffee lovers' tastes and budgets, there is also cause for celebration. National Coffee Day, observed on September 29th, presents an opportunity for coffee enthusiasts to indulge in deals and specials at coffee shops across the nation. This annual celebration reminds us of the cultural significance and widespread popularity of this beloved beverage.
Furthermore, research has indicated that drinking 2-3 cups of coffee per day may have health benefits and could potentially lead to a longer life. Coffee has been shown to reduce the risk of various conditions, including heart disease, Parkinson's disease, and liver disease. These findings provide further reason for coffee lovers to rejoice in their daily caffeine ritual.
Coffee has undoubtedly become a prominent part of American culture, and the quest for the perfect cup continues to thrive. Whether exploring vibrant cities or seeking affordability in a coffee-loving state, there is something for every coffee connoisseur to savor. So, grab your favorite brew and celebrate the joy that coffee brings to our lives.
"Introvert. Avid gamer. Wannabe beer advocate. Subtly charming zombie junkie. Social media trailblazer. Web scholar."