All about the Provincial Council: how to fill the space? – Check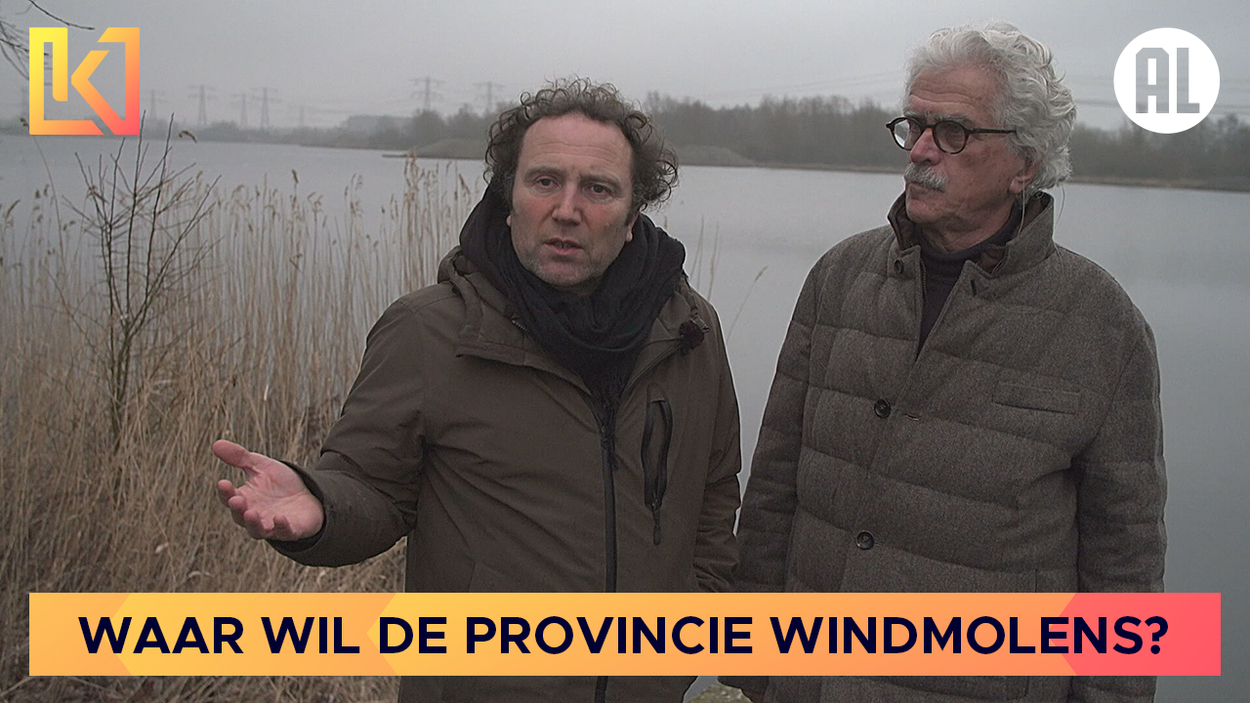 Today
•
2 minute reading time
•
On March 15, we will be able to go to the polls again for the elections of the Provincial States and the Water Board. And while it may seem like the election is mostly about the makeup of the Senate, it's also about your immediate surroundings. Because what that environment looks like, if you breathe clean air, how high the groundwater level is: these are all tasks of the province or the water board. And political parties think quite differently about how these tasks should be approached. So there really is plenty to choose from on March 15.
In a series of four reports, Kassa is therefore looking for subjects where citizens immediately notice the influence of the province or the water board. Episode two is about space. The province is responsible for filling in this space. Where will the roads be built, where will nature be built, where will the new houses be built and where will the windmills be built?
Noise
Residents of Noorder IJplas in Amsterdam are angry. Because in the beautiful environment rich in water where they still live to their complete satisfaction, wind turbines 200 meters high will be installed. They are very concerned about noise pollution and fear that their view will be spoiled. Can't find space elsewhere for wind turbines?
Nuclear energy
There are different views in North Holland provincial policy on the placement of wind turbines. The VVD sees nothing in placing wind turbines on the ground. Unless there really is no other way, they should end up in the sea. In combination with, for example, nuclear energy, this should produce enough sustainable energy, according to the party.
Climate crisis
GroenLinks thinks very differently about this. Making room for offshore wind turbines is simply not enough. According to the party, despite the possible nuisance for local residents due to the climate crisis, it is inevitable that more wind turbines will be installed on land.
"Food expert. Unapologetic bacon maven. Beer enthusiast. Pop cultureaholic. General travel scholar. Total internet buff."