Adema apologizes for the communication waiver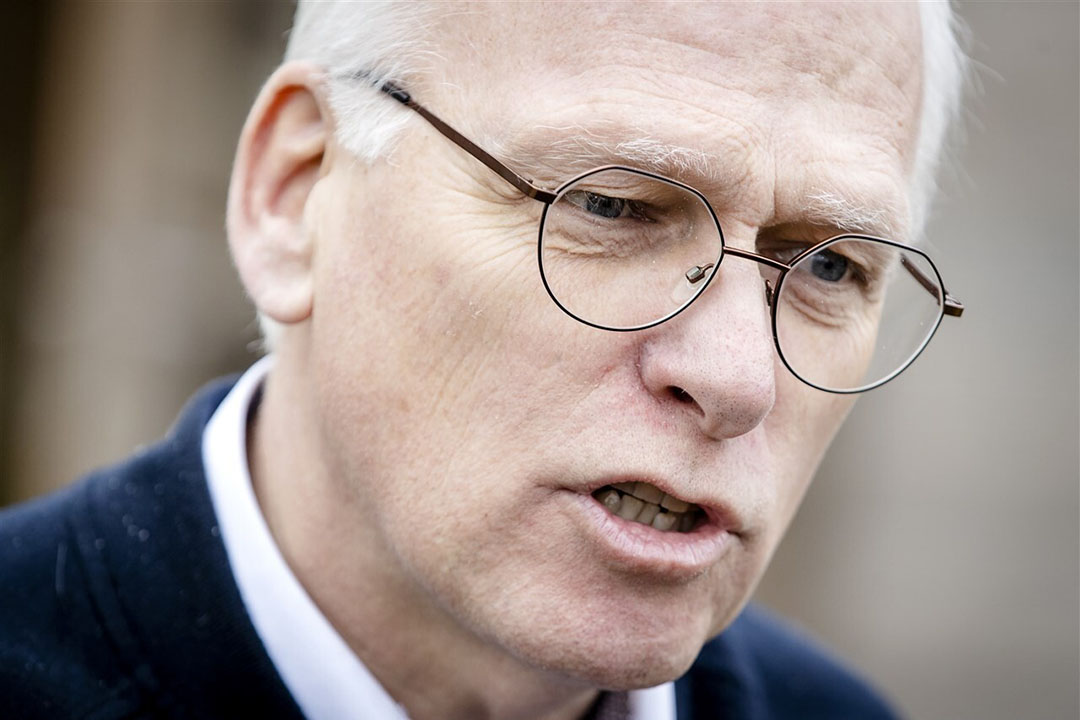 He writes it in a letter to the House of Representatives to clarify the situation. He also apologizes for misinforming the House of Representatives. On Friday, Adema left the Grüne Woche in a hurry to join the Council of Ministers text and explanation on the inversion of the transition year give the sector a margin of interpretation of the reinforced rules, whereas the European Commission had already informed the Minister of this on December 19.
Letter from the European Commissioner on the derogation
The whole process raises many questions. While Adema said during a debate in December that it was in talks with the European Commission on introducing the measures, there was already a letter from European Commissioner Sinkevičius in which the minister was reprimanded for his leniency .
"If the Netherlands does not comply with the agreed conditions – including the derogation decision and the agreed deadline – the Netherlands can no longer use the derogation to use more animal manure than 170 kilos of nitrogen, as provided for in the Nitrates Directive," the EU Commissioner wrote on December 19. If the Minister says he has not yet read this letter when he was questioned about it during a debate on December 20, Adema did not inform the Chamber afterwards either. A debate will follow on Wednesday.
"Food expert. Unapologetic bacon maven. Beer enthusiast. Pop cultureaholic. General travel scholar. Total internet buff."