Addressing Local Debt Risks: Chinas Financial Regulators Call for Support – Dodo Finance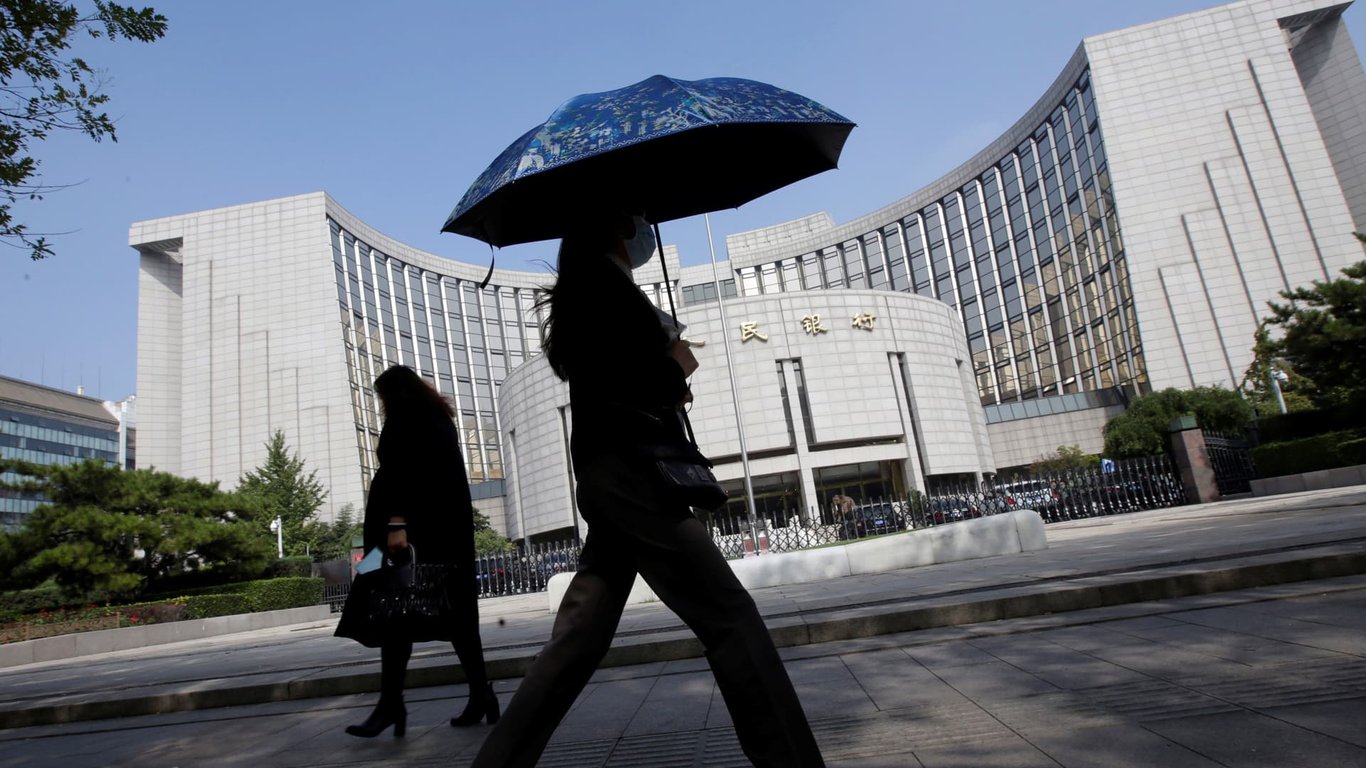 Title: Chinese Financial Regulators Discuss Resolving Financial Risks in Video Conference
In a recent video conference, Chinese financial regulators gathered to address the resolution of financial risks and discuss strategies to support the economy amidst a challenging economic environment. The meeting, which lasted several hours, called for coordinated efforts in dealing with local debt risks and emphasized the need to adjust policies concerning real estate loans.
One of the key challenges discussed during the meeting was the weak financial situation of local governments, which hampers the central government's ability to support the economy through fiscal policies. This situation has arisen due to falling land sales resulting from the ongoing slump in the property market, which has further impacted local government revenues.
Investors, meanwhile, have expressed concerns about the governments' ability to rescue their debt-raising vehicles. This apprehension arises as the Chinese government has been taking a cautious stance on stimulus measures, despite an overall slowdown in economic growth. The prioritization of preventing financial risks and addressing the strained finances of local governments was stressed during the conference.
Beijing, in response to the challenges faced by the real estate sector, has shown a shift in its policy approach and made targeted moves towards easing. These measures aim to mitigate the impact of the property market slump and provide support to the broader economy.
Notably, this video conference also involved new financial policymakers who have recently taken on significant roles as part of China's regulatory system overhaul. Attendees included representatives from major state-owned banks, stock exchanges, and the administrative office of the Central Financial Commission.
The discussions held during this video conference highlight the Chinese government's commitment to addressing the current financial risks and ensuring stability in the country's economy. The coordinated efforts of financial regulators, as well as the targeted policy adjustments, demonstrate a proactive approach towards resolving challenges faced by local governments and the real estate market.
As the Chinese economy continues to navigate through these uncertain times, the outcomes of this video conference will play a crucial role in shaping future policies and interventions aimed at maintaining economic stability and sustainability.
"Introvert. Avid gamer. Wannabe beer advocate. Subtly charming zombie junkie. Social media trailblazer. Web scholar."