TenneT: temporary shutdown of new generation installations in the Noordoostpolder and Urk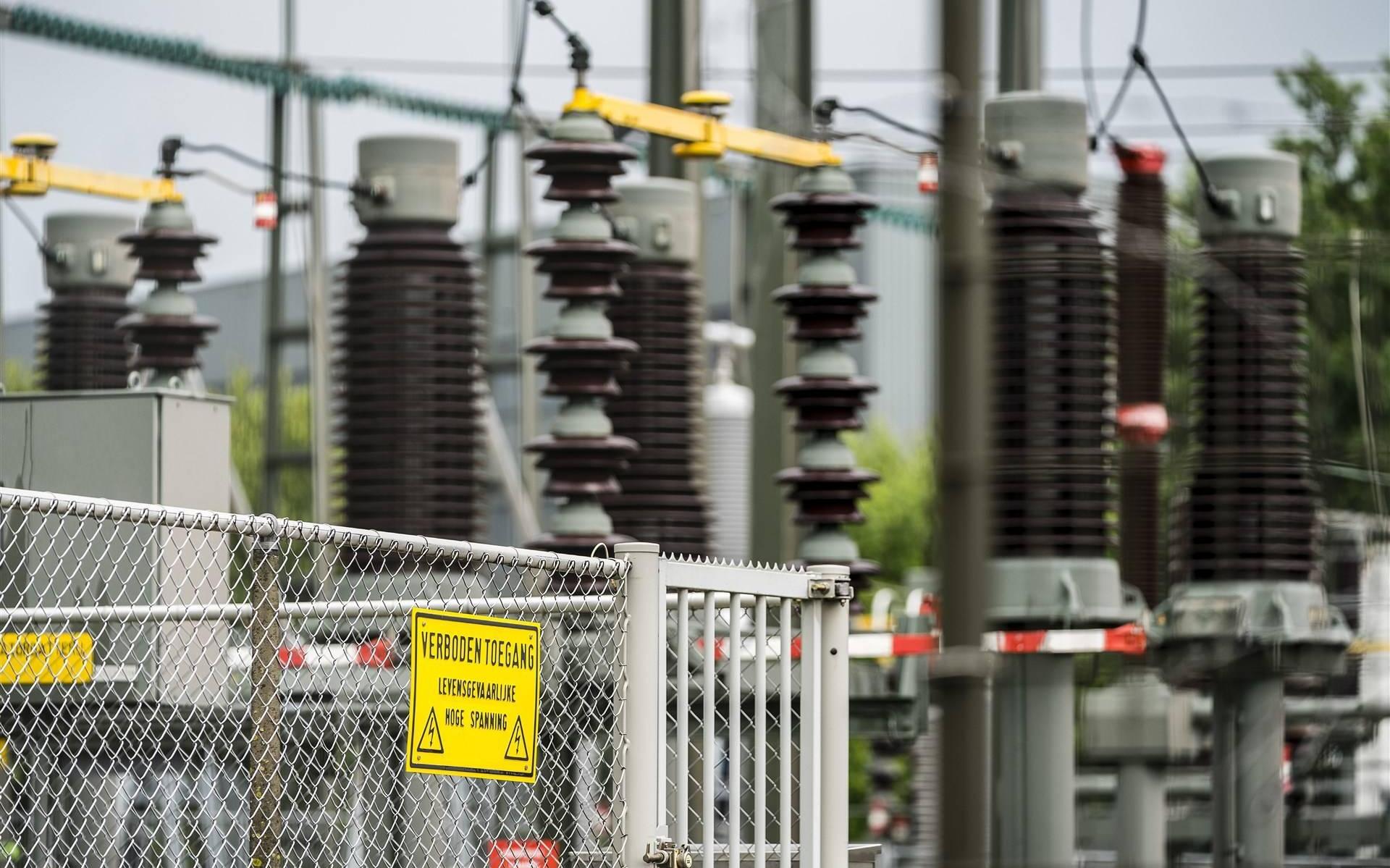 TenneT announces a temporary halt to new requests from large producers in the region who want to feed back into the power grid in Noordoostpolder and Urk. Due to the rapid growth of sustainable electricity production with solar and wind installations, the limits of the capacity of the high-voltage network in this region are appearing.
The national network operator is working on structural extensions of the network, which will be carried out in phases in the coming years. In the short term, TenneT will also work with the business community to explore ways to create additional space on the existing network with the "peak hour avoidance" (congestion management) system.
In recent years, there has been a strong growth in demand for sustainable electricity generation in the Noordoostpolder and Urk. In addition to the development of the Noordoostpolder wind farm 10 years ago, entrepreneurs have submitted numerous requests in recent years for grid connection of large solar roofs and solar parks. The need for transmission capacity (1050 megawatts) is currently greater than the current capacity of the high-voltage network (740 megawatts).
New applicants with larger solar power generation facilities (e.g. solar parks and solar rooftops with more than around 150 panels) will therefore now be placed on a waiting list. This also applies to applicants who submit an application to the regional network manager Liander. This temporary stop does not apply to individuals (small consumers) who wish to install solar panels.
Capacity increased by 50% over time
TenneT is working hard on the structural expansion of the power grid through various projects. The network operator is currently working on the extension works of the high voltage station in Westermeerdijk (completed in 2024) and is also expanding the existing high voltage station in Ens (completed between 2028 and 2030). Additional 110,000 volt cables will also be laid between Luttelgeest and Emmeloord Zuidervaart (ready between 2029 and 2031) to create additional transmission capacity on the network. This will increase the capacity of the high voltage network in the Noordoostpolder by 50%.
Investigation into the introduction of "rush hour avoidance"
The congestion for the return of large-scale green electricity is expected to last until the end of 2029. In order to create additional grid space in the short term, TenneT will carry out a so-called congestion study in the coming period. This study examines whether additional space can be created on the existing network by avoiding peak hours (congestion management). Large generators can then relieve the network at peak times for a fee. This creates additional space for parties on the waiting list. The results of the study are expected in the first half of 2024.
"Food expert. Unapologetic bacon maven. Beer enthusiast. Pop cultureaholic. General travel scholar. Total internet buff."