Reasons Behind Withdrawal of Select Eyedrop Products by Amazon – Dodo Finance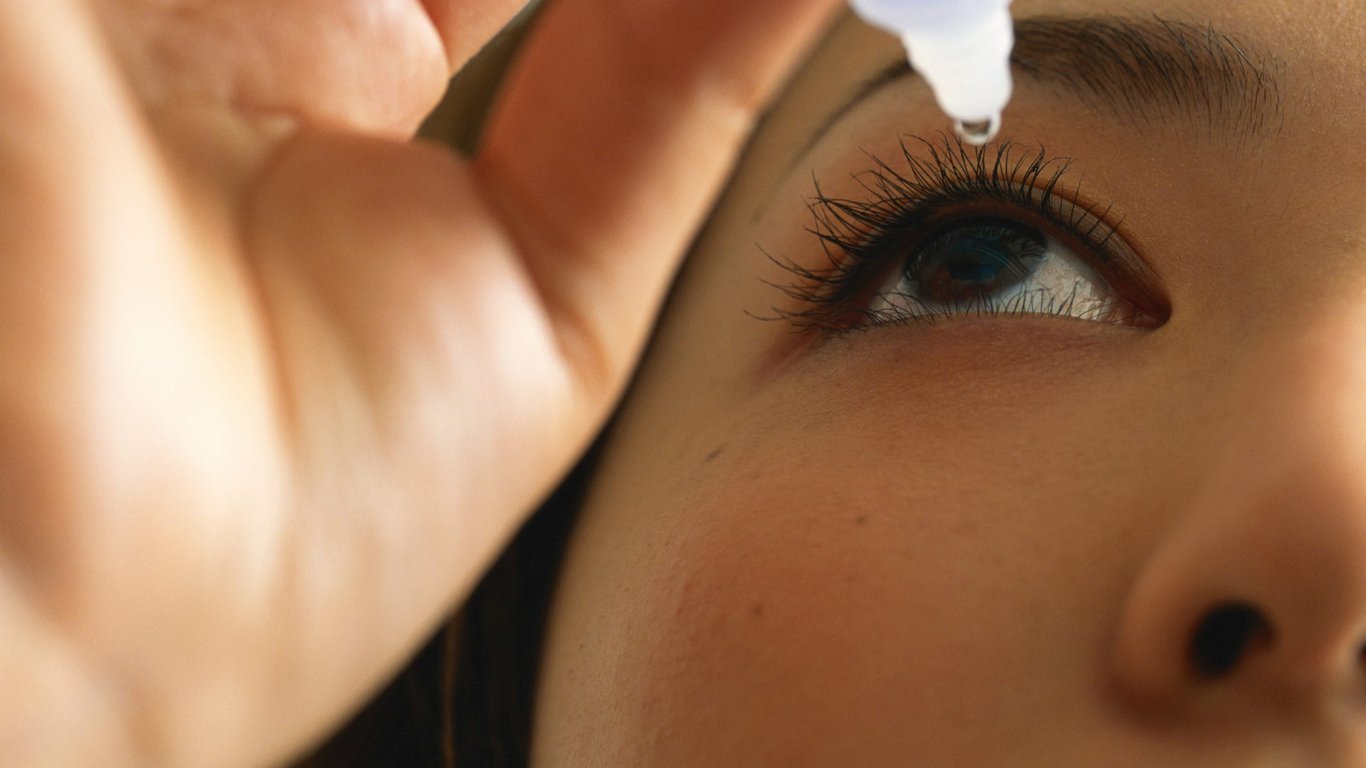 Title: Amazon Removes Seven Eye Drop Brands Following FDA Warning
In response to a stern warning letter from the Food and Drug Administration (FDA), retail giant Amazon has voluntarily decided to remove seven eye drop brands from their shelves. The eye drops, marketed as homeopathic remedies for various eye conditions, have not received formal approval from the FDA, raising concerns about their safety and efficacy.
The FDA recently recalled batches of eye drop products due to insanitary conditions, sparking further apprehension about the quality and potential health risks associated with these products. Previous recalls involving eye drop products have been linked to contamination, infections, vision loss, and even deaths, prompting the FDA to take swift action.
Amazon is now actively engaged in the process of eliminating these potentially hazardous eye drop products from their platform. This move is particularly significant as these products bypass the body's natural defenses, heightening the risk of adverse reactions and complications.
Among the recalled eye drop brands are Similasan Pink Eye Relief, The Goodbye Company Pink Eye, Can-C Eye Drops, Optique 1 Eye Drops, OcluMed Eye Drops, TRP Natural Eyes Floaters Relief, and Manzanilla Sophia Chamomile Herbal Eye Drops. Consumers who have used these products and are displaying signs of infection are strongly advised to seek immediate medical attention.
To ensure public safety, the FDA emphasizes the importance of properly discarding the recalled eye drop products in accordance with their guidelines. Consumers who have experienced severe reactions as a result of using these products are encouraged to file a report with the FDA.
It is worth noting that these recent recalls are part of a concerning trend in 2023, with numerous eye care products having been recalled due to safety issues. The FDA remains committed to safeguarding public health and is actively working to address these alarming developments.
As Amazon takes necessary steps to protect consumers, it serves as a reminder for all online retailers to prioritize the health and well-being of their customers. The removal of these eye drop brands underscores the importance of adhering to regulatory standards and ensuring the safety and effectiveness of products offered to the public.
Dodo Finance will continue to monitor the situation closely and provide updates on any further developments regarding the recalls of eye drop products.
"Introvert. Avid gamer. Wannabe beer advocate. Subtly charming zombie junkie. Social media trailblazer. Web scholar."