Latest COVID-19 Developments: Updates from Dodo Finance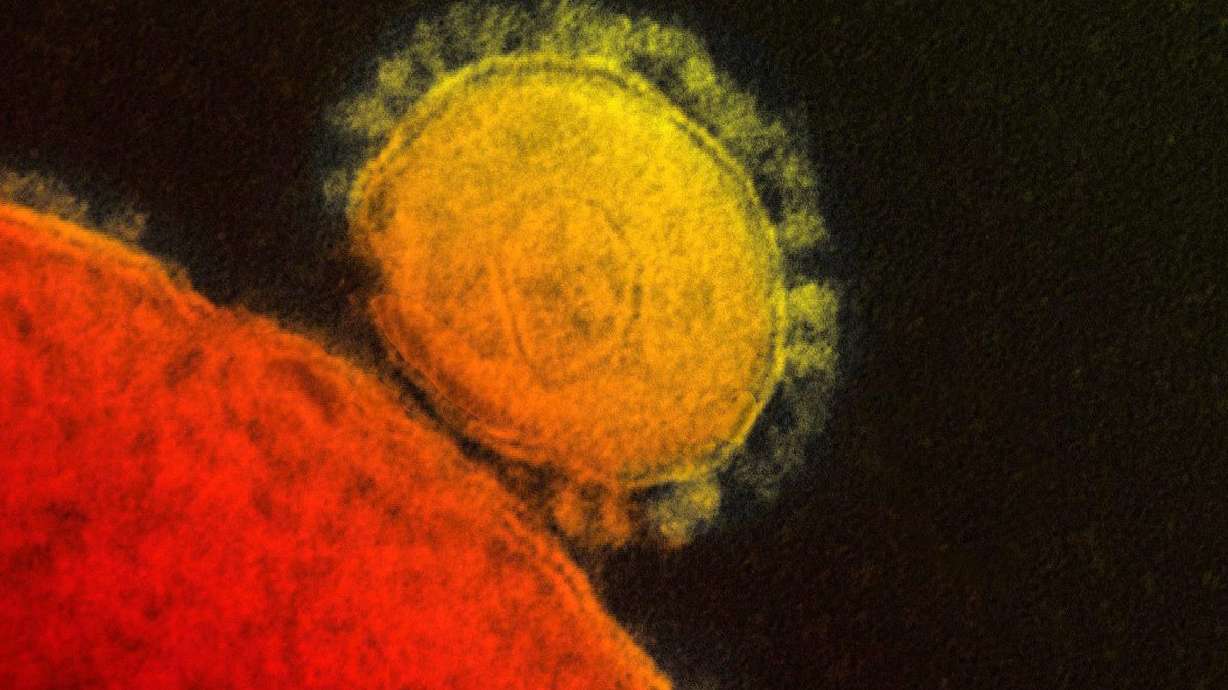 Title: Experts Discuss New COVID-19 Vaccines and Variants at University of Utah Health Panel
In a recent panel discussion, experts from the University of Utah Health shed light on the ongoing battle against the COVID-19 virus, including the development of new vaccines and the emergence of new variants. The doctors expressed optimism about recent advancements in the fight against the virus.
The panel addressed the ever-evolving nature of the COVID-19 virus and shared positive developments regarding the new vaccines. Specifically, they highlighted three subvariants of the omicron variant that are currently emerging. However, they reassured the public that the newly developed vaccine has been tested on individuals recently infected with the virus, demonstrating its effectiveness in neutralizing it. The vaccine is expected to be available for administration as early as next week.
Although one of the subvariants, eris, has over 30 mutations and poses potential challenges, it does not spread as rapidly as other variants. The experts confirmed that the newest boosters have proven effective against eris as well.
The panel also discussed recent data from the University of Utah Health facilities, which recorded 200 positive COVID-19 tests during the first week of September. While there was a notable increase in hospitalizations, it was highlighted that very few of these cases occurred among fully vaccinated individuals. The experts emphasized that the vaccines remain effective, and the new booster is expected to further enhance prevention efforts, reducing both cases and hospitalizations.
In terms of accessibility, the vaccines will be readily available at regular pharmacies and physician offices. The experts stressed that the booster is recommended for individuals aged 6 months and older, and it is also advised for those receiving an annual flu shot. The side effects of the new vaccines are similar to those experienced with previous shots, such as mild arm soreness and flu-like symptoms. Notably, the risk of myocarditis, inflammation of the heart muscle, has significantly decreased compared to when the vaccines were first released in 2020.
The panel further highlighted the significance of vaccination in reducing community spread. Vaccinating 90% of the population would significantly contribute to this goal; however, the experts acknowledged that achieving such a high vaccination rate may be unlikely.
Additionally, the experts announced promising news regarding the development of an RSV vaccine. Specifically targeted for newborns and individuals over 60, the RSV vaccine aims to prevent children from contracting or being hospitalized by RSV. Pregnant women are also strongly recommended to receive the vaccine to protect their unborn babies. Although the exact release date for the RSV vaccine remains unknown, it is expected to be available in the near future.
In conclusion, the panel's discussion shed light on the positive advancements made in the fight against COVID-19. The new vaccines and boosters have proven effectiveness against emerging variants, while continuing to have minimal and manageable side effects. The experts emphasized the importance of widespread vaccination and expressed hope regarding the upcoming availability of the RSV vaccine, particularly for vulnerable populations.
"Food expert. Unapologetic bacon maven. Beer enthusiast. Pop cultureaholic. General travel scholar. Total internet buff."