Dodo Finance: Experts Reveal How Healthy Gut Bacteria Can Lower Risk of Asthma and Food Allergies in Children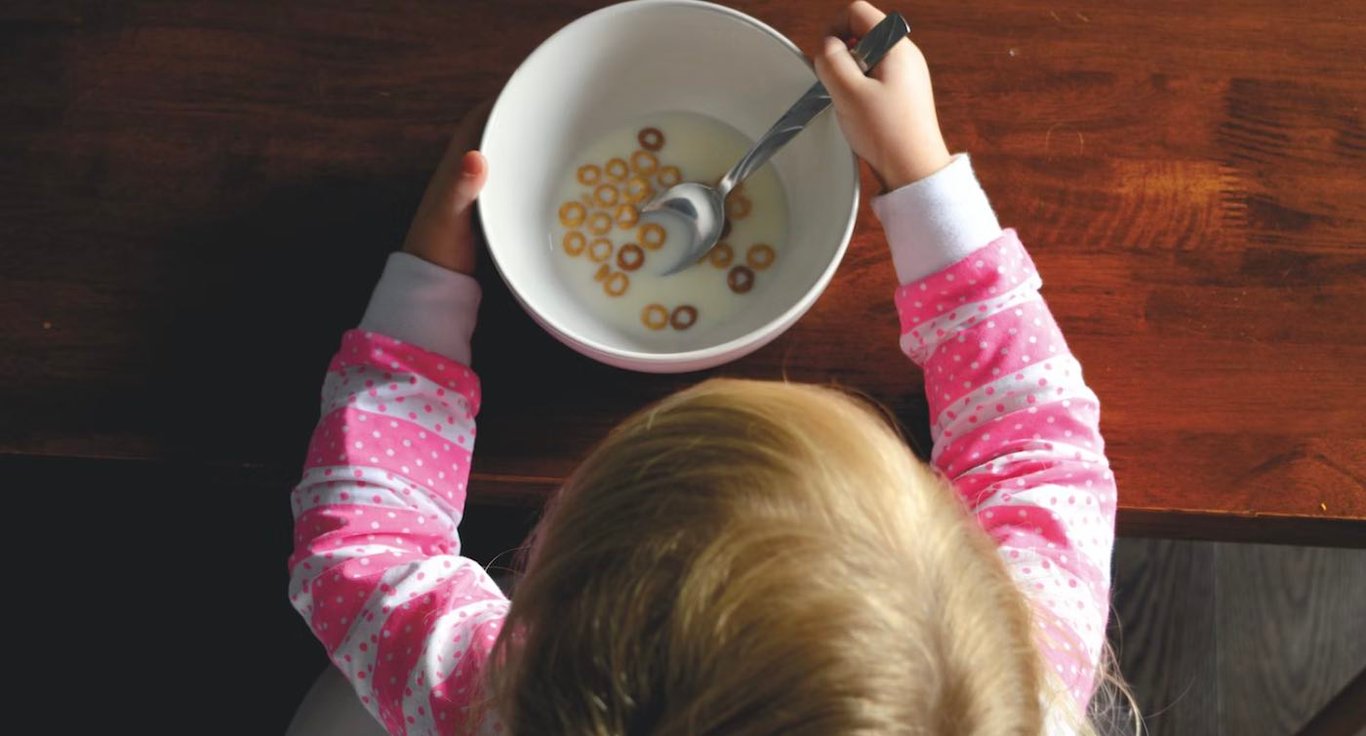 New Australian Study Suggests Gut Bacteria Can Help Prevent Asthma and Allergies in Children
A groundbreaking study conducted in Australia has revealed that babies and young children with diverse bacteria in their gut are less likely to develop allergy-related wheezing and asthma. The study, which analyzed data from the Barwon Infant Study, tracked the health of 1,074 babies from birth and found that a more mature infant gut microbiota at one year of age was associated with a lower chance of developing food allergies and asthma later in childhood.
Interestingly, the study also found that the overall composition of the gut microbiota was more important than specific bacteria in preventing allergy-related wheezing. However, the precise mechanisms by which mature gut microbiota contribute to preventing allergy-related diseases are not yet fully understood.
Despite this, experts are hopeful that understanding these mechanisms could lead to new ways of preventing asthma and other allergies. To explore this possibility further, the researchers are planning a new clinical trial called ARROW. This trial aims to investigate whether giving young children a mixture of dead bacteria can protect them from wheezing illnesses and asthma.
The rising incidence of allergy-related illnesses has become a cause for concern worldwide. According to a leading pediatric respiratory expert in the UK, this may be due to less exposure to diverse foods and farm animals at an early age. The expert suggests that the solution may lie in exposing babies and children to a variety of bacteria from an early age, as this could potentially have a significant effect on the incidence of allergies.
As the study findings continue to garner attention, researchers around the world are becoming increasingly intrigued by the potential of gut bacteria in preventing asthma and allergies. They hope that further research can shed light on the underlying mechanisms and ultimately pave the way for innovative preventative strategies.
As the research progresses, it is becoming increasingly clear that maintaining a healthy gut microbiota from infancy may have far-reaching implications for lifelong health. The study's findings provide hope for parents and caregivers seeking new avenues to protect their children from the burden of asthma and allergies.
"Introvert. Avid gamer. Wannabe beer advocate. Subtly charming zombie junkie. Social media trailblazer. Web scholar."