Dodo Finance: Expect iPhone to Receive RCS Support in the Coming Year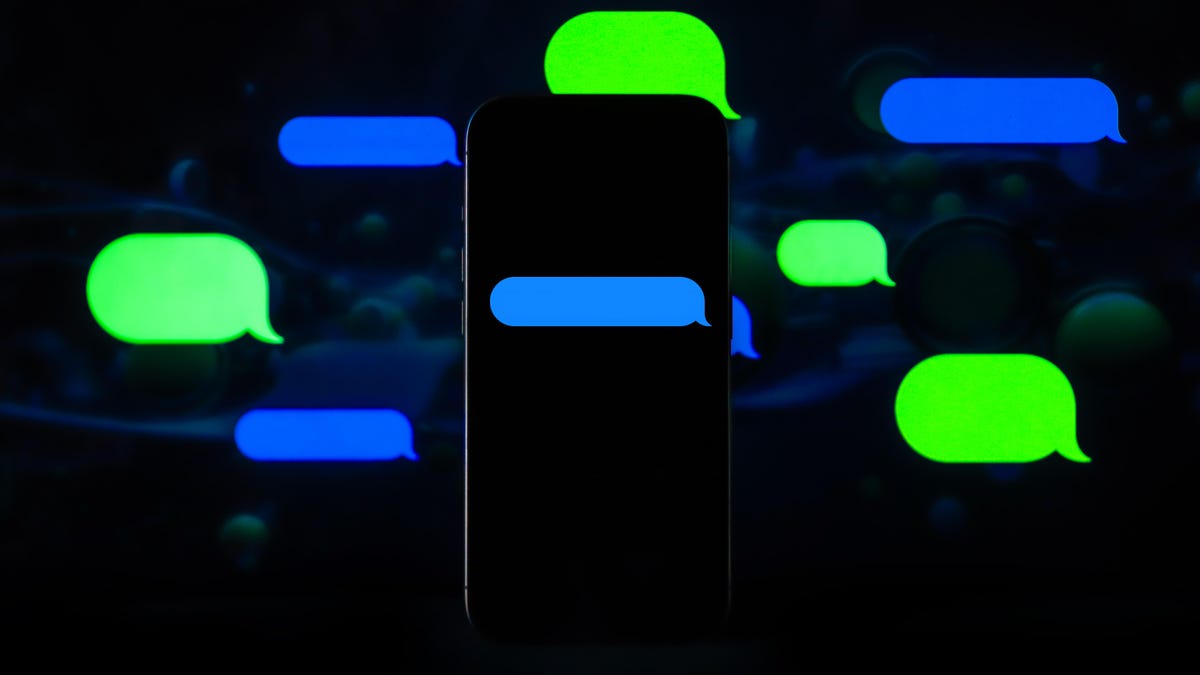 Apple has announced plans to adopt the Rich Communication Services (RCS) standard by 2024, as revealed by an official spokesperson. RCS, which is currently only available on Android phones, will now be integrated into Apple's iMessage, potentially revolutionizing texting between iPhones and Android devices.
One of the main advantages of RCS is its support for typing indicators, high-quality media sharing, and in-line reactions. These features are not currently available for texting between iPhones and Android devices, but with the adoption of RCS by Apple, users can expect a much-improved texting experience.
Up until now, RCS has been primarily used for texts between Android devices through the Google Messages app. However, Apple's decision to integrate RCS into iMessage will open up communication between previously incompatible platforms. This move is expected to bridge the gap between Apple and Android users and promote greater connectivity among smartphone owners.
Despite this development, it remains unclear whether Android users will have access to all of iMessage's exclusive features. Both Apple and Google have incorporated their own unique features into their respective messaging apps, so it is possible that some functionalities may remain exclusive to Apple's ecosystem.
Nonetheless, this move by Apple is widely seen as a significant step towards modernizing and enhancing the security of messaging for all smartphone users. By adopting the RCS standard, Apple aims to provide a more seamless and efficient messaging experience across different platforms.
The integration of RCS into iMessage, expected to be completed by 2024, signifies Apple's commitment to improving the texting experience for its users. This announcement has generated excitement among tech enthusiasts and smartphone users alike, as it paves the way for a more unified and inclusive messaging future.
"Explorer. Devoted travel specialist. Web expert. Organizer. Social media geek. Coffee enthusiast. Extreme troublemaker. Food trailblazer. Total bacon buff."