Dodo Finance: DirecTV and Nexstar Temporarily Restore Stations, Allowing Millions to View NFL Football as Companies Finalize Carriage Deal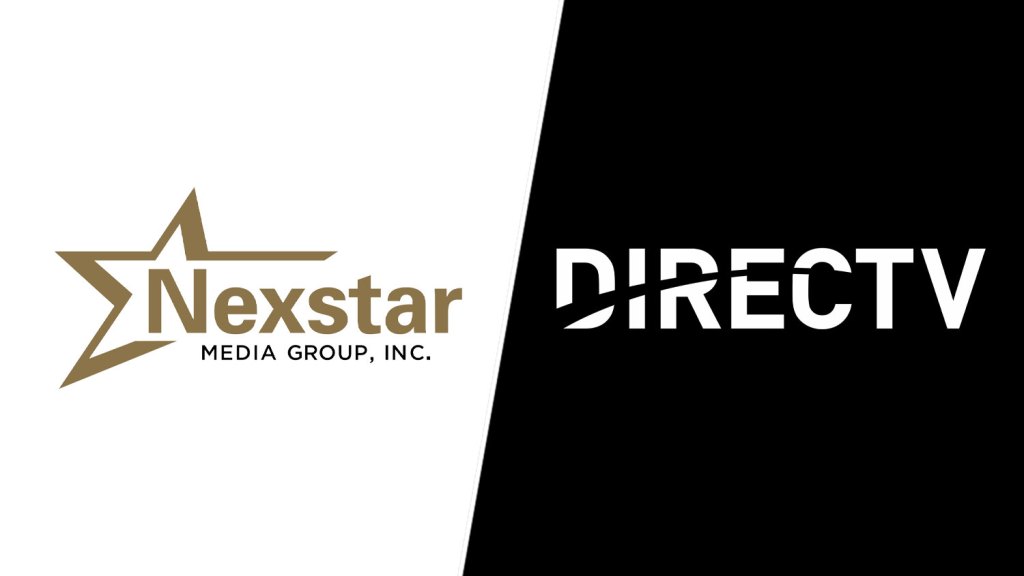 DirecTV and Nexstar Media Group have finally put an end to their two-and-a-half month dispute, reaching an agreement to restore signals for dozens of stations. This feud, which began on July 2, had a significant impact on approximately 159 ABC, CBS, Fox, NBC, CW affiliates, and cable network NewsNation. As the leading local-station owner in the U.S., Nexstar's blackout affected major markets, including Los Angeles, Chicago, Philadelphia, San Francisco, and Denver. Popular stations such as KTLA and WGN were among those affected.
One point of contention throughout the dispute was the exact number of DirecTV subscribers that were impacted. Nexstar claimed that over 10 million subscribers were affected, while DirecTV insisted the number was significantly lower. This disagreement further added to the tension between the two companies.
However, DirecTV and Nexstar recently announced that they have agreed to temporarily restore the signals of Nexstar-owned stations and NewsNation while they continue to work towards finalizing a long-term agreement. The restoration of signals will happen on a rolling, station-by-station basis, with the goal of having all stations live prior to the Sunday NFL games in Week 2 of the season.
The timing of this impasse, occurring during the mid-summer, did not facilitate a quick resolution. However, the return of college and NFL football escalated the pressure for a resolution to be reached swiftly, as viewers were eager to catch their favorite games and shows.
This dispute is reminiscent of the recent Disney-Charter dispute, which also resulted in a blackout of channels. Such disputes between media companies and pay-TV providers have become increasingly common in the industry, as both sides try to negotiate better deals while ensuring that viewers do not suffer as a result.
For DirecTV subscribers who have been without their favorite channels for over two months, this agreement comes as a relief. While it is still a temporary solution, it provides hope for a permanent resolution in the near future. Viewers can look forward to enjoying their favorite stations once again, just in time for the highly anticipated NFL games in Week 2 of the season.