Dodo Finance: Complete Coverage of Microsoft's Surface Event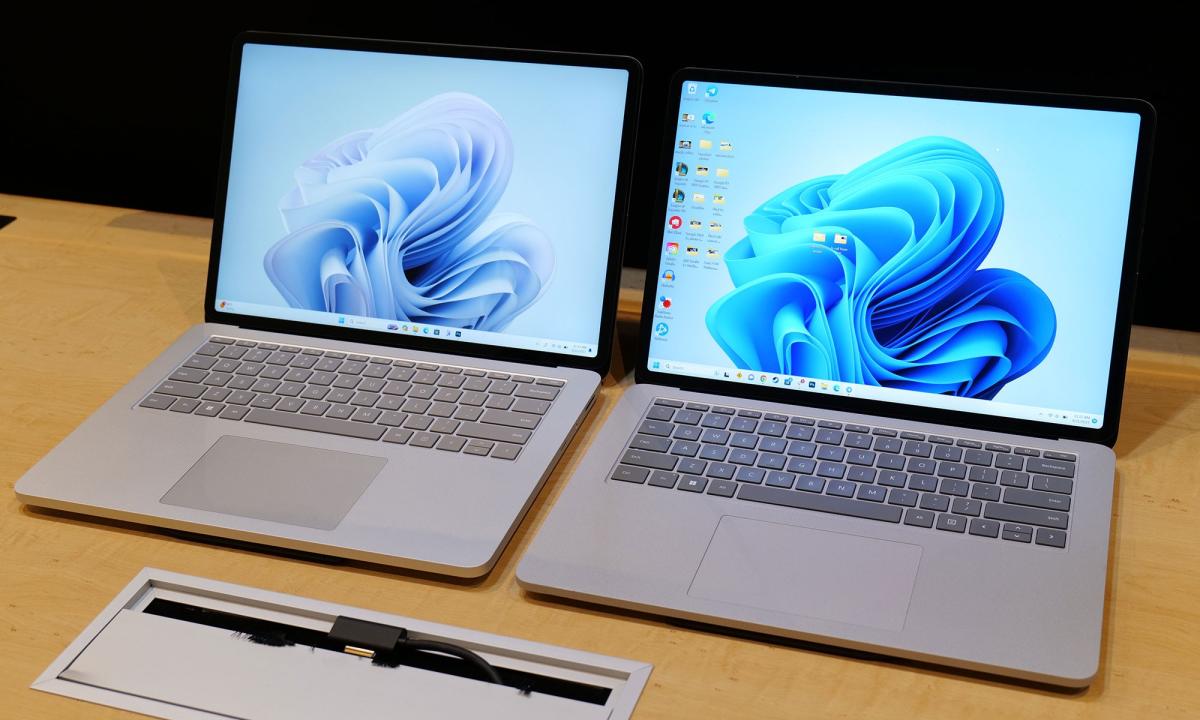 Microsoft Unveils Latest AI Developments and New Surface Hardware
Microsoft has recently showcased its latest advancements in artificial intelligence (AI) and introduced new additions to its Surface hardware lineup. The company's AI assistant, Copilot, stole the spotlight during the event, as it promises to assist users with various tasks on Windows 11.
Copilot is set to appear in popular apps like Edge, Word, and Excel. Users will have the option to activate the AI assistant through voice commands or simply by right-clicking. This development seems to be aimed at enhancing productivity and streamlining workflows for Microsoft users.
In addition to the AI assistant, Microsoft also revealed its latest Surface hardware updates. The Surface Laptop Studio 2 is the standout device, offering a specification boost and improved display compared to its predecessor. This new release is likely to please fans of the Surface line, as it brings a fresh and upgraded option to the market.
Furthermore, Microsoft introduced the third-generation Surface Laptop Go, claiming that it is 88 percent faster than the original model. This revamped laptop provides another option for those in search of a new device, offering improved performance and features.
However, Microsoft wasn't the only company making headlines in the tech world. Razer, a popular gaming hardware manufacturer, released a Lamborghini-inspired version of its Blade 16 laptop. Priced at a hefty $5,000, this limited edition device is sure to catch the attention of luxury and gaming enthusiasts.
In a more light-hearted news, Google took a playful jab at Apple by releasing an "iPager" ad that mocked Apple's messaging platform. The ad showcased Google's belief that it is ahead of the curve when it comes to innovation and technology.
Lastly, Twitter has announced that it will be deprecating its Circles feature on October 31. This feature allowed users to tweet to a small group of friends or add people to their Circles. While this move may disappoint some Twitter users, it highlights the platform's ongoing efforts to refine and optimize its features.
Overall, Microsoft's AI advancements and Surface hardware updates are likely to excite tech enthusiasts and provide options for those in need of a new laptop. With Razer's luxury release, Google's playful ad, and Twitter's upcoming feature deprecation, the tech industry continues to be a hub of innovation and competition.
"Infuriatingly humble social media ninja. Devoted travel junkie. Student. Avid internet lover."