Dodo Finance: Apples Transition from Lightning Charger to USB-C Format for iPhones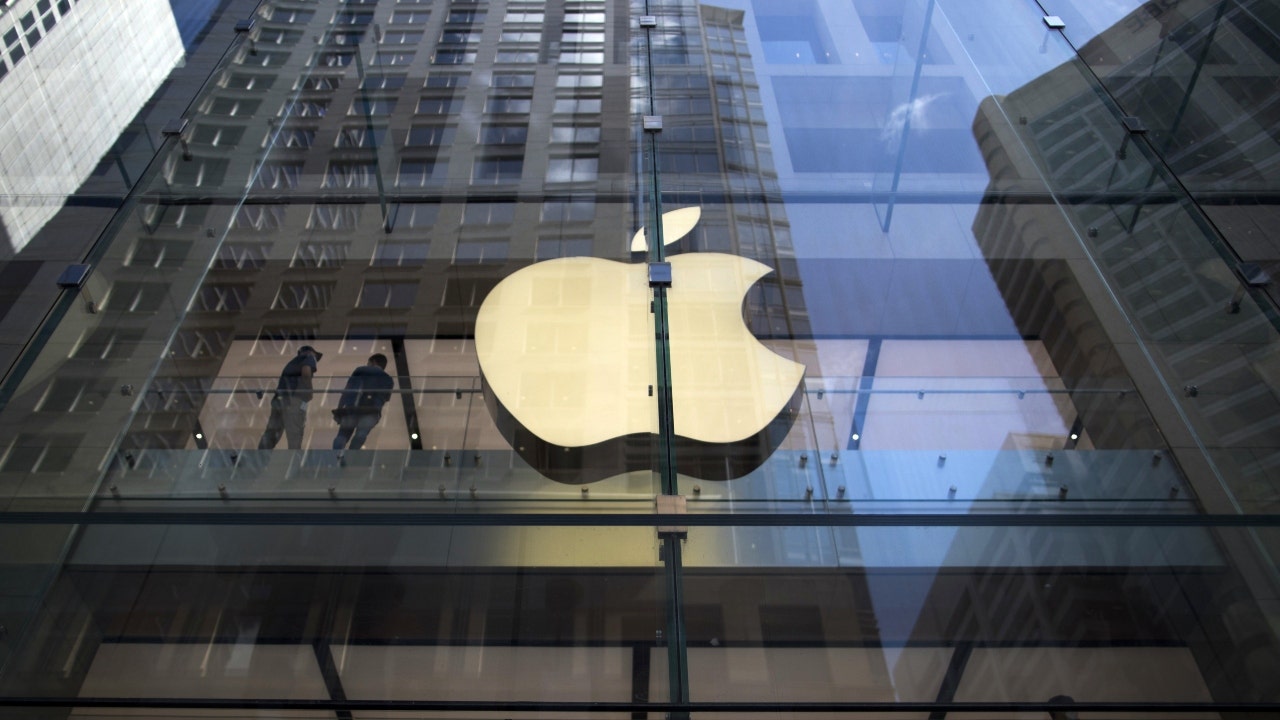 Title: Apple Set to Embrace USB-C Charging Port for iPhone 15 Models at Upcoming Event
In a move that could revolutionize the charging capabilities of its iPhones, Apple is reportedly planning to replace the Lightning port with the more versatile USB-C format for its upcoming iPhone 15 models. This change is expected to apply to all variants of the highly anticipated iPhone 15.
The rumored shift to USB-C charging is not entirely surprising, as Apple has already adopted the USB-C port in some of its other devices, including MacBooks and iPads. This has allowed users of these devices to enjoy faster charging speeds and increased connectivity options. The incorporation of USB-C charging in Apple's iPhones will undoubtedly bring similar advantages to its loyal customer base.
The European Union's recent legislation has also played a significant role in Apple's decision. The new law mandates that all mobile phones, tablets, and cameras sold in the EU must incorporate a USB-C charging port by the end of 2024. Apple seems to be aligning with this regulation to ensure compliance and streamline the charging experience for its European customers.
News of Apple's potential shift to USB-C charging for the iPhone 15 comes just before the company's highly anticipated "Wonderlust" event on September 12. This event is expected to reveal the latest innovations from Apple, including the introduction of the iPhone 15 and possibly the ninth series of the Apple Watch.
The iPhone continues to be a significant revenue generator for Apple, with net sales amounting to a staggering $156.78 billion in the first three quarters of fiscal year 2023. However, the third quarter of 2023 saw a 2.4% decline in net sales for the iPhone segment compared to the same period in the previous year. The introduction of the iPhone 15 with the USB-C charging port could reinvigorate the sales and capture the interest of loyal Apple enthusiasts.
Interestingly, reports indicate that the production of the iPhone 15 has already commenced in India. Apple's decision to expand manufacturing operations in India not only strengthens its presence in a growing market but also highlights its commitment to local production and reducing dependence on China.
As the world eagerly awaits Apple's "Wonderlust" event, the potential incorporation of the USB-C format in the iPhone 15 holds the promise of enhanced charging capabilities and improved connectivity. Apple enthusiasts are keeping a close eye on the event, eagerly awaiting the unveiling of the next-generation iPhone, along with the possibility of a new Apple Watch series.
"Infuriatingly humble social media ninja. Devoted travel junkie. Student. Avid internet lover."