Dodo Finance: Analyzing Russias Fuel Export Ban as Putins War Machine Faces Fuel Shortages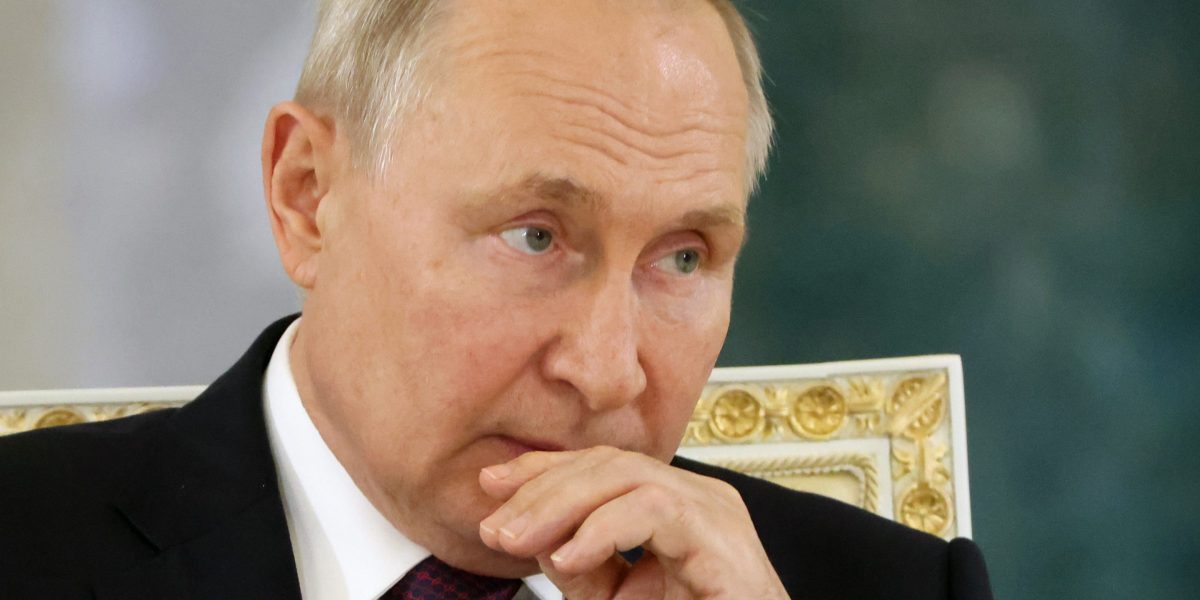 Title: Russia Implements Fuel Export Ban to Shield Economy Amidst Ukraine Conflict
Subtitle: Move aims to stabilize domestic fuel prices and safeguard food supply, but may have ripple effects on global markets
In an unprecedented move, President Vladimir Putin has halted the export of gasoline and diesel from Russia to protect the nation's food supply and mitigate the impact of the ongoing conflict in Ukraine on average Russians. The decision comes as wholesale prices for fuel in the country have skyrocketed due to resources being diverted towards the war effort.
The ban, which aims to stabilize fuel prices in the domestic market and prevent shortages, could indirectly affect the price of fuel for American consumers by driving up benchmark futures prices globally. As a result, prices for Russia's wholesale gasoline delivery contracts plummeted by 10% and diesel prices by 7.5% in immediate response to the ban.
This move is particularly intriguing given Russia's status as one of the world's most resource-rich countries. Energy exports, including petroleum products and natural gas, contribute a staggering 45% to Russia's federal budget. However, the ban will primarily impact countries such as China, India, and Turkey, which have become prime destinations for Russian oil and gas supplies.
The Group of Seven countries and the European Union had already imposed a ban on importing refined petroleum products from Russia last year. However, the ban may not fully prevent fuel prices from rising in these sanctioning countries, as Russian crude and petroleum products can potentially be unloaded onto third-party ships and become untraceable.
The ban's effects have already reverberated worldwide, with European wholesale diesel prices surging by 5% to trade above $1,000 a metric ton in response. The move could worsen the problem of elevated global prices for diesel fuel, driven by rising oil prices and a lack of refining capacity.
It's worth noting that Russia has actively reduced oil production alongside Saudi Arabia to stabilize global oil prices. However, the decision to halt fuel exports demonstrates the country's commitment to protecting its citizens and ensuring domestic stability amidst ongoing geopolitical tensions.
As the world continues to grapple with the repercussions of the Ukraine conflict, Russia's recent ban on fuel exports serves as a reminder of the complex and interconnected nature of the global energy market. While the move seeks to shield Russia's economy and people, it may inadvertently create waves in international fuel prices, leaving nations worldwide to monitor the situation closely.
"Infuriatingly humble social media ninja. Devoted travel junkie. Student. Avid internet lover."