Career Opportunities with Salary Ranges: Embracing the New Norm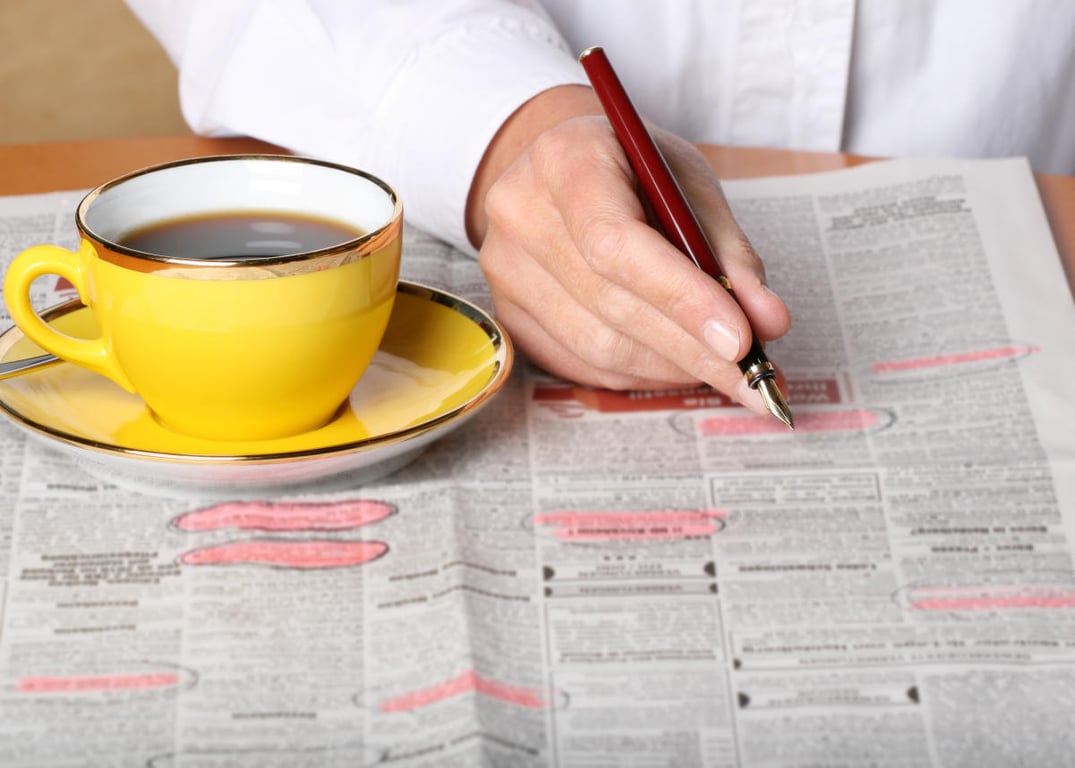 Title: Increasing Salary Transparency Boosts Job Seekers' Bargaining Power
In a groundbreaking development for job seekers, salary transparency in the United States has reached its highest level to date, with half of job postings in August including salary information. This surge in salary transparency can be attributed to the enactment of pay transparency laws in various states across the country. As a result, job seekers now have better bargaining power and the ability to negotiate compensation based on disclosed salary ranges.
New York State is set to experience a significant shift in job postings with pay transparency as their pay-transparency law comes into effect this month. This legislative change is expected to further increase the share of job postings that include salary information in the state.
It is projected that by the year's end, approximately one in four workers in the US will be covered by state or local laws requiring pay transparency. This highlights a strong trend towards greater transparency in the job market, providing valuable information to prospective employees.
The impact of these salary transparency laws has been overwhelmingly positive for both job seekers and employers. Companies that include pay ranges in their job postings have witnessed a notable increase in both the quantity and quality of applicants. This has created a win-win situation for job seekers and employers alike.
However, there are concerns that employers may reduce the precision of pay information as recruiting intensity declines with a decrease in job openings. Experts warn that as the job market becomes less competitive, companies may opt for broader salary ranges in order to attract candidates.
The wider salary ranges resulting from open pay disclosure have been observed in mid-to-high paying sectors, while they have become narrower for lower-paying positions. Despite these variations, the disclosed salary information remains a valuable tool for job seekers, allowing them to focus their efforts on positions that offer the desired pay.
Experts emphasize the importance of considering the components of a compensation package beyond just the salary number. Job seekers are advised to evaluate the full scope of benefits, such as healthcare, retirement plans, and other non-monetary perks when considering employment opportunities.
Overall, the increasing salary transparency in the US job market is empowering job seekers and providing them with crucial information to make informed decisions. As more states pass pay transparency laws, it is expected that the trend will continue to shape the future of the job market, benefiting both employees and employers alike.
"Explorer. Devoted travel specialist. Web expert. Organizer. Social media geek. Coffee enthusiast. Extreme troublemaker. Food trailblazer. Total bacon buff."