You can see these 7 unreleased films in theaters starting this week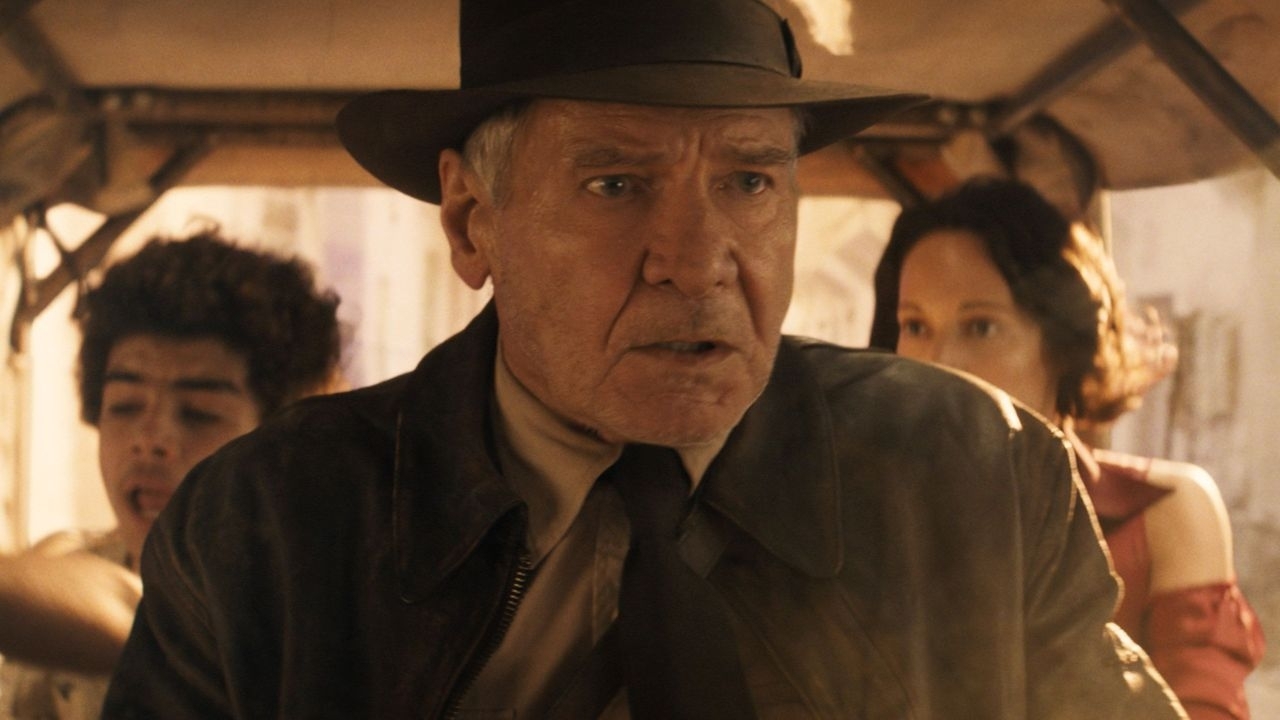 The films below are new to watch in Dutch cinemas from this week.
Indiana Jones and the Dial of Fate (2023)
---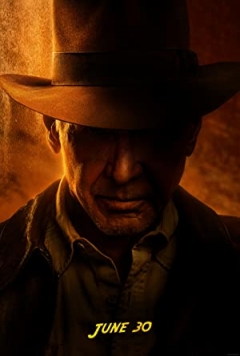 Direction
: James Mangold |
discard
: Harrison Ford, Mads Mikkelsen, Boyd Holbrook, Antonio Banderas
---
It's 1969, the height of the space race between the United States and the Soviet Union. Many scientists on the American side have a Nazi past. Indiana Jones aims to expose these Nazi activities and their true intentions in their supposed scientific work for the moon landing. Jones is helped in this by his goddaughter Helena and his old comrade Sallah.
Ruby Gillman, Teenage Kraken (2023)
---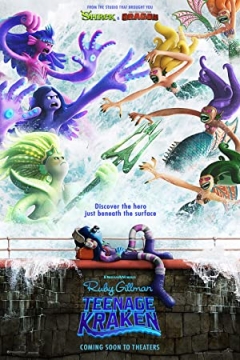 Direction
: Kirk DeMicco, Faryn Pearl |
discard
: Jane Fonda, Toni Collette, Annie Murphy, Lana Condor
---
Sweet and clumsy sixteen-year-old Ruby Gillman desperately tries to fit in at Oceanside High, but most of the time she feels invisible. Going into the water one day, against the wishes of her overprotective mother, Ruby discovers that she is descended from a long line of kraken queens and warriors…
The Eternal Daughter (2022)
---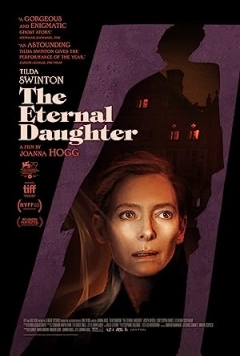 Direction
:Joanna Hogg |
discard
: Tilda Swinton, Louis, August Joshi, Carly-Sophia Davies
---
When a middle-aged woman and her mother return to their former family home, now used as a hotel, they are confronted with their past. With a powerful rendition by Tilda Swinton. The Eternal Daughter had its world premiere at the Venice Film Festival.
A matter of trust (2022)
---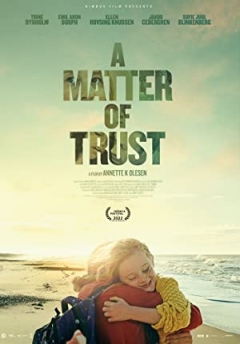 Direction
: Annette K. Olesen |
discard
: Annika Aakjaer, Morten Hee Andersen, Ene Øster Bendtsen, Sofie Juul Blinkenberg
---
The lives of five unrelated people – a man, a doctor, a woman, a student and a young girl – are turned upside down with irreversible consequences. The anthology begins with the story of a doctor who serves as a medic aboard a repatriation flight to Afghanistan. Focused on fulfilling her Hippocratic oath, the doctor ignores politics, but her evasive attitude is tested when she learns details about the passengers' lives. Part two follows the embarrassing vicissitudes of student Emil whose candid photo has gone viral at his high school.
Maggie Moore (2023)
---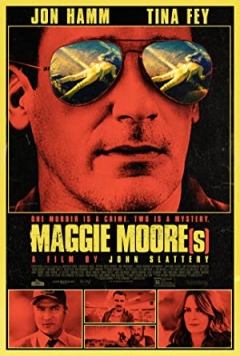 Direction
: John Slatery |
discard
: Nick Mohammed, Jon Hamm, Tina Fey, Allison Dunbar
---
Within days, two women with identical names are found murdered. And this in a desert town where no one would normally hurt a fly. Commissioner Jordan Sanders launches an investigation and comes across cheating husbands, nosy neighbors and hitmen.
The worst (2022)
---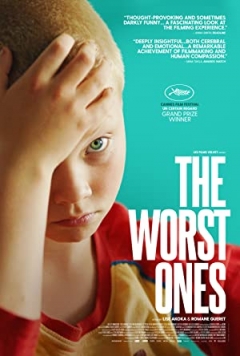 Direction
: Lise Akoka, Romane Guéret |
discard
: Mallory Wanecque, Timéo Mahaut, Johan Heldenbergh, Esther Archambault
---
A film will soon be shot in the suburb of Boulogne-Sur-Mer in northern France. During the selection of people for the roles of the film, four teenagers from the same neighborhood, Lily, Ryan, Maylis and Jessy are chosen to star in the film. Everyone in his neighborhood is surprised: why are the "less" chosen for this?
Two tickets to Greece (2022)
---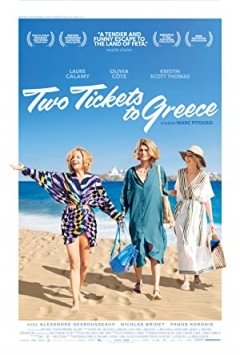 Direction
: Marc Fitoussi |
discard
: Laure Calamy, Olivia Côté, Kristin Scott Thomas, Alexandre Desrousseaux
---
As teenagers, Blandine and Magalie were inseparable. Years passed and they lost sight of each other. When their paths cross again, they decide to take the trip they've always dreamed of together. They move to Greece, to the sun, to the islands, but also encounter problems, because the two former best friends now have a completely different outlook on holidays… and life.
"Bacon trailblazer. Certified coffee maven. Zombie lover. Tv specialist. Freelance communicator."