World Cup trophy today (already) in the Netherlands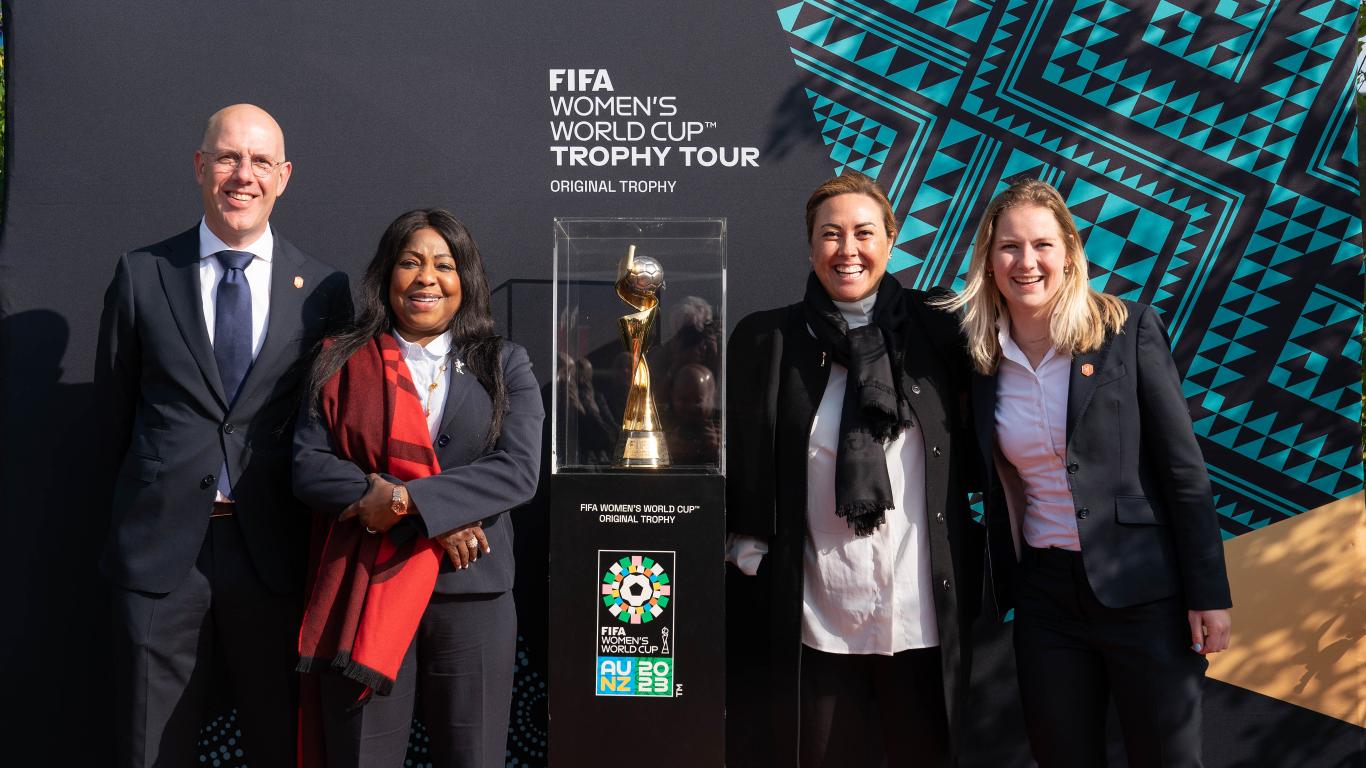 The FIFA Women's World Cup 2023 will take place in Australia and New Zealand from July 20 to August 20. The World Cup trophy was already in the Netherlands today.
To inspire football players and fans and promote the World Cup next summer, the trophy is touring the 32 countries participating in this World Cup. In the Netherlands, the tour started at the amateur association VV Nijnsel, where the 75th anniversary is celebrated this year. A football clinic was held here with 14 different amateur clubs from the region. Here, the kick-off was given by Gijs de Jong (KNVB General Secretary), Lucienne Reichardt (KNVB Women's Football Manager) and Fatma Samoura (FIFA General Secretary).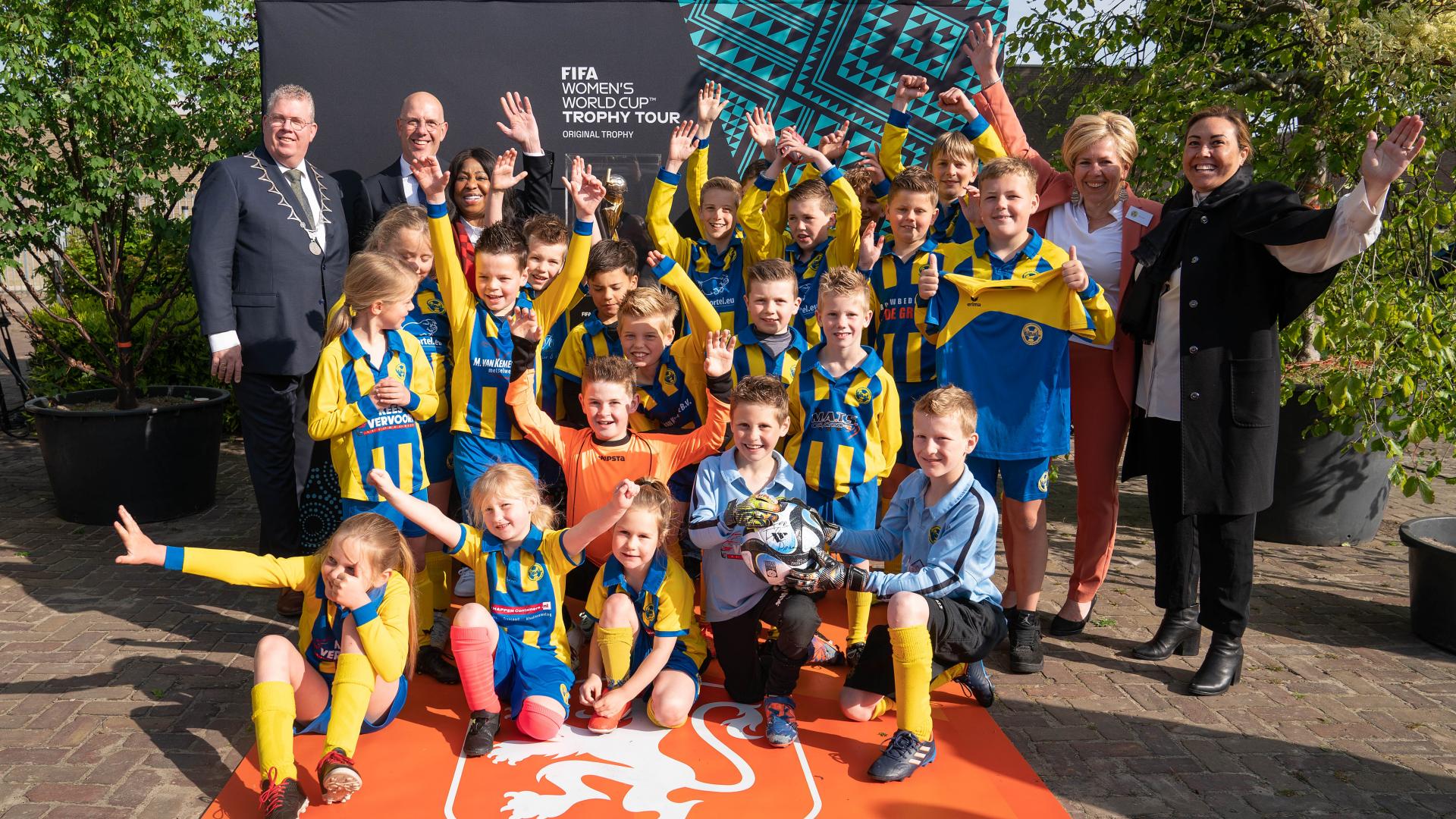 In the afternoon, the World Cup trophy could be admired at the residence of the Australian ambassador to the Netherlands. At a lunch hosted by the Australian and New Zealand embassies, the power of women's football was discussed at length. Speakers included Fatma Samoura and MP and former international Jeanet van der Laan.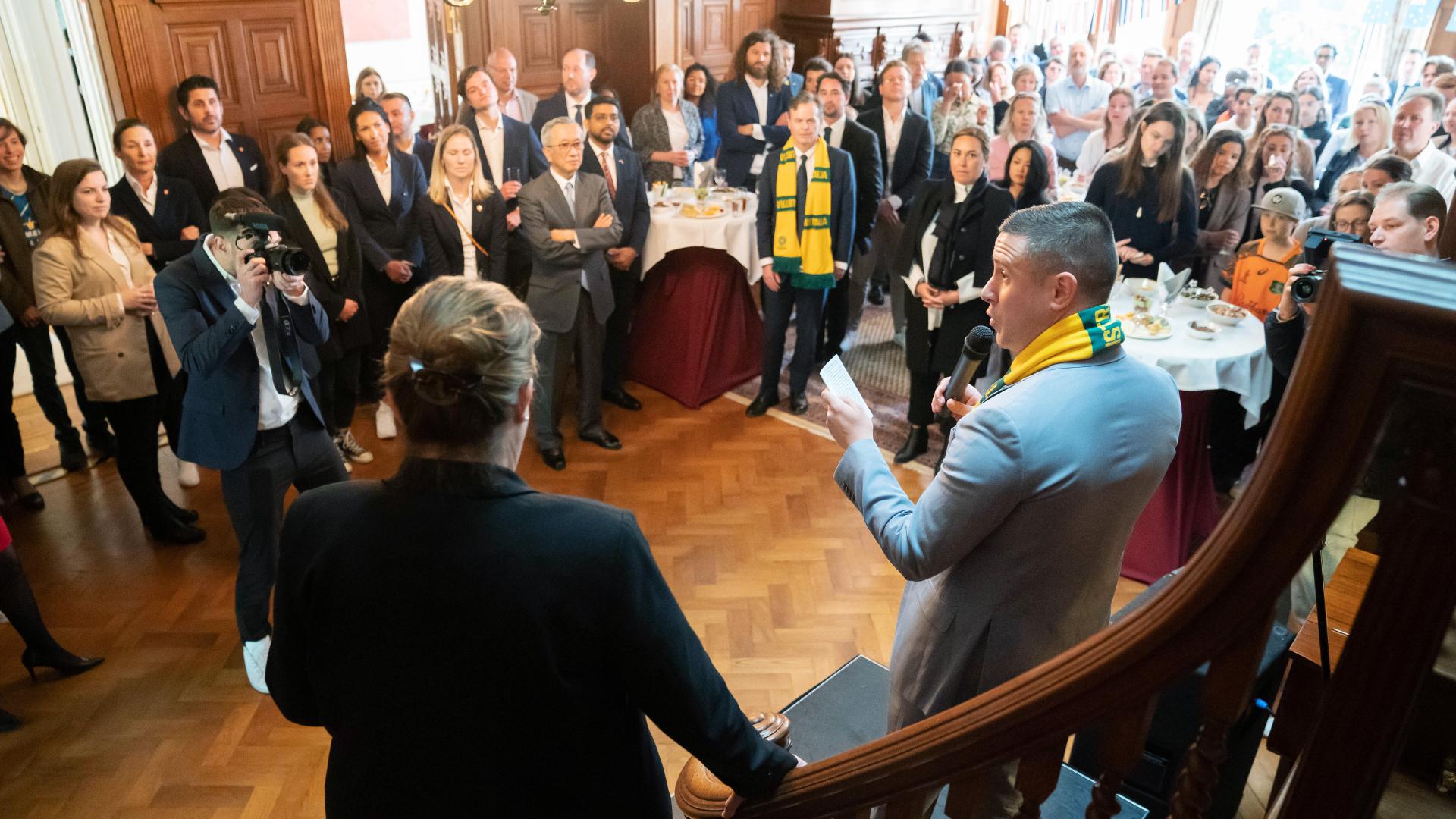 The World Cup trophy is now on its way to France. But I hope he gets a permanent place in the Netherlands after August 20…
"Devoted bacon guru. Award-winning explorer. Internet junkie. Web lover."