Without a license from your roof – Barneveldse Krant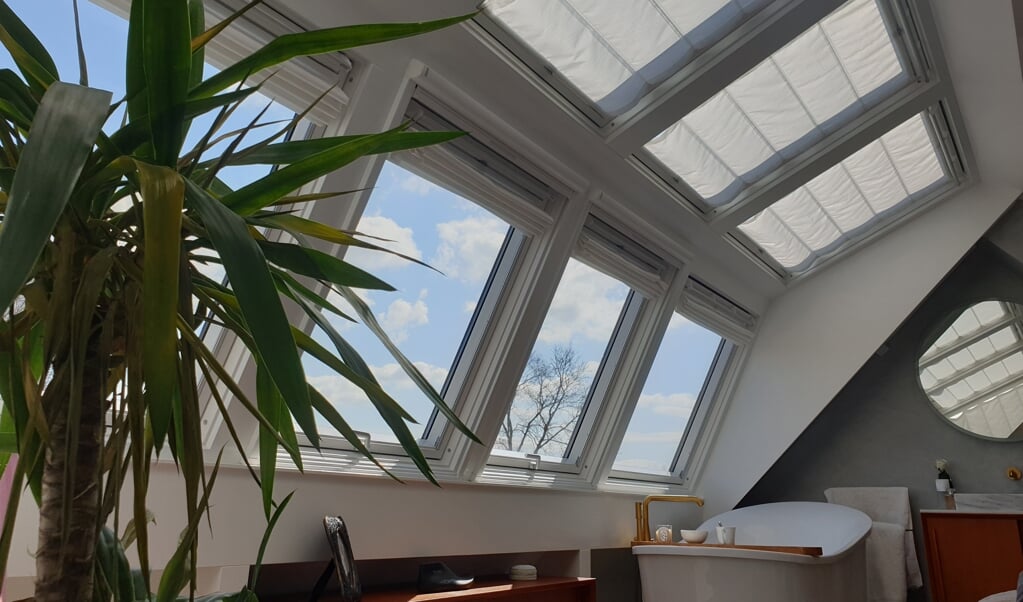 May 2, 2023 at 2:02 PM

For example

BARNEVELD More attic space, but don't fancy the hassle that applying for a dormer permit usually entails? And are you sure that the renovation of the roof will go well? There is an answer to these two questions: the installation of a BAS chapel is done with great know-how and does not require any permit.
The installation of a dormer without a permit is permitted if it does not rise more than 60 centimeters from the surface of the roof. BASkapel, located in Barneveld, offers such skylights. For owners, it's an opportunity to literally go crazy without a license.
No teething problems
A skylight without a permit is equipped with a minimum glass HR++ and therefore offers a high insulation value. "But the roof extension can also be enhanced with, for example, self-cleaning, safety, extra insulating or sound-absorbing glass", explains Wendy Schouwenaar, co-owner of BASkapel. 'In addition, the windows can be combined with window decoration, sun and insect protection from Velux.'
Once a no-permit skylight has been discussed, designed and produced as desired, it then takes a day to place the pre-engineered skylight on the house. The result: more space, more light and more views. The owner can enjoy a more complete house with a more usable attic that gives off more atmosphere from the first moment. "In addition", says Wendy: "Anyone who engages BASkapel for this works with a partner who has a lot of knowledge and who also offers products that no longer have start-up problems." »
With the spatial window
Incidentally, BASkapel's collaboration with sister company RuimteWindows offers several options with different types of skylights and Roto roof windows. With a space window, you get almost the same space saving as with a traditional skylight. In addition, the angled position of the skylights provides more light.
This article, presented by Chapel LOW And space windowcan also be read in the glossy magazine boulevard.
"Food expert. Unapologetic bacon maven. Beer enthusiast. Pop cultureaholic. General travel scholar. Total internet buff."