"Two separate qualifications, otherwise a sprint race makes no sense"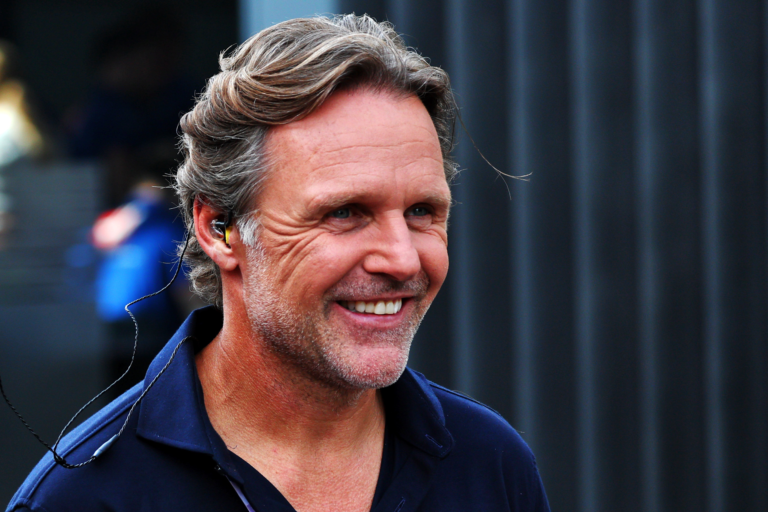 Mike Hezemans criticizes the current format of sprint races in Formula 1. He also states in the Formula 1 Paddock talk podcast that the mythical nature of a Grand Prix is ​​lost through a sprint race.
Looking ahead to the Azerbaijan Grand Prix, Hezemans believes there should actually be separate qualifying for the sprint race and qualifying. "It's just much better, otherwise it has no function. Then it just minimizes the risk, because it's of no use to you. But if it were up to him, sprint races should completely disappear from the calendar. "Formula 1 is Formula 1. In fact, you just have to have a race on Sunday. Now you get the mythical out of it.
Max Verstappen is not the most popular in the United States
Hezemans, who lives in Miami, also opines on the growing popularity of the royal class across the pond in the podcast: "It hasn't changed much in Formula 1. It's really come to 90% because of Netflix. A lot of people I talk to didn't know anything about motor racing. Now they are suddenly Formula 1 connoisseurs."
Max Verstappen isn't the most popular F1 driver there either. According to Hezemans, especially in Florida, more women are watching Formula 1, and they prefer Carlos Sainz and Charles Leclerc to the Dutchman. Although he also admits that a Latin American culture prevails in this state and Ferrari drivers have an advantage.
NASCAR is also very popular among motorsport fans in the United States, but according to Hezemans, it fishes in another pond. "The audience is completely different. An American friend of mine described it very well: NASCAR is beer and burgers, Formula 1 is cheese and wine." Listen to the entire podcast now via the link below.
"Bacon trailblazer. Certified coffee maven. Zombie lover. Tv specialist. Freelance communicator."