Turkish journalists arrested for allegedly sharing false information about the earthquake | Syria and Turkey earthquake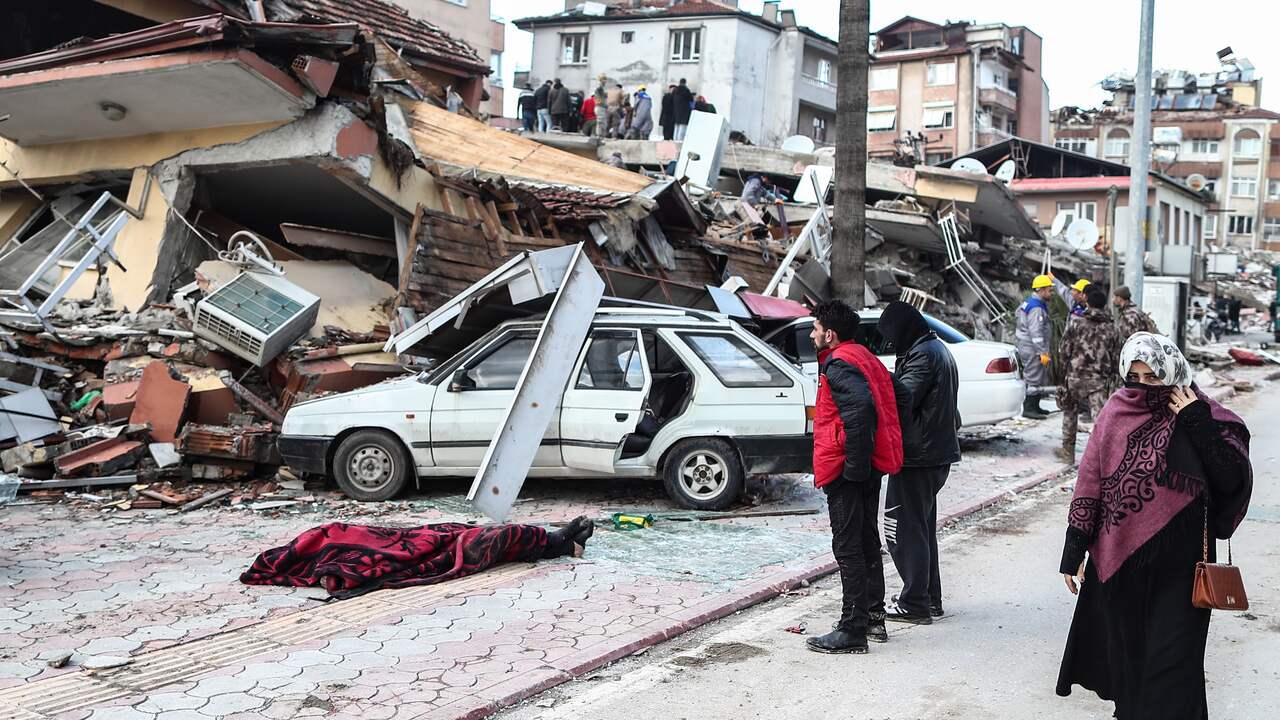 Several Turkish journalists who have been covering the earthquakes in this country since the beginning of this month have been arrested by the police, reports
BBC News
.
Turkish journalists have been grappling with a controversial new law since October 2022. It makes it possible to arrest journalists for sharing misinformation. According to the press freedom organization CPJ, at least three journalists are being prosecuted for covering the disaster area.
President Recep Tayyip Erdogan says such a law is necessary to protect the population. Observers say press freedom is restricted in Turkey. Violation of the law can result in a three-year prison sentence.
During a visit to the disaster area, Erdogan stressed that people who spread "fake news" and "cause social chaos" are prosecuted.
Freelance journalist Mir Ali Koçer had to report to the police station for allegedly breaking the new disinformation law. He himself says he was very careful in his critical reporting on victim assistance. He was later questioned by police for allegedly spreading fake news.
Reporters Without Borders (RSF), an organization that works for freedom of the press, describes the investigation into Koçer as "absurd". The Turkish authorities refused to answer questions from BBC News.
"Infuriatingly humble social media ninja. Devoted travel junkie. Student. Avid internet lover."