TikTok is close to being banned in the US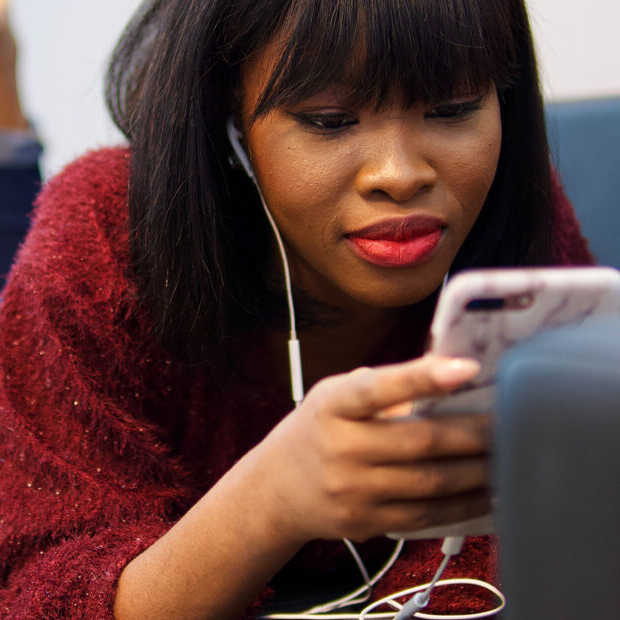 TikTok may not be available in the US soon. President Joe Biden may ban the app. Concerns have been raised about the app since it originated in China, but now two US senators are already working on a bill that would allow the president to ban the video app.
TikTok banned
Bill is more than TikTok. The idea is that the US president could soon ban foreign technology. Although we have already seen in recent years that the US can be very creative in making foreign technology impossible, the most far-reaching legislation. For example, American companies have long been barred from doing business with Huawei, so the company — which certainly doesn't make bad smartphones — can no longer rely on Android and Google services. One that spelled disaster for the company's smartphone arm.
After being forced to admit that its employees had access to users' information in the US (and Europe), TikTok has launched a major charm offensive against the US. It promised to open a special office where US-selected officials would work on the data on TikTok, but that did nothing for the country. It also wants to take down TikTok's parent company, Bytance. TikTok is powerful and belongs to American social media like Twitter and Instagram. China's release of strange 'weather balloons' in the US confirms that the US government is on the prowl.
Dutch resistance
Not everyone in the Netherlands is on TikTok. For example, ChristenUnie removes the app to protect children. With this app (which is already accessible only by download, no account required), children get access to all kinds of images that are unmatched by their young eyes. So, the app's appearance doesn't play a role, but what the app does. In the Netherlands, TikTok is trying to clarify how it protects children, in our article last year we wrote about how TikTok wants to be the Volvo of social media and video apps.
In the United States, they see very different problems because of the very popular use. Something Tiktok has already answered. "A US ban on TikTok will stop the spread of American culture to billions of people around the world." While we are still fully fed American culture by games, movies, and American companies, it is true that TikTok reaches a large number of people with its mainstream trends. Frequent trends in the US.
Adequate alternatives
If the app is indeed banned in the US, this may affect your TikTok usage as well. After all, many artists and influencers from that country no longer upload videos on TikTok. Although it's not funny, TikTok has really revolutionized social media in recent years, and now we have Instagram Reels and YouTube Shorts where you can post the same content you post on TikTok. It's true that those influencers may experience a loss of income, and it may affect the budgets they have to continue producing videos. But Americans have to get that ban first, if the country really wants it. For now, we don't see anything like this happening in the Netherlands, so we keep swiping.
Laura Jenny

When she's not tapping, she's roaming around the world of fantastic entertainment or some cool place in the real world. Mario is the hero of her life,…
"Explorer. Devoted travel specialist. Web expert. Organizer. Social media geek. Coffee enthusiast. Extreme troublemaker. Food trailblazer. Total bacon buff."