Tholen can continue with the intersection, RUD should not have stopped work because of the natterjack toad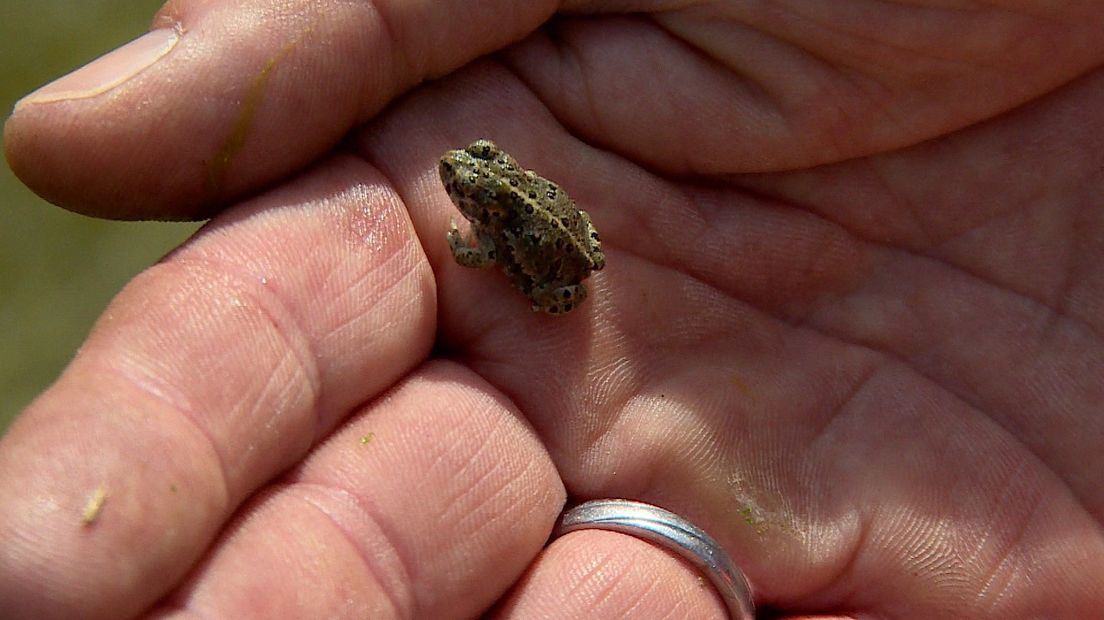 Alderman Peter Hoek – who replaces his colleague Corniel van Leeuwen due to vacation – is satisfied with the verdict. "You don't go to court for nothing. There are major interests here. We really went there to get clarification on this as soon as possible."
Because the third access is important for Tholen. Due to the growth of the business park and the very heart of Tholen, Hoek points out. "Existing connections are too busy and overloaded. Road safety is at stake."
The court ruled in favor of the municipality of Tholen and the contractor Heijmans, who is carrying out the work, on all points. Tholen and the contractor had taken the natterjack toad into account during construction. A plan was made in advance to spare the animal. An oak wall was then built as an alternative habitat and ditches were dug to prevent the toads from spreading. Tholen and the entrepreneur also considered the toad's vulnerable periods.
Although construction may resume immediately, this does not mean that work will resume tomorrow on the new intersection. It could be possible, the alderman says, but: "The contractor also has to deal with this delay and has assigned people and machinery to other work. We will discuss to get it back on track as soon as possible."
Also on Schouwen-Duiveland, a construction project is still on hold because of the natterjack toad. The construction of a total of 25 apartments in Zierikzee has been interrupted because the natterjack toad is bivouacking in the area where the apartment complex is to be built.
"Devoted bacon guru. Award-winning explorer. Internet junkie. Web lover."