The reason Sean Bean was always two hours early on the 'Lord of the Rings' set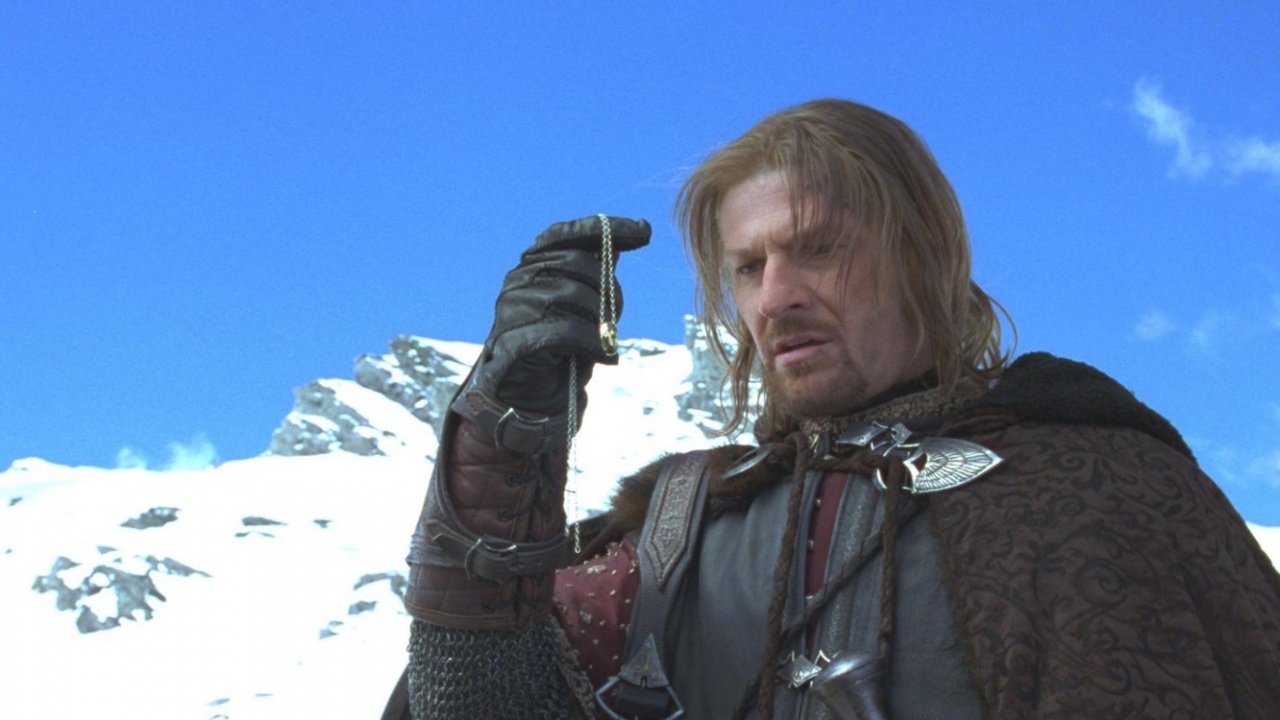 First the Lord of the Ringsmovie called The Fellowship of the Ring Sean Bean plays one of the main roles. He was almost always the first on set, but do you know why?Peter Jackson met the Lord of the Rings arguably the greatest trilogy of all time. Each film has been extremely well received, whether at the box office or every Jackson and co award. won, it was a success on all levels.
New Zealand
The pictures are also really beautiful. Jackson decided to register the franchise in New Zealand because of the majestic nature reserves, but these are not all located next to each other. So the cast and crew flew all over the country, but Bean was anything but a fan of it.
The actor is afraid of flying, so when he can avoid it, he prefers to keep both feet on the ground. The necessary helicopters were used to transport the team to certain locations, but then Bean simply walked, even though it took him hours to do so.
earlier
Think of the scenes that were filmed in the snow in the mountains. As everyone flew to the top of the mountain, Bean would walk for two hours each day to climb, all in his full gear, so that when he got there he could start right away.
Check out one of the mountain scenes below.
Interested in writing film and series reviews? We are looking for
editors
.
"Devoted bacon guru. Award-winning explorer. Internet junkie. Web lover."