The eighth and last Dutch evacuation flight took off from Sudan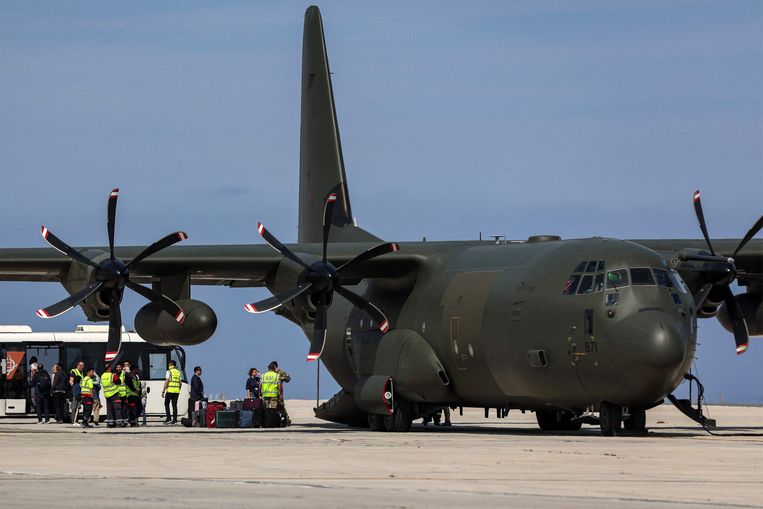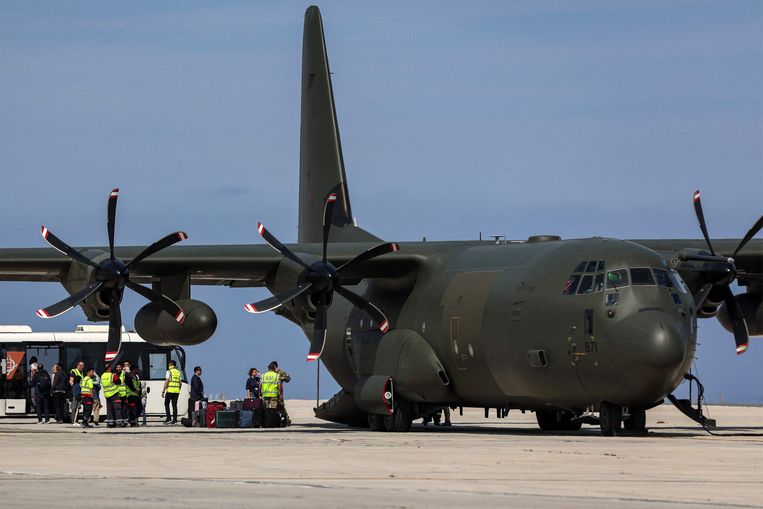 The occupants were flown to Jordan on Saturday evening by a C-130 Hercules transport plane. Most of the Dutch nationals known to the Ministry of Foreign Affairs to be in Sudan have now been evacuated from the African country by these military planes or other countries.
In total, at least 160 Dutch people were removed from the country in this way, more than 85 of them with planes from the Air Force. About 130 evacuees from eighteen other countries flew with the Dutch airline.
A convoy of buses

A convoy of evacuees organized by the United States arrived in Sudan's port city of Port Sudan on the Red Sea on Saturday evening. The convoy, carrying about 300 US citizens, took an evacuation route also used by the United Nations and other countries, it writes. The New York Times. From Port Sudan they help continue the journey to Jeddah in Saudi Arabia.
The 845-kilometer bus trip was the first attempt by the United States to evict American citizens from the country, the newspaper said. The buses were followed by armed US drones. According to the US, the Americans who arrived in Port Sudan on Saturday were accompanied by people from other countries.
In recent days, the U.S. government has been asked repeatedly why it hasn't done more when other countries are evacuating U.S. citizens from Sudan. Hundreds of Americans have already left the country by land, sea and air, a US State Department spokesman said on Friday.
Last UK flight

Like the Netherlands, the British government announced on Friday that the last British citizens would be evacuated on Saturday, as demand for flights overseas has fallen sharply. Since Tuesday, Britain has evacuated 1,888 people from Sudan in 21 evacuation flights, the British Foreign Office said.
Initially, London wanted to remove only British passport holders and their family members from the African country. But after the necessary fuss, twenty Sudanese doctors working for the British health services were allowed to join the evacuation flights.
About two weeks ago, heavy armed clashes broke out in Sudan between the paramilitary Rapid Support Forces (RSF) and the army. More than 500 people have died so far. More than 4,000 people were injured. A ceasefire is currently in effect. Despite this, fighting is still going on in various cities of the country.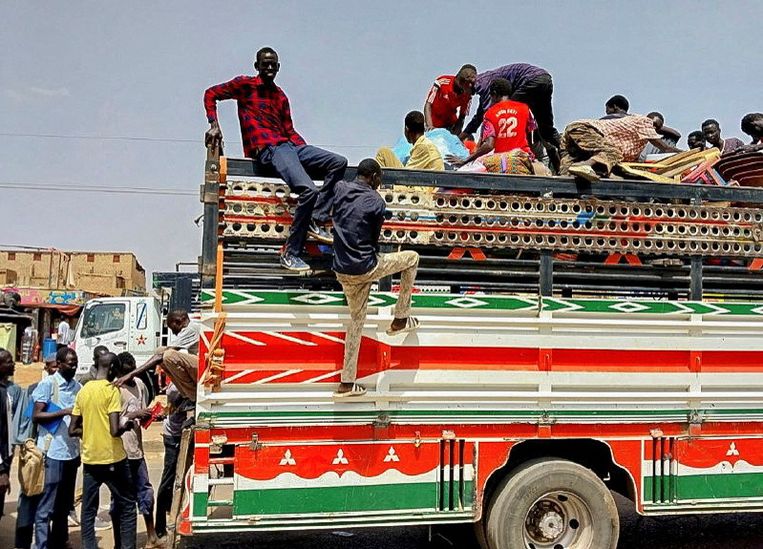 "Explorer. Devoted travel specialist. Web expert. Organizer. Social media geek. Coffee enthusiast. Extreme troublemaker. Food trailblazer. Total bacon buff."