Sudan's Warring Parties Thanks to US Ceasefire Agreement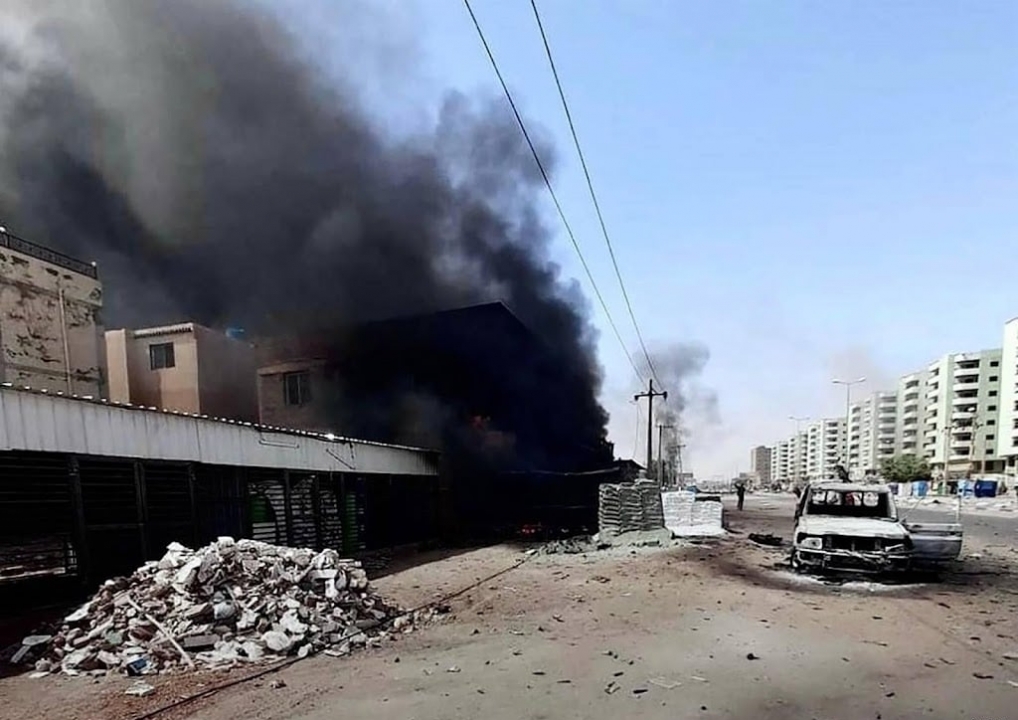 Warring factions in Sudan have signed a new ceasefire that came into effect at midnight.
US Secretary of State Anthony Blinken first announced a 72-hour ceasefire on Monday between the Sudanese army and the Rapid Support Forces (RSF) paramilitary forces.
He said this was the result of several days of intense negotiations. Shortly after Blinken announced the ceasefire, both the RSF and the Sudanese army agreed. RSF said it had agreed to "open humanitarian corridors" and allow civilians to visit the hospital.
Both sides had already announced a three-day ceasefire on Friday around Eid al-Fitr, the festival marking the end of the Muslim fasting month. However, eyewitnesses said that the fight was still going on last weekend. There are no previous files between the two.
Foreign media such as CNN and BBC write that the cease-fire gives the US and other countries hope that the evacuation of people from Sudan will go more smoothly in the coming days. It was difficult last week because of heavy fighting near the airport in the capital, Khartoum.
The army and the RSF have been engaged in a bloody power struggle for two weeks. According to the United Nations (UN), at least 400 people have died.
"Explorer. Devoted travel specialist. Web expert. Organizer. Social media geek. Coffee enthusiast. Extreme troublemaker. Food trailblazer. Total bacon buff."