Spotify is trying to get more human with DJ Mode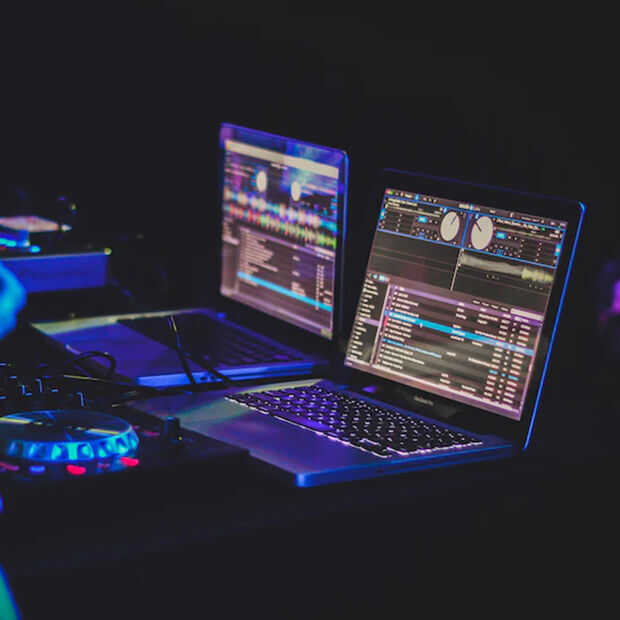 Spotify works great as a music streaming service, but it wants more. For example, it has been very active in podcasting for a while and also has more options to keep tabs on your favorite artists. However, Spotify also wants to be your radio. That's why it comes with a DJ mode that talks over your playlists.
DJ Spotify
This certainly won't appeal to everyone, as one of the benefits of streaming services is that it's "on-demand", meaning you choose what you want to hear. And yes, it's also good that there's no deejay cackling on it, because if we want, we'll turn on the radio, right? Not enough. The difference with the radio is that you don't choose the songs you will hear. Spotify now offers you the possibility to create your own playlist and have it "guided" by a deejay composed of artificial intelligence.
The intention is for the streaming service to become a little friendlier, a little more human. But above all: very well adapted to you. Spotify says, "It's an AI DJ in your pocket that knows you and your musical tastes so well, it can choose what to play for you." The deejay isn't going to tell endless stories about how he got stuck in traffic in the morning, or make politically colored comments. It simply shows which artist and song is playing, along with news or fun facts about the music or artist. These facts may differ, but in principle, there are x number of facts about each artist that are told to you at random.
Sonic AI
The deejay's voice comes from a startup acquired by Spotify last year: Sonantic AI, which the streaming service says is powered by music experts and screenwriters, among others, in addition to artificial intelligence. from… of course: OpenAI (the company behind ChatGPT and Dall-E). DJ is still in beta and the question is whether we will get him in the Netherlands soon: after all, he will probably – and certainly at first – speak English. Now this is not a problem for many Dutch people, but companies are often aware that they are also disappointing a large group who do not speak English, which can actually alienate people. Therefore, options that are only available in English are no longer often deployed in an initially non-English speaking country.
Curious how it sounds? You can hear it in the tweet above. It's funny to hear how this DJ sounds like he's playing hip-hop from the USA, but then comes up with classical music. Well, it's still a test, and the intention is that you can choose several types of DJ voices. Spotify is currently working on many new features, including testing a way to listen to playlists only with NFTs.
"Bacon trailblazer. Certified coffee maven. Zombie lover. Tv specialist. Freelance communicator."