Should Dutch football become as spectacular as the American Super Bowl? This is the result of today's statement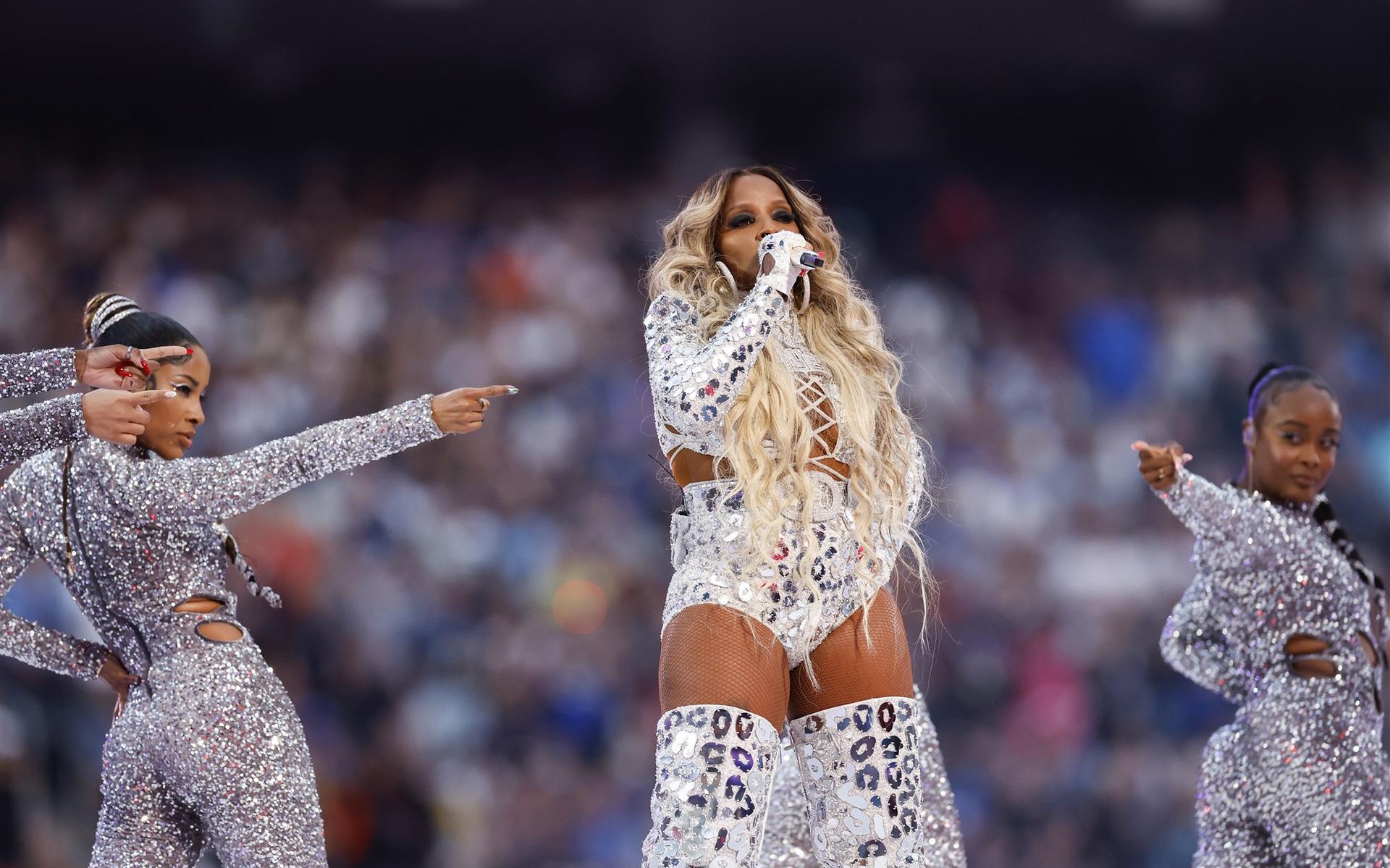 The Super Bowl was replayed in the United States overnight from Sunday to Monday; the centerpiece for winning the American football season. In this competition, entertainment is at least as important as sport.
Should the Netherlands copy this success, for example by playing an artist during half-time in the KNVB Cup final?
No, let's say 86% of participants in the statement of the day.
"What Americans think is great isn't necessarily great in Europe. Someone who wants to watch football goes to football, someone who prefers to see artists perform goes to the theatre," one participant explained. ,,Although there are obvious similarities, the differences are so great that I see little advantage in a combination. Shoemaker sticks to your last.
"Idiot," said another. "A good football match and a beer at halftime is more than enough for me. The football ticket must remain affordable!"
There are also proponents of dressing up football matches with entertainment.
"Great position, but make sure he doesn't become a flag on a mud ship."
" Why not ? asks another. "I hope we see a decent audience that is mixed in the stands and not used as contemporary discriminatory language. It's time the morons start behaving too."
"Bacon trailblazer. Certified coffee maven. Zombie lover. Tv specialist. Freelance communicator."