Russia uses 'almost all types of weapons' in massive airstrikes against targets across Ukraine | Abroad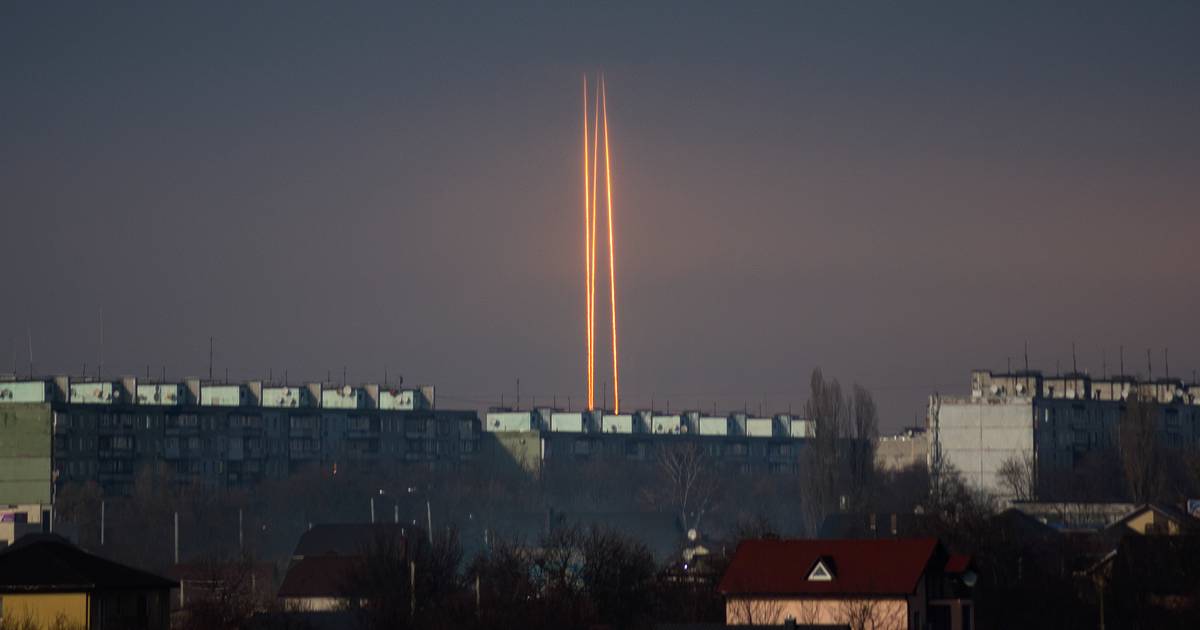 Kharkov Mayor Igor Terekhov said the city's energy infrastructure, the most important in the region, was targeted and there were "problems" with electricity in some neighborhoods. Terekov now reports that his town is without electricity, water and heat. It is now seven degrees in the city, it would freeze again in the next few days. In mid-January, energy facilities in Kharkov were also the target of Russian bombardments. The governor of the Odessa region (in the south), Maksym Marchneko, also reported that "missiles hit regional energy infrastructure and damaged residential buildings". He too described a "massive missile attack". So far, two people have been injured.
Electricity in the city was cut off as a precaution. In the west, Khmelnytskyi Region Governor Segiy Gamaliy urged residents to "stay in shelters" as "the enemy strikes critical infrastructure in the country". According to Ukrainian media, the regions of Mykolaiv, Dnipro and Zaporizhia were also affected.
The large-scale shelling comes days after the boss of the Russian paramilitary organization Wagner, Yevgeny Prigozhin, announced that the eastern part of the bitterly disputed city of Bashmut has now fallen.
"Infuriatingly humble social media ninja. Devoted travel junkie. Student. Avid internet lover."