Republicans pass bill to raise US debt ceiling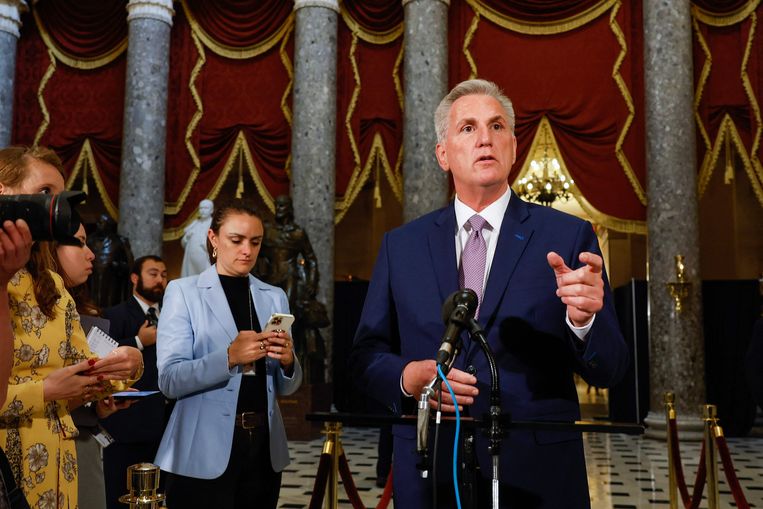 The bill received a narrow majority of 217 Republican votes to 215 in the Democratic camp and is likely to fail in the Senate. Democrats have held the majority there since last fall's midterm elections. They are against the proposed reductions.
The Republican initiative is therefore considered the first offer in negotiations with President Joe Biden. The Democrat refuses to cut subsidies for green energy and transportation, among other things. Republicans want to freeze public spending for 10 years at last year's level, which would amount to a 14% cut, they said. The New York Times.
Biden wants them to increase the debt ceiling without additional conditions. "The president has made it clear that this bill has no chance of becoming law," a White House spokesman said Wednesday evening.
Currently, the US Treasury has a debt of just under $31.4 trillion. Economists believe the Treasury will run out of cash in August if the ceiling is not raised.
"Devoted bacon guru. Award-winning explorer. Internet junkie. Web lover."