Regional transport strikes temporarily over: collective bargaining has resumed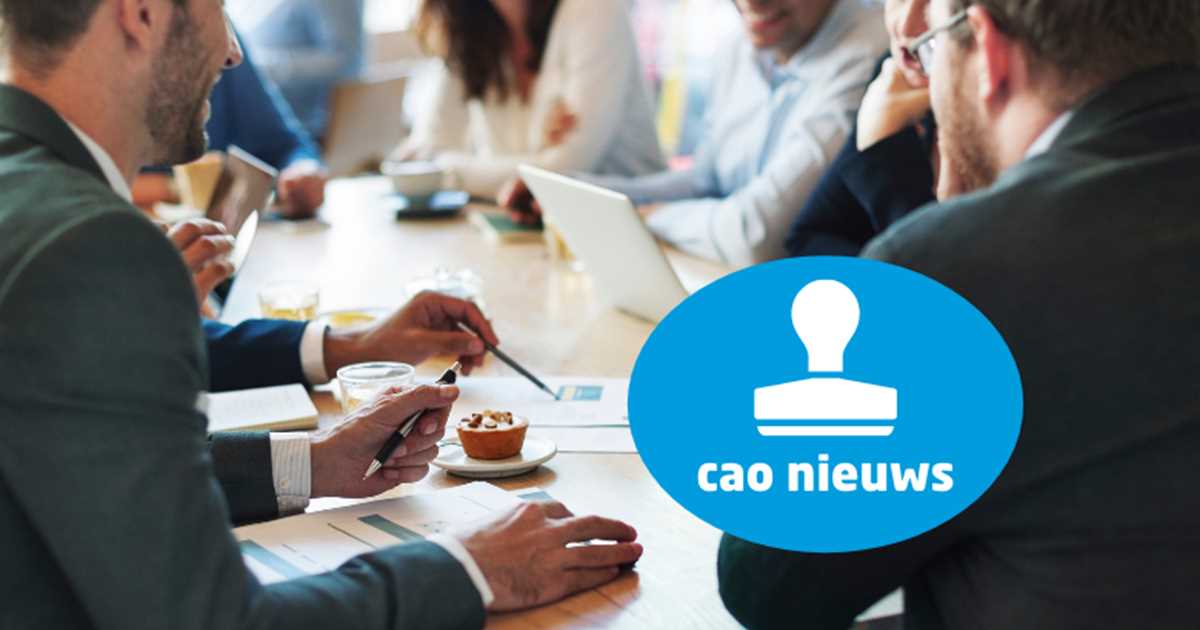 On January 17, 2023, consultations between unions and employers have stalled. The employers did not want to respond sufficiently to our requests. Think about important issues such as: reduced pressure at work, breaks, more "air in the schedules" (space in the schedules in terms of time) and salaries. Additionally, employers wanted more agility/flexibility and shortened the planning process from 26 weeks to 13 weeks.
On January 19, union members decided to go on strike for a better collective agreement for public transport, together with colleagues who fall under the multimodal collective labor agreement.
Employers had until January 30 to submit better proposals. Because they refused to do so, a 5-day strike took place from February 6 to 10.
Even after that, the employers refused to make better offers.
From February 28, we stepped up the pressure by announcing an indefinite strike.
We read the only response from the employers in the media: "The bus drivers have nothing to complain about, after all they earn €4,000 a month". They also tried to undermine the strike by shouting that the will to act would not be high. You know better.
By your will to act, you have shown that you are serious. It was very high with every strike. Employers also saw this, the front was unbreakable.
With the March 15 provincial election approaching, politics also began to stir. Strikes have a major social impact.
During the Council of Ministers on Friday March 10, an offer was made to appoint scouts to break the impasse. Partly because employers wouldn't give an inch.
The arrival of the scouts was the success of our strikes. The employers were not looking forward to the "intervention" of the government.
The cabinet's offer was to deploy the scouts so that a good basis would be laid for further collective bargaining between employers and unions.
On March 14, during our demonstration in Utrecht, it was decided to suspend the actions after March 15 to give the scouts space for their work.
"Food expert. Unapologetic bacon maven. Beer enthusiast. Pop cultureaholic. General travel scholar. Total internet buff."