Red Bull announces partnership with Ford in New York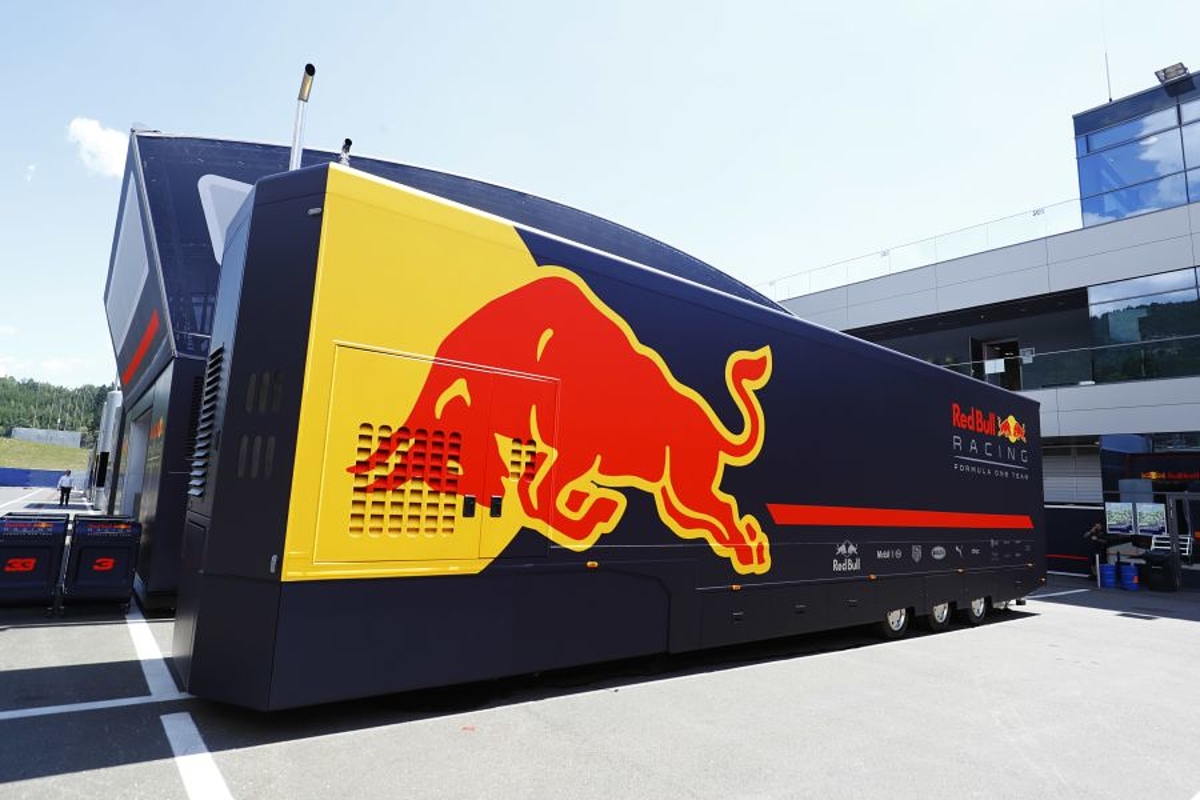 It looks more and more that Red Bull will enter into a partnership with Ford. The Milton Keynes team will present the RB19 in New York on February 3, but Ford would also be present with a promotion team that day.
Red Bull is assiduously looking for a partner for the period from 2026. The new engine regulations are then in force and the Austrian team has not yet found a suitable partner. Porsche was close to reaching an agreement with Red Bull, but disagreements over control within the team put the brakes on work. Honda is also still a competitor, but they seem to want to go in a different direction. For a few months, Ford entered the scene and in the corridors the rumors are becoming more and more tenacious according to which the American mark could become the new partner of Red Bull.
Sustainability and Formula 1
The goal of the sport is to become ever greener and produce cleaner engines. This ties in perfectly with Ford's mission statement, which itself has confirmed that the push for sustainability and the explosion in popularity of Formula 1 in the United States has caused the brand to consider a return to the sport. The last time Ford was active in the sport was in 2004 as a sponsor of Jordan.
ALSO INTERESTING: Ford interested in Formula 1: "The sport is worth considering"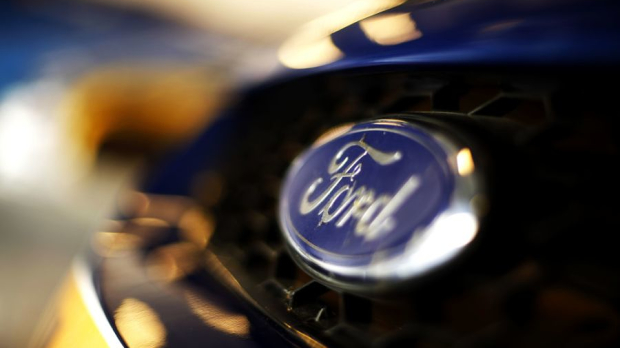 ALSO INTERESTING: Red Bull wants to 'reward' US fans with RB19 presentation in New York
Red Bull Ford
Formula 1 journalist Vincenzo Landino reconciles The qualifier announces that the collaboration between Ford and Red Bull Racing will be announced during the presentation in New York. "Red Bull has scheduled their livery launch for NYC on February 3. I heard from some of my contacts that Ford will be sending content creators and influencers to NYC on the same date. Coincidence? I don't think so. I'll say it first here: Red Bull Ford will be announced at the Red Bull F1 livery launch in New York this Friday," Landino said.
Vacancy: Online F1 Editor (freelance, part-time or full-time)
"Introvert. Avid gamer. Wannabe beer advocate. Subtly charming zombie junkie. Social media trailblazer. Web scholar."