New Zealanders furious with Miami zoo over treatment of national pet: kiwi under bright light | Abroad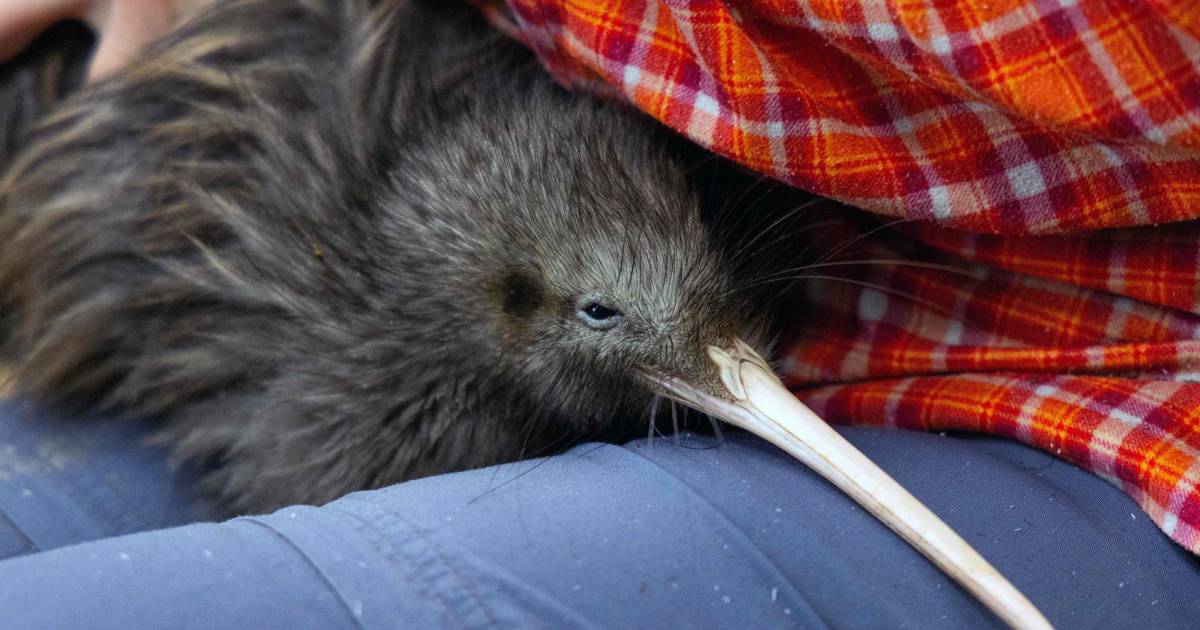 The videos show the Pāora kiwi being stroked under bright light by visitors to Zoo Miami. The footage was released on Tuesday and immediately sparked outrage in New Zealand. Birds are considered a national icon there. Zoo Miami spokesman Ron Magill expressed regret New Zealand media"We weren't aware that this bird is a national symbol, that it is an icon and a spirit animal."
Read the tweet below
The footage went viral within hours and sparked a petition calling for the bird's release. According to the initiators, the kiwi was exposed to fluorescent lighting four days a week, its sensitive whiskers stroked and shown like a toy. In less than a day, 9,000 people had signed the petition.
Others sent dozens of emails to the zoo, some urging New Zealand Prime Minister Chris Hipkins to speak to the US ambassador and intervene. New Zealand's Department of Conservation said it was discussing the matter with the Association of Zoos and Aquariums, a US non-profit organization for zoos and aquariums.
The fact that visitors were allowed to view and pet the national bird was part of the so-called "kiwi encounter". For 25 dollars (23 euros), visitors to Zoo Miami could see the bird up close and therefore also touch it. A video from the zoo shows Pāora having her head scratched. "He loves to be petted and looks like a little dog," he says.
Ornithologist Robert Webb, who has cared for hundreds of kiwis, recount At NZ Herald that birds are extremely sensitive animals and that even the sound of shredded paper "scares them". Pāora will not survive long if treated like this, Webb said.
After all this fuss, the zoo decided that the bird would no longer be exposed to the intense lighting. Visitors are also no longer allowed to approach the animal.
"Devoted bacon guru. Award-winning explorer. Internet junkie. Web lover."