New Telegraaf editor kicks off after criticism: 'Working to restore trust' | Media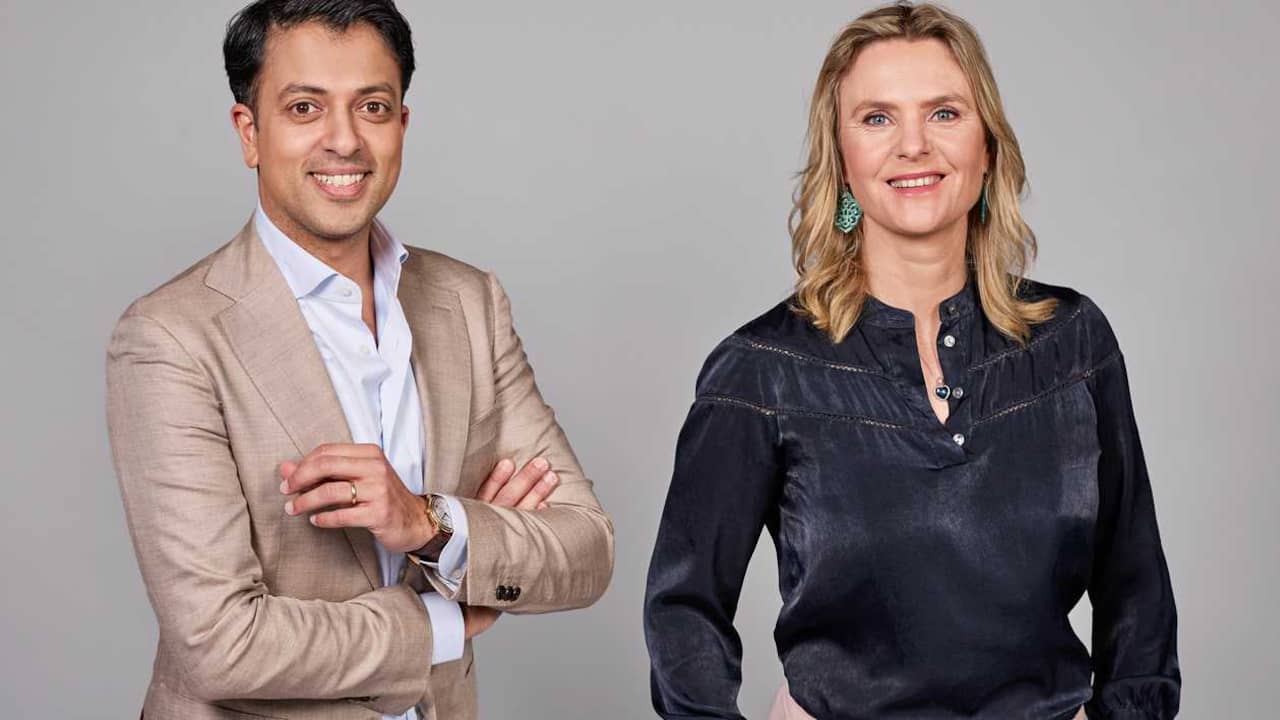 ---
01 jun 2023 om 13:57Update: 4 uur geleden
Despite strong resistance from publishers, the new editors of The Telegraph, formed for Kamran Ullah and Esther Wemmers, officially kicked off on Thursday. Ullah tells NU.nl that "many positive conversations have now taken place with colleagues". At the beginning of May, a majority of editors lost confidence in the management of owner Mediahuis due to the procedure surrounding the appointment.
"Over the past few weeks, we have spoken with many positive energy colleagues in the editorial department. We will continue to do so in the coming period. Discussions with sub-editors are planned. Esther and I experienced these conversations as enjoyable. This gives us confidence in the future." informed Ullah.
The editors of The Telegraph disagreed with the appointments of Ullah and Wemmers, who will succeed Paul Jansen. The appointment of Wemmers in particular would be controversial. She would have, according to the merchant site Villamedia "are too much part of the way of working of the editor Paul Jansen, who is not very well liked".
The conversations the two are having now should knock the chill out of the air. "The editorial staff issued a clear press release. This is now respected. For example, the management, the editor-in-chief and the editorial board have set up a working group to renew the editorial charter and therefore the process for future appointments. this as a first step in restoring trust between editors and management."
Critical letter regarding the appointment of the new editor-in-chief
And it is much needed: the editors sent a critical letter after Wemmers and Ullah were nominated. According to the editors, the management of publisher Telegraaf Mediahuis "did not care about a negative opinion from the editorial board" when appointing Ullah and Wemmers. "In the appointment process, management acted in an amateurish and harmful manner," reads, among other things, the letter in which the editors lost confidence in management.
Ullah says that in addition to the talks, other changes are underway. This will give more responsibility to the heads of sub-editors.
Wemmers also announced in a LinkedIn post Thursday that he was "full of confidence." "A lot has been said and written about our appointment. And that is allowed. Fortunately, we have been working on new editorial plans for several weeks with a lot of positive energy and an eye to the future."
Ullah can't yet say anything about the direction the new editor wants to take with De Telegraaf. "We're going to release that over the summer."
Editorial board chairman Mascha de Jong could not be reached for a response.
"Infuriatingly humble social media ninja. Devoted travel junkie. Student. Avid internet lover."