New crew members for the ISS space station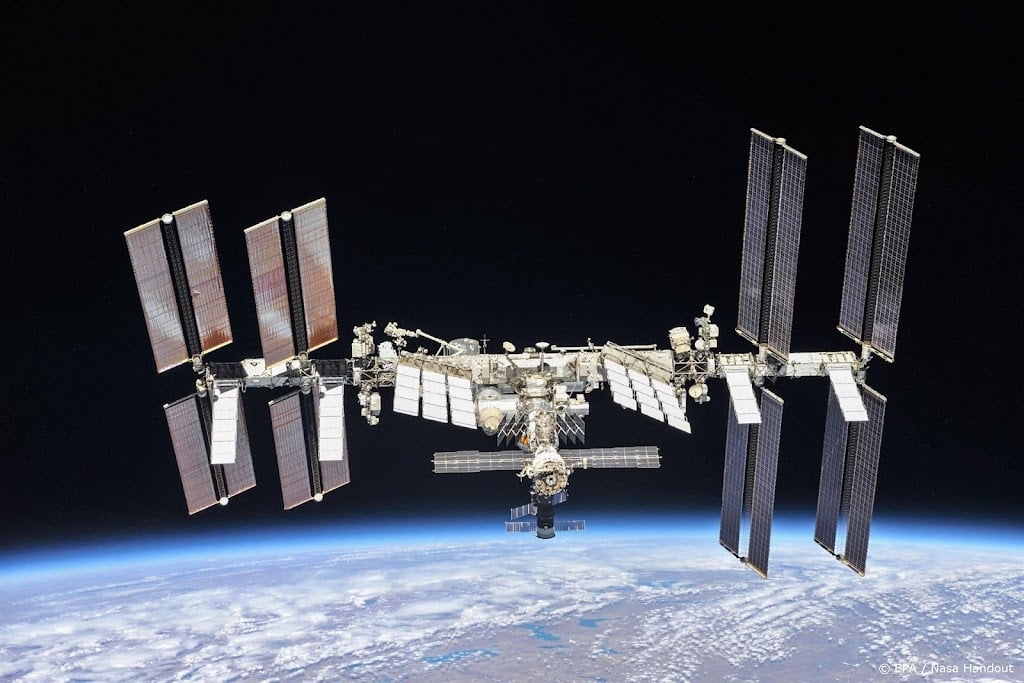 The launch is scheduled for Monday 7:45 a.m. Dutch time. The rocket with the four astronauts must then take off from the Kennedy Space Center at Cape Canaveral in Florida. Tuesday morning at 8:38 am, the astronauts should arrive at their destination, about 400 kilometers above the earth.
One of the crew members is Sultan al-Neyadi (41) from the Emirates. This country wants to profile itself with space travel. In 2019, another astronaut from the United Arab Emirates visited the ISS for about a week. Since last year, a satellite from the country has been orbiting Mars, and later this year an unmanned trolley is expected to land on the moon.
Another crew member is American Warren Hoburg, 37. He's trained to go to the moon in a few years. He is one of the astronauts of the so-called Artemis program.
The other two who will travel to the ISS on Monday are American Stephen Bowen (59) and Russian Andrej Fedjaev (42).
There are now three residents from the United States, three from Russia and one Japanese on the ISS. Four of them are to return to Earth next month. Replacement transport arrived on Sunday for the other three, a new ship with which they can return in September. The spacecraft they were to depart with was destroyed by the impact of space debris. This craft will go to Earth next month with no one on board.
"Devoted bacon guru. Award-winning explorer. Internet junkie. Web lover."