Netflix unveils the trailer for its new documentary "Victim/Suspect"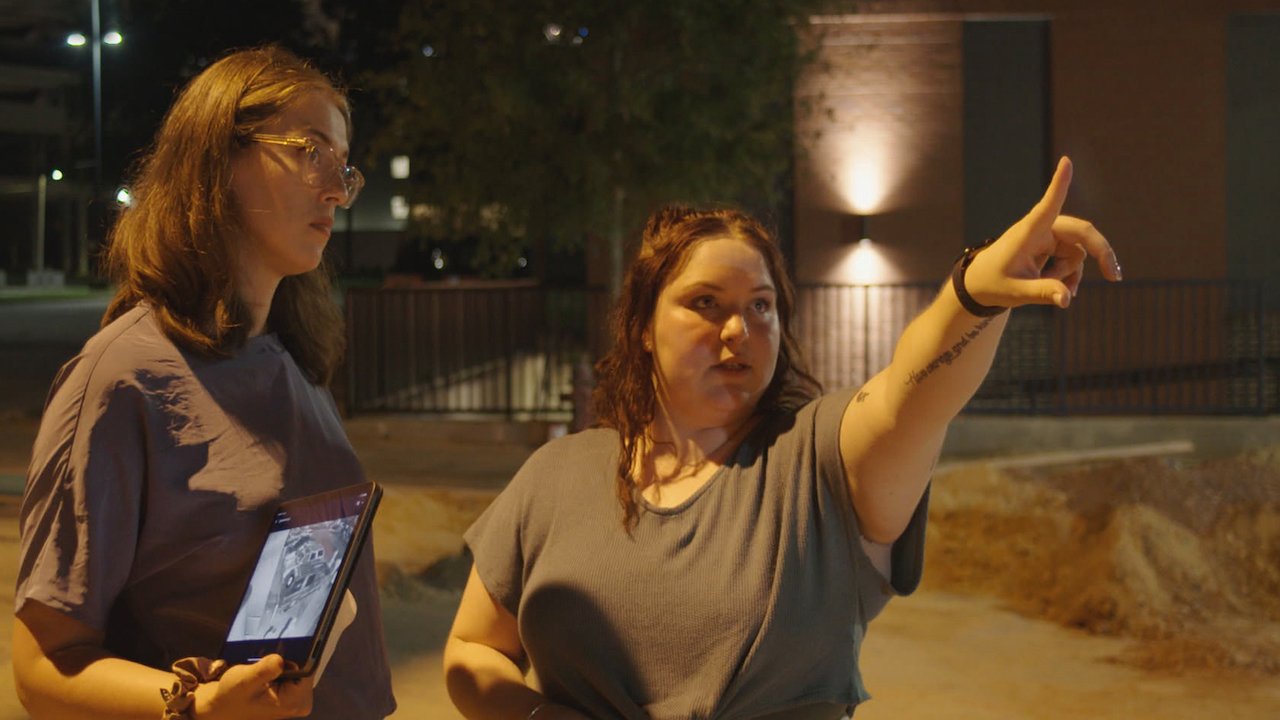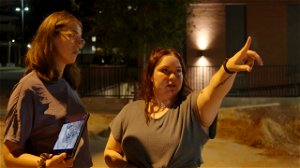 Netflix will release a new documentary next month. This is the Victim/Suspect movie that will follow the story that journalist Rae de Leon unearthed. She discovered a remarkable and scandalous model in the United States. Young women who reported sexual abuse to the police were themselves eventually arrested and even imprisoned for making a false report.
Netflix has shared the official trailer for the docufilm victim/suspect. It will examine in more detail the phenomenon in which victims of sexual abuse are not believed and are ultimately convicted themselves.
victim/suspect
victim/suspect tells the shocking story uncovered by journalist Rae de Leon. She worked as a reporter at the Center for Investigative Reporting. But then she noticed something was wrong. Many young women came forward to report sexual abuse, but instead of being helped, they ended up being accused of making false reports. Rae de Leon ultimately found over 160 cases in which women who came forward to report were ultimately arrested themselves.
In the documentary, we follow Rae de Leon during her investigation. She also enters into a dialogue with various victims and we also see images of their interrogations. This shows that the officers used a similar way each time to get the girls to talk about the facts in such a way that they themselves could be seen as the perpetrators. "The message this sends to all victims of sexual abuse is that they themselves can be convicted if the police do not believe them," an expert is heard saying.
The film debuted at the Sundance Film Festival, but will be available on Netflix from Tuesday, May 23, 2023.
Watch the trailer here victim/suspect:
Check out our top 50 with the best series on Netflix here.
"Bacon trailblazer. Certified coffee maven. Zombie lover. Tv specialist. Freelance communicator."