Mystery surrounding the theft of a Dutch government plane: Was Zelensky taken care of? | Policy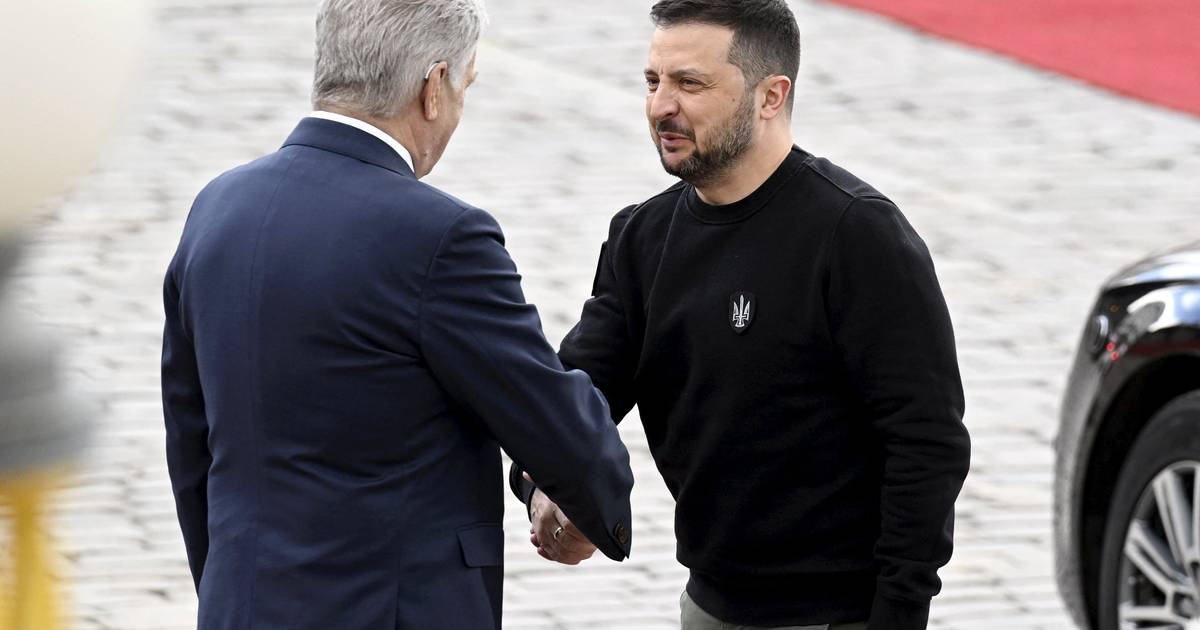 President Zelensky is making a surprise visit to Helsinki today. He talks there, among others, with Finnish President Sauli Niinisto about the Russian invasion. The Prime Ministers of Finland, Norway, Sweden, Denmark and Iceland are also present here.
Prime Minister Mark Rutte is not in Helsinki. And Foreign Minister Wopke Hoekstra is not in the Finnish capital either. And that's quite strange, because the Dutch government plane landed in Helsinki earlier today. So the question is: who was on board? Maybe the PH-GOV deposed Zelensky?
There are definitely clues. For example, the government plane landed yesterday in Rzeszów, Poland. This place is about 50 kilometers from the Ukrainian border. This morning the PH-GOV took off again to land in Helsinki just before noon. And who suddenly showed up there around the same time? That's right, President Zelensky. Aviation journalist Menno Swart thinks this is all too coincidental:
It therefore seems very likely that the Ukrainian president was picked up by the Dutch government plane. Nevertheless, the Government Information Service keeps its jaws clenched when asked. A spokesman said he couldn't confirm anything. And so Zelensky's surprise visit remains shrouded in mystery for now.
Watch all of our politics videos here:
"Infuriatingly humble social media ninja. Devoted travel junkie. Student. Avid internet lover."