'Mission: Impossible' fails miserably by not answering an important 'Fallout' question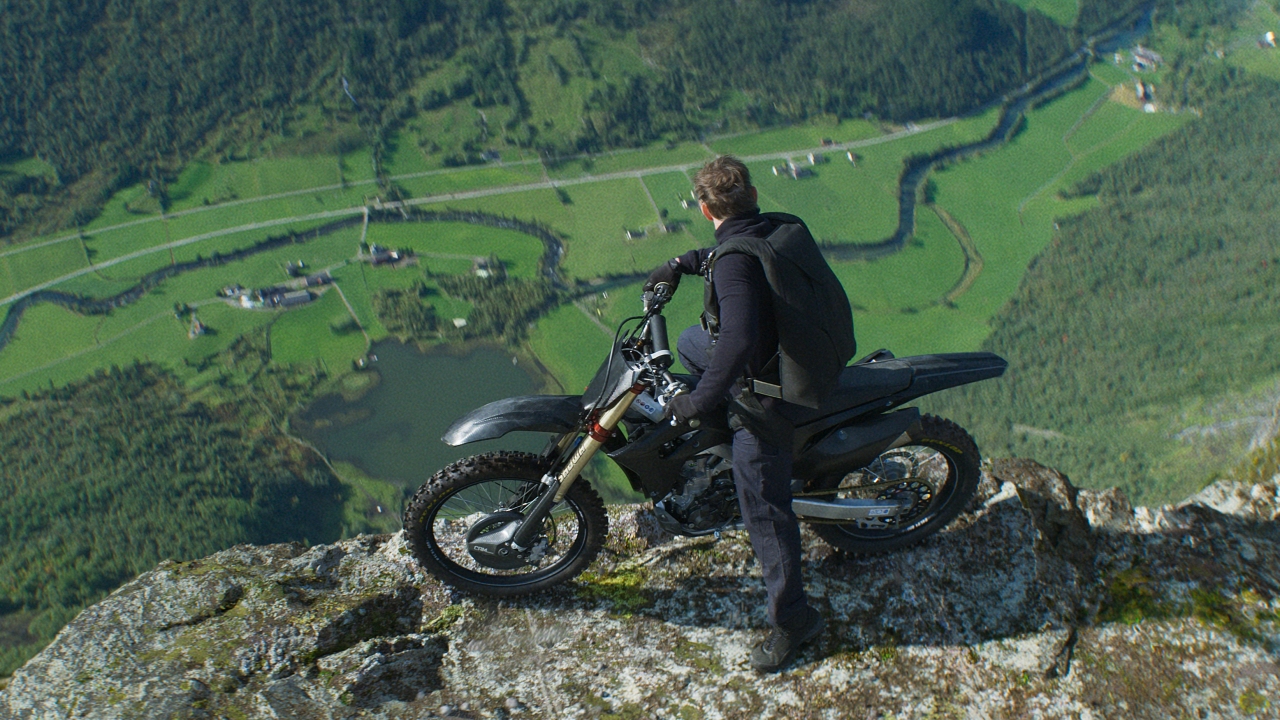 Beside Barbie And Oppenheimer Mission: Impossible – Dead Reckoning Part One knows how to fill movie theaters as well. The action film starring Tom Cruise follows on from 2018's sixth installment Mission: Impossible – Fallout. Obviously, the films are related.
This connection is often made by the characters of the films, the plot of the films is quite separate from each other. The character Ethan Hunt is obviously the main face.
missing face
In the film series, there's a lot to do about the directors of the Impossible Missions Force (IMF) where Hunt and his team are offered missions. Each film has a different face at the helm.
A quick rundown of directors/clients by part: Henry Czerny's Eugene Kittridge (part 1), Anthony Hopkins' Mission Commander Swanbeck (part 2), Laurence Fishburne's Theodore Brassel (part 3), Tom Wilkinson's IMF Secretary (part 4), and Alec Baldwin's Alan Hunley (parts 5 and 6).
After the fallout
In Dead Reckoning part one it's unclear who's in charge of the IMF, Cinemablend reports. It's not Kittridge, because he's the head of the CIA, although he gave Hunt the first assignment in the movie. The fact that the head of the IMF is still unknown can be called striking, to say the least.
A possible candidate is Angela Bassetts Erika Sloane of To fall. In this film, she was still the boss of the CIA. Since Kittridge is now, Sloane could now be the head of the IMF.
President
However, Cinemablend believes that – based on a portrayal of Sloane in Dead Reckoning part one – she can now be the President of the United States. So maybe in Dead Reckoning Part Two we'll see another familiar or new face.
It may be Hannah Waddingham, the actress of, among others Ted Lasso, who was cast in an as-yet-unknown role. We probably won't see it until the summer of 2024, when part two is slated to hit theaters.
"Bacon trailblazer. Certified coffee maven. Zombie lover. Tv specialist. Freelance communicator."