Milk supply in the Netherlands continues to increase in January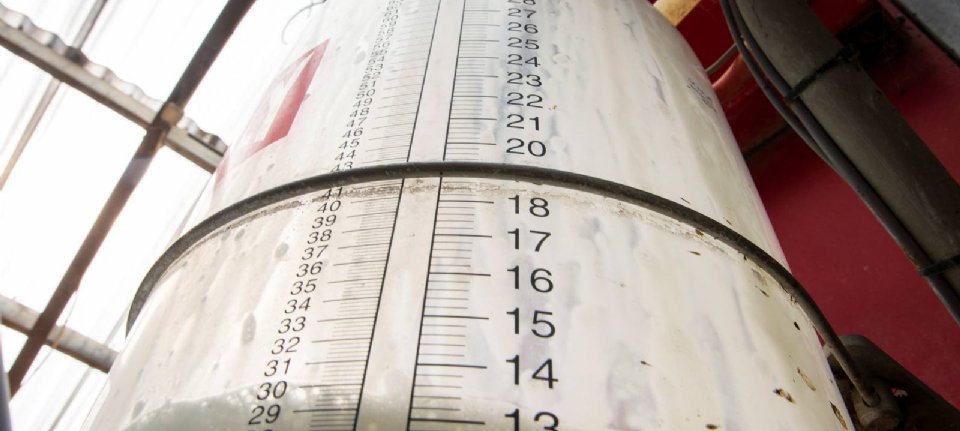 Milk supply in the Netherlands in January was 4.6% higher than in the same month last year. This is apparent from the latest milk production overview of ZuivelNL. Milk production has been recovering since June last year, which seems to be due to high milk prices.
In the European Union, the figures are known up to and including December. The EU milk supply increased by 1% this month compared to the previous year. Within the EU, the milk production picture is quite diverse. The volume in Belgium, Germany, Ireland, the Netherlands and Poland increased strongly. In Italy, on the other hand, production fell sharply.
France could not maintain the growth of the previous months in December and recorded a decline in the last month of the year. The increase in the last four months of the year means that there was only a slight decrease in the EU over the whole of 2022. Production in 2022 fell by 0.1% compared to compared to 2021.
Australia is the biggest faller
In the rest of the world, milk production generally declined in December. The biggest drop remains Australia, where milk supply fell 7% in December from a year earlier. This image has been seen in the country for a long time.
New Zealand recorded a further stabilization in the rate of decline. In the last month of the year, milk production decreased by 1% compared to December 2021. Argentina was severely affected by drought, so the contraction continued by 2% in December . Uruguay was also affected by this, the volume fell by 1%. Production in the United States increased by 1%. There, production increased for the sixth consecutive month.
"Devoted bacon guru. Award-winning explorer. Internet junkie. Web lover."